RTO Mangaluru & APD Foundation launch new month-long campaign #STOPSMOKYVEHICLES
Mangalore Today News Network
Mangaluru, Nov 16, 2018 : Regional Transport Office, Mangaluru in association with city based APD Foundation has launched new campaign #STOPSMOKYVEHICLES to put a cap on smoke emitting and polluting vehicles in its jurisdiction. The programme will continue for one month and cover entire Mangaluru city and include Mulki, Moodabidri and other peripheral areas. Karnataka State Pollution Control Board (KSPCB) will also collaborate with RTO Mangaluru in this campaign.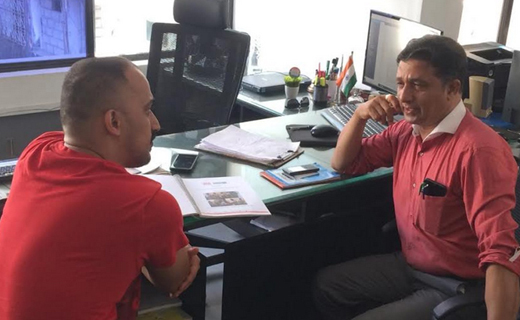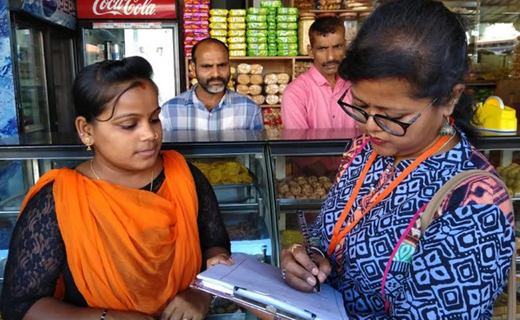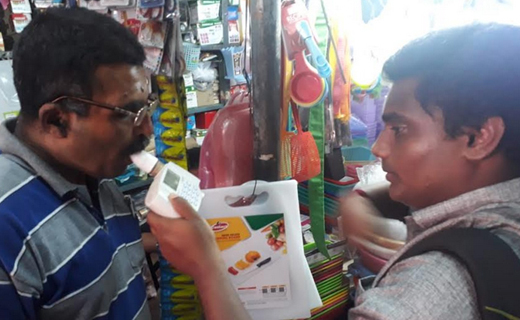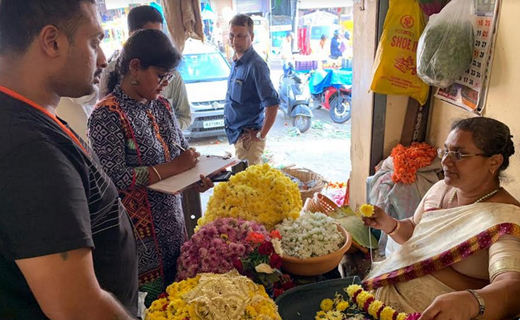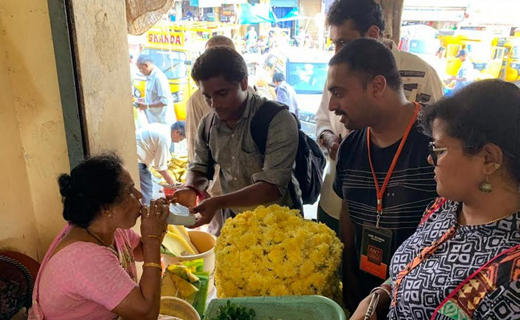 "The objective of #STOPSMOKYVEHICLES campaign is (1) To highlight the importance of maintaining vehicles in good and non-polluting conditions; (2) To stop unmaintained and smoke emitting vehicles from plying on the road polluting the environment and damaging human health; and (3) Provide a platform to showcase that the citizens of Mangaluru do care about its people and the environment," said Sri John Misquith, Regional Transport Officer, Mangaluru.

"As part of this campaign RTO Mangaluru in association with KSPCB will be undertaking spot inspection of vehicles for pollution levels. Charge sheets will be filed on the owners of polluting vehicles and we will also be imposing fines on the offending parties. Hence the public is informed to keep their vehicles in good condition and cooperate," he added.

APD Foundation will conceptualize, plan, co-ordinate and execute awareness and research oriented aspects of the campaign. This includes conducting continuous educational video sessions at the RTO Office for the benefit of the citizens visiting the office to highlight the impact of air pollution and motivate them to maintain their vehicles in good condition. Street plays and road shows will be enacted at various public venues around the city.

APD Foundation, under its Shuddha Gaali programme, will undertake health impact assessment of air pollution on outdoor workers like street vendors and road side shop keepers. Pulmonary Function Test (PFT) will be done on this target group using portable PFT machines. Data will be collected from an estimated sample size of about 400 citizens who work alongside roads having dense traffic. This data will be further analyzed by a team of trained pulmonologists and the report will be released by RTO Mangaluru during a function in the first week of December.



Highlights of Air Pollution in Mangaluru (Based on previous studies undertaken by APDF)

•Every Manglurean produces an average of 787.85 Kg Carbon Dioxide per year.
•26.3% Traffic Police in Mangaluru have restrictive lung capacity because of air pollution from vehicles.
•Baikampady, Lalbagh, PVS, Attavar, Bejai, Bunder, Central Market, Bunts Hostel areas have the highest pollutant contents in the air in Mangaluru.
•19% of the rickshaw drivers in Mangaluru suffer from lung problems.
•It is the small subset of 10% of the smoke emitting vehicles that contribute maximum to air pollution by vehicles.
DID YOU KNOW?
•DELHI is named the MOST Polluted City i



Write Comment
|

E-Mail
|
Facebook
|

Twitter
|

Print