Paddayi : Macbeth's Tulu avatar
Mangalore Today News Network
By Satya Reddy

Mangaluru, April 24, 2018: At the outset, I was a bit wary of reviewing a film where I did not understand the language. In this case, Tulu. But I was curious to know how a Shakespearean drama like Macbeth could fit into a Tuluva fishing community setting. To say I was blown away by what I saw is putting it mildly. And I will go so far as to say, of all the adaptations of Shakespeare's Macbeth, Mangalore boy Abhaya Simha's 'Paddayi' is by far the best. Forget Akira Kurosawa's Throne of Blood. Forget Vishal Bharadwaj's Maqbool. Go see 'Paddayi' if you want a masterclass in subtility and nuance. There isn't a gun in sight, there isn't a battle in sight.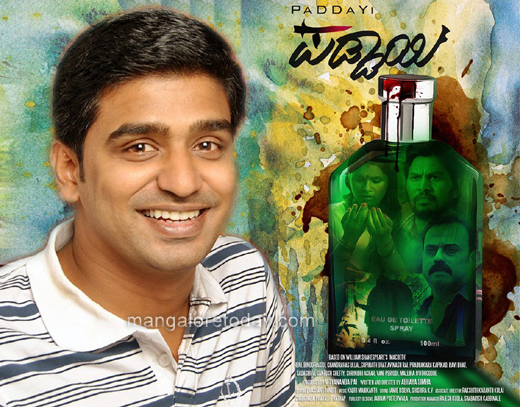 But there is a visceral display of emotions that does immense justice to the Bard's drama. And it just happens to be the first Tulu adaptation of a Shakespearean work! " I studied Macbeth in school. I have seen many adaptations of it but there was nothing in Tulu so I decided to do it." says Simha modestly.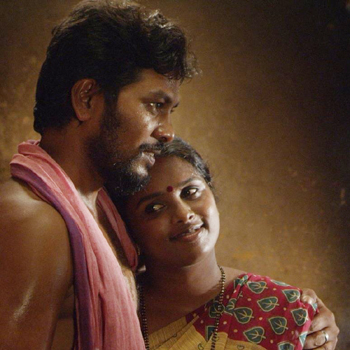 The story of 'Paddayi' is set in a village on the Tulunadu coast and the main characters are all from the local fishing community-the Mogaveeras. Madhava and Sugandhi are newlyweds-they are you Macbeth and Lady Macbeth. To begin with, they are happy with their lot in life but the seed of discontent and greed are sown when Madhava chances upon a 'bhoota' or spirit that prophesies his meteoric rise in the community. While Madhava occasionally doubts himself, Sugandhi's raw desire for status and material comforts goes unchecked. To satiate her greed, Madhava commits a murder that spirals out of control and sucks everybody into its vortex.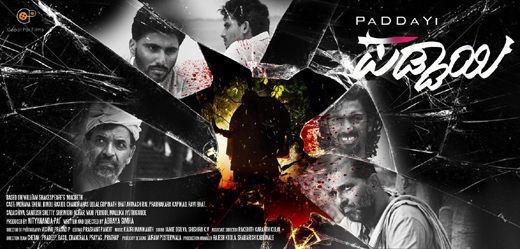 Thus far, the film is your standard Macbeth. But look beneath the palm fronds and layer upon exquisite layer of meaning emerges. There is no 'war' but every day, the men in the community prepare their nets and boats; and set sail to wage war against the sea. Sugandhi's obsessive greed for material wealth, power and position centers not on property per se but just a whiff of perfume.
Simha is a graduate of the FTII and his technical expertise is evident in the framing of shots, camera movements, angles and lighting but where he has really taken the movie to a stunning level is in the sound department. For the first time in Tulu cinema, he has used 'sync sound technology' where all sound in a scene is not dubbed. "Using this technology has made the film aesthetically richer." says the director. Most Hollywood movies use this technology and about 30% of bollywood movies use it too. Though it is more expensive, in the long run, the soundscape throughout the film feels more lush. Every shot gives a real 'feel' of the location-the wind in the palms is not just in the background but is 'in' the shot; the gentle clink of glass bangles, the howling of village dogs, the crack of a crab claw between teeth…
The film has been selected for numerous international film festivals and I can assure you it will net the cast, crew and director a huge haul of awards. Do watch it, or as they say in Tulu, Paddayi podu thule!

Write Comment
|

E-Mail
|
Facebook
|

Twitter
|

Print