OPERATION FLOOD – How Airlines are milking hapless passengers, while government sleeps
Mangalore Today News Network
Airlines are charging upward of Rs. 12,000 for Mangalore-Bangalore tickets. The going rate at present is around Rs.14,000 - Rs.18,000, whereas the same would have cost Rs. 2500-4000 in normal times.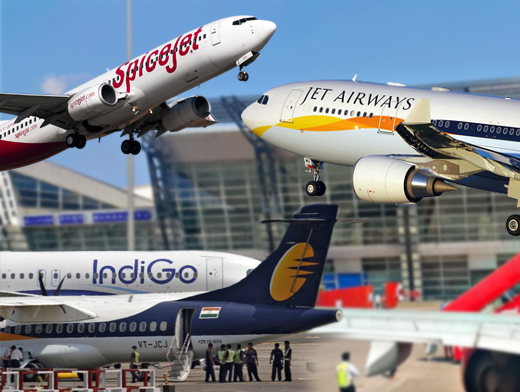 By Mahesh Nayak
Mangalore, 18 August 2018: Kerala's monster monsoon has turned a bumper lottery for the airline industry. If the skyrocketing price of flight tickets in southern sector is anything to go by, it's clear that they are cashing in big time on the sudden surge in demand caused by the disruption in land transport. And surprisingly, while the airlines are laughing their way to the bank, the government seems to have taken no notice of the exploitative situation.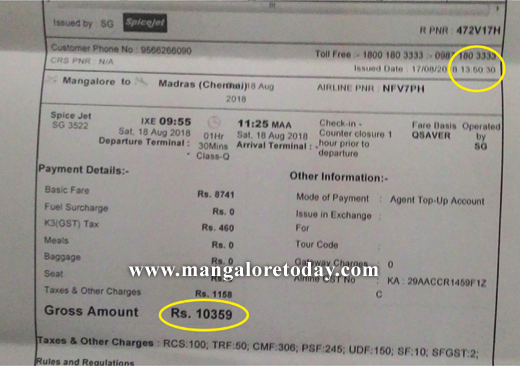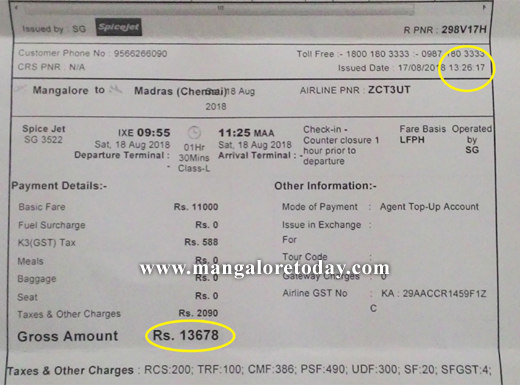 SpiceJet tickets showing huge jump in airfare. The ticket for Rs. 13,678/- is for two passengers and basic fare for each individual works out to Rs. 5500/- . The ticket for Rs. 10,359/- on the same flight after just 25 minutes is for one individual with basic fare of Rs. 8741/-, showing an increase of Rs 3241 on individual's basic fare. The identity of the passengers is cropped to protect their privacy.

This became obvious when a local Mangalorean (name withheld) tried to book some tickets to Chennai for his friend and his family. The price of the ticket which normally would cost in the range of Rs. 4000-4500 per person kept shooting up even as he was speaking to the travel agent on phone. By the time he had made up his mind, the price of the one way tickets for his friend and his wife had become Rs. 13,678/- (Rs. 6,839/- per person including taxes). After he had bought the tickets, he was told that the couple's son too would be joining them.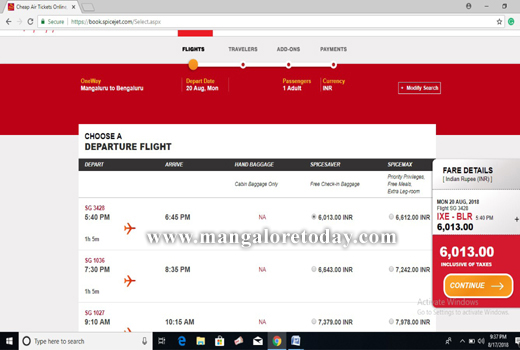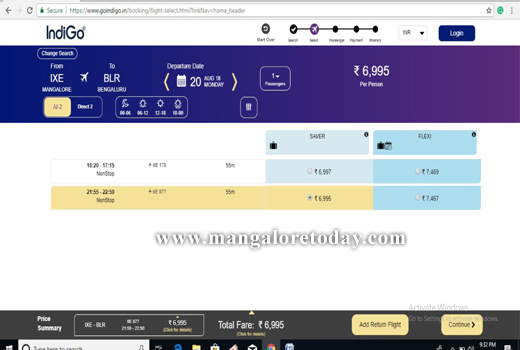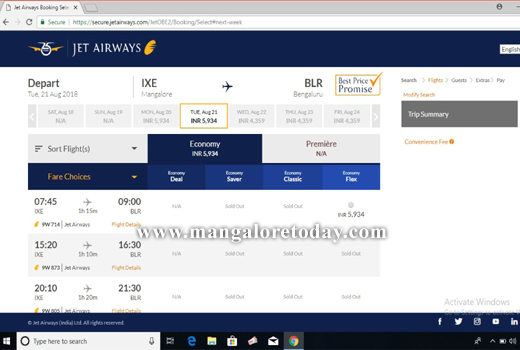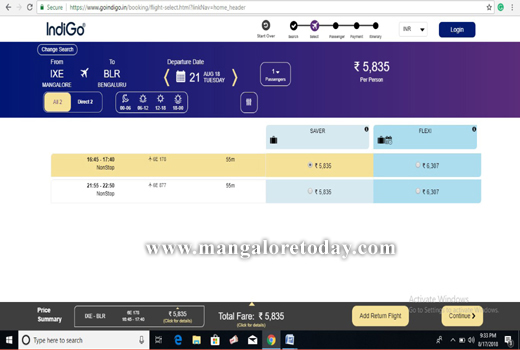 So he immediately called up the travel agent only to realize that now the price had shot up to Rs. 10, 359/- with taxes for one person. This was within just 25 minutes. As a result the family had to shell out Rs. 10,000 more than what they normally would have. The family had relented only because they were desperate to reach Chennai and had no other means of transport. The price of tickets is said to have further shot up later on and the flight was booked to capacity within a few hours.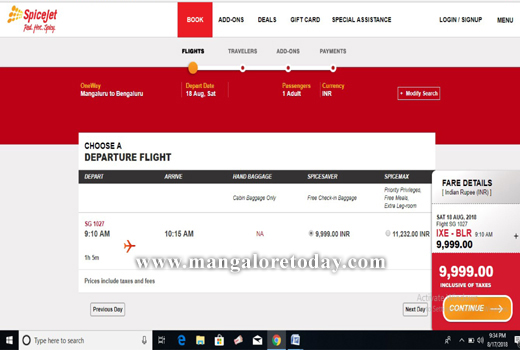 Though the flight operator in this case was SpiceJet, no one seems to be a saint in the airline industry which has turned into an opportunistic predator overnight. A visit to the online ticketing options of Jet Airways, SpiceJet and Indigo revealed that tickets on the Mangalore-Bangalore sector were being hawked at prices ranging from Rs. 5835/- to Rs. 11,232/- for the next few days. Flights on this sector rarely fly to full capacity and tickets are normally available dirt cheap, for even as low as Rs. 1300. The current flight rates for the same are around Rs.14,000 to Rs.18,000, according to one travel operator who wished to remain unidentified.

Due to the incessant rain and lot of landslides during the last few weeks most of the south Indian land routes passing through Western Ghats in Karnataka and most of Kerala are either badly damaged or presently considered unsafe for travel. Hence railways as well as many transport companies have closed their operations on some of these routes, leading to a spike in demand for air tickets. The demand is mainly for tickets on Mangalore-Bangalore and Mangalore-Chennai routes.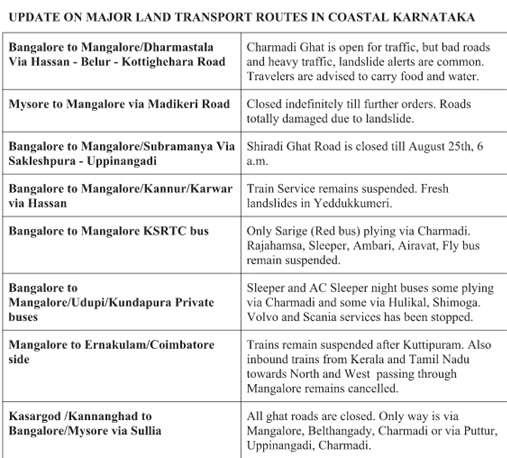 All airline companies follow a flexible pricing system linked to actual demand and supply. Hence extremities in ticket prices are quite common depending on overall demand, time until travel etc. But what is disheartening in the present case is the heartless manner in which the companies are milking a tragedy and making a quick buck before either god or government intervenes. The flexible pricing system is fair enough in normal times, but these are times of distress and the present bout of opportunism is clearly exploitative. And in poor taste too, coming at a time when citizens groups are struggling to organize relief.

It is surprising that the government has taken no action to curb this abuse of the situation. It is high time that the airline companies restrain themselves or invite the wrath of the people who are forced to cough up more money for tickets at a time of distress.


Write Comment
|

E-Mail
|
Facebook
|

Twitter
|

Print