New Year Nightmare: When the fence eats the crop
Mangalore Today News Network
Mangaluru, Dec 31: Here is a New Year nightmare. The commissioner of police for Mangalore city had laid down very specific rules for New years party celebrations this year. He had ordered that all of such should be over by 1 am. He had also mentioned that the celebrations should be in such a way that no disturbances should be caused to others.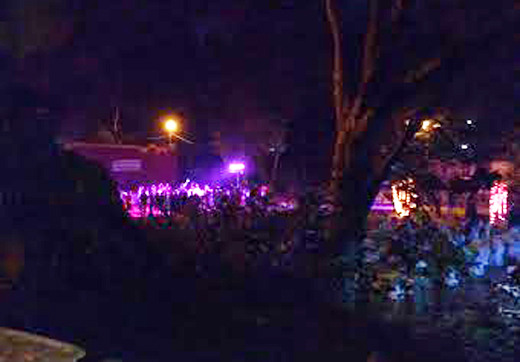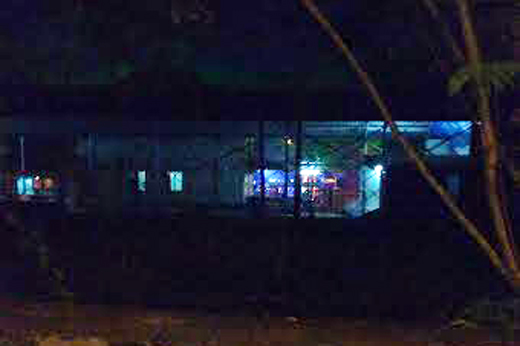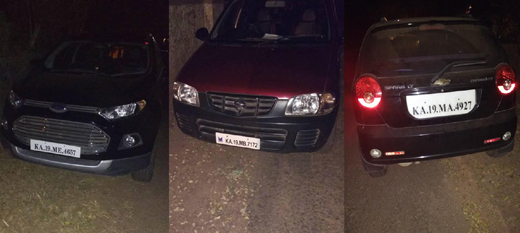 Despite of all these rules the Hat Hill govt. gazetted officers club played music at loud volumes causing disturbances to the whole area. Complaints to 100, the emergency number and the jurisdictional Urwa police station had no response except the former suggesting that I go and request them to turn down the volume and the latter telling me that they would stop it. But nothing happened and just before midnight I went to the place and took photos of the parked cars and recorded the video of the unbearable noise.

It is not that this is something new many such parties are conducted at this club flouting laws with impunity because of the status of the office bearers of this club who are all 'important' govt. officials. On many occasions when the noise levels were intolerable I have complained but it has been of no use.
There are rules about noise pollution including the Supreme court judgment about noise levels. The Karnataka police act too has provisions about noise levels, obtaining license for loud speakers and that no licence can be given for playing such during the hours of 10 pm to 5 am.
The nearest houses to this source of sound pollution are those of the residents of the houses who are all gazetted govt. top officials including the members of judiciary, police etc. Wonder why they are silent about this?
Prof. Narendra Nayak

Watch the Video:

Write Comment
|

E-Mail
|
Facebook
|

Twitter
|

Print