Minister Khader to rationalize income ceiling for housing schemes
Mangalore Today News Network
Mangaluru, June 10, 2018: Minister for Urban Development and Housing U T Khader said that the housing ministry is mulling over hiking the annual income ceiling, for the benefit of a larger section of the people.

He further said that at present, a poor person, who has an annual income of Rs 40,000, is ineligible for the scheme. The housing scheme beneficiary's annual income should be Rs 32,000. This will be simplified, he added.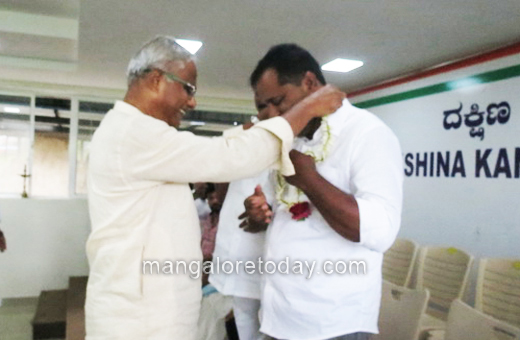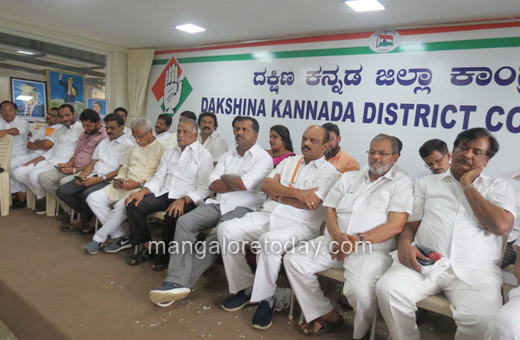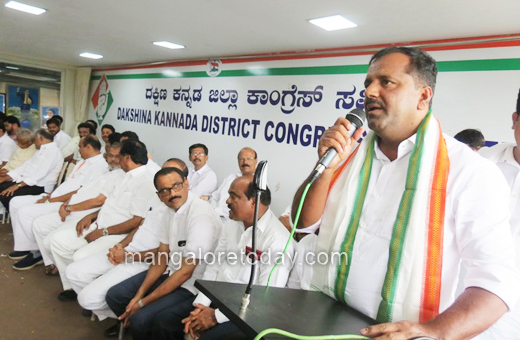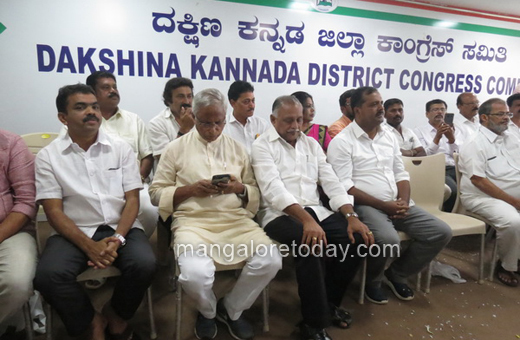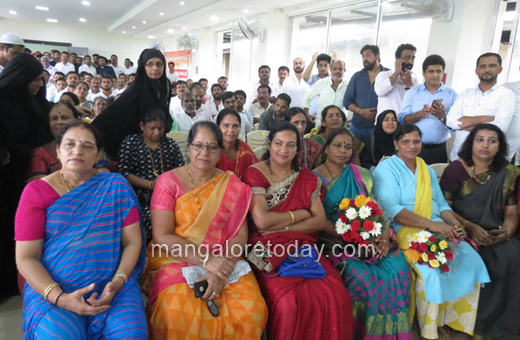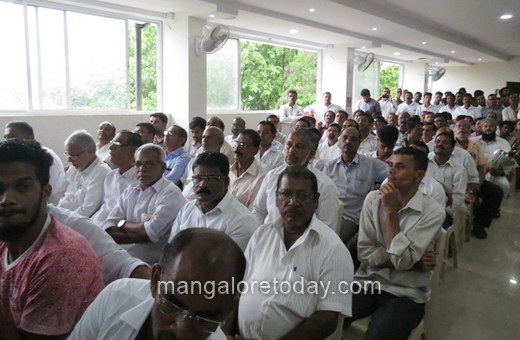 A meeting of the Department of Urban Development will be convened in Bengaluru on Monday, to discuss the issues bothering the department and to find a solution for it.

"I have already collected information on a few issues of Mangaluru City Corporation, which will be taken up for discussion."

The minister said that he will hold discussions with the MLAs, engineers, mayor and corporators to discuss the problems faced in Mangaluru and find a solution for the same.

To a query on the proposal for the Greater Mangaluru on the lines of BBMP, Khader said, "Let us rectify the problems in Mangaluru and beautify the city first. After BBMP, now the proposal of bifurcation of the BBMP has come up," he said.

On the recent deluge in Mangaluru, the minister said that the technical consultant Infrastructure Development Foundation (IDF) to the Mangaluru City Corporation should also answer to the failure of its plan for the city. "IDF also has a responsibility. It was the IDF that was providing technical expertise to the MCC while implementing the development works."

The unprecedented rain marooned the entire city on May 29. On cracking down illegal buildings, he said the MCC is an autonomous body and they will decide it.

He reiterated that he will not indulge in politics when it comes to development. All seven BJP MLAs will be taken to confidence while initiating the development work in the district.

"BJP MLAs are not my enemies. Their suggestions will also be taken into consideration when it comes to development work," he clarified.

Measures will be taken to ensure that there is no administrative delay in the urban development.

He said that he has already discussed on rain damage in Mangaluru with Mayor. The government will release money to be distributed
as relief among the victims.

A meeting will be convened with the Mayor and revenue department officials to discuss the rain-related issues.

Condemning BJP MLA Basanagouda Patil Yatnal's recent anti-Muslim statements, U T Khader said that the statement is anti-constitutional. An elected representative should know his responsibility. An MLA takes an oath to uphold the principles of the Constitution. If any elected representatives neglect citizens, then people should stop visiting him and directly approach the government for help. Yatnal had said that he did not want burka-clad women and skull cap-wearing men to come near him.

Write Comment
|

E-Mail
|
Facebook
|

Twitter
|

Print