Mangaluru: 'K2's Rock On' season 12 wows crowd at City Centre Mall
Mangalore Today News Network
Mangaluru, October 26, 2019: Season 12 of music club 'K2's Rock On' was marked by day long charity live and Karaoke musical programme at City Centre Mall. Sony TV actor Ganesh Shetty, Mumbai, cine artist and entertainer Karkala Shekar Bhandary, Sachita Nandagopal and Mahesh Nayak were the chief guests for the event. More than 30 young musicians participated in the event, which commenced at 10:30 a.m. and continued non-stop till 8:30 p.m.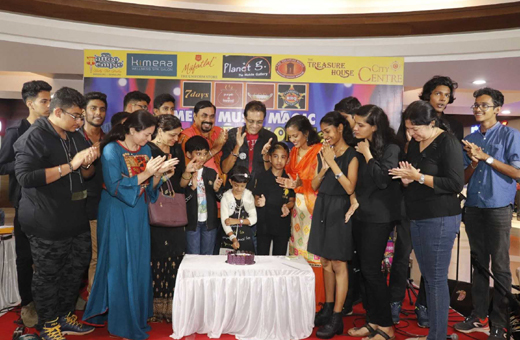 12th Season Celebration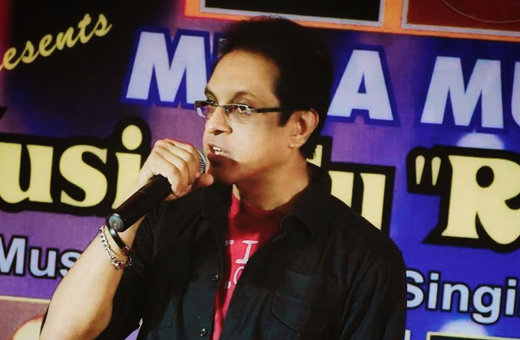 K2 Kamlesh Group Admin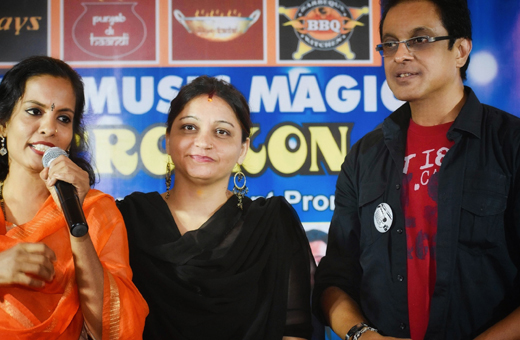 Address by guest Sachitha Nandagopal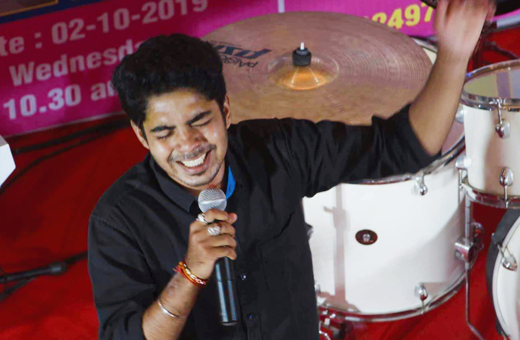 Ashmith Kumar - the high pitch singer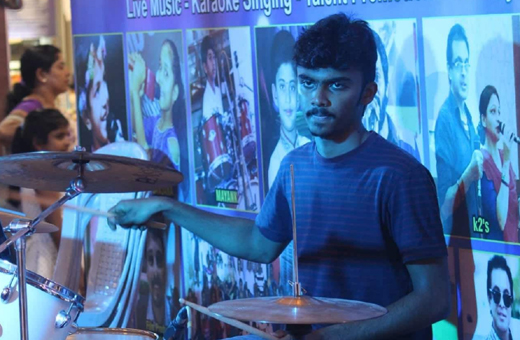 Drummer Shawn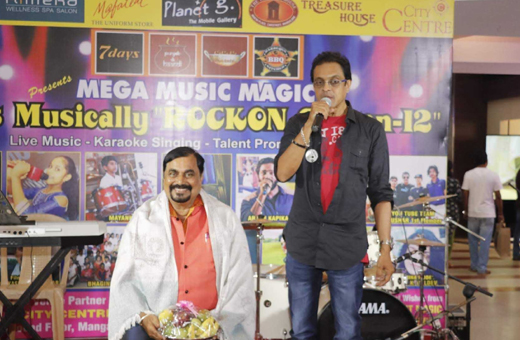 Felicitating Karkala Shekhar Bhandary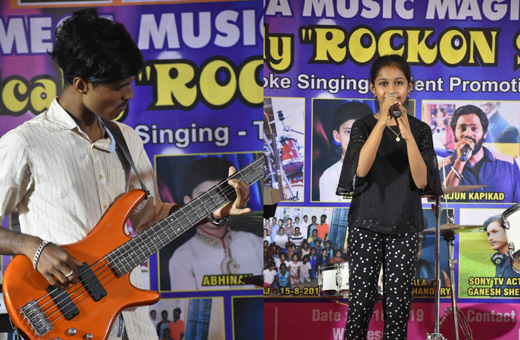 Guitarist Cleophas and Singer Sanjana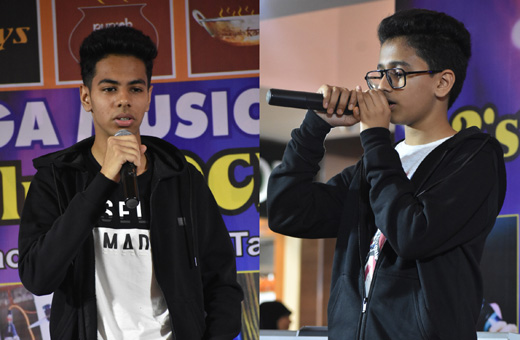 Rapper & Singer Aryan Singh and Vaishak - Singer & Guitarist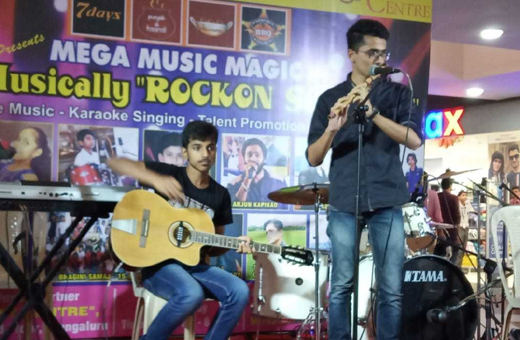 Sai Sanketh and Sharan - the Flute Magic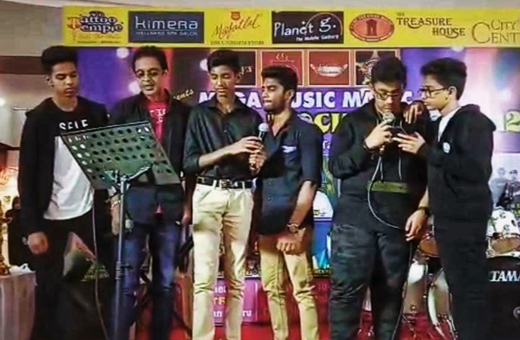 Sara Zamaana_Group Song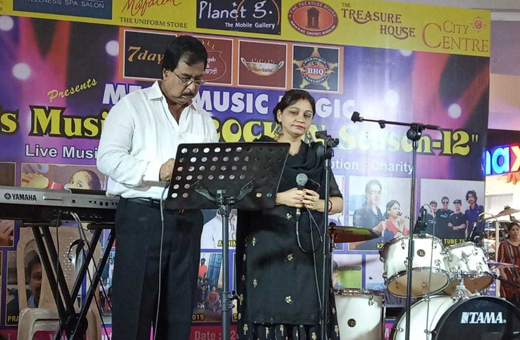 Seetharam Nayak from Raag and Rhythm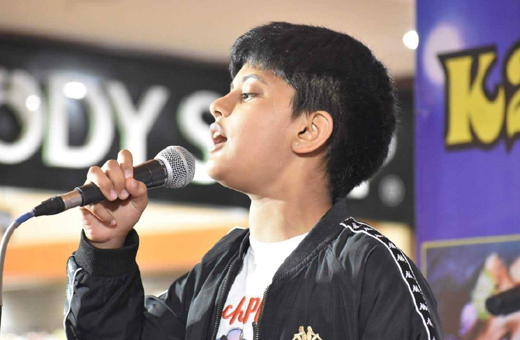 Singer Abhinav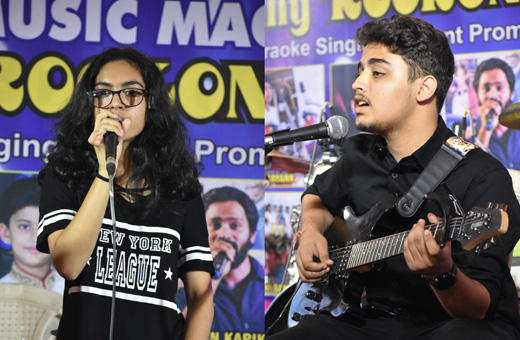 Singer Alvisha and Chaitanya Shrinivas - Singer & Guitarist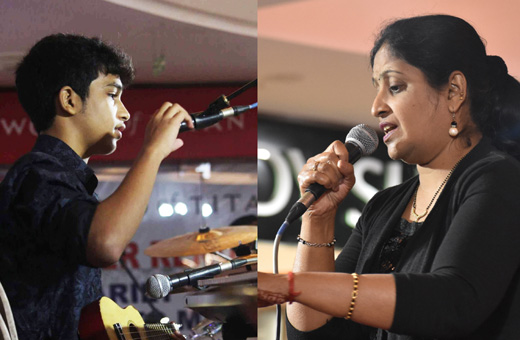 Singer and Ukulele Player Joel Pinto and Singer Roopa Pai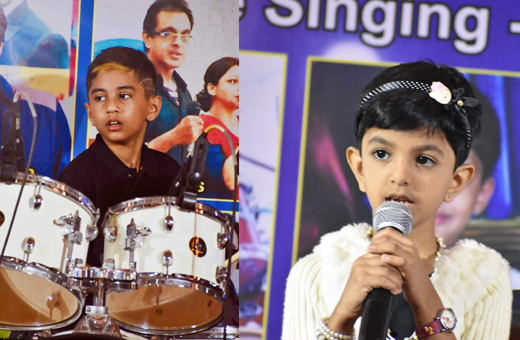 9 Year old drummer Mayank and 6 year old Ananya - the youngest member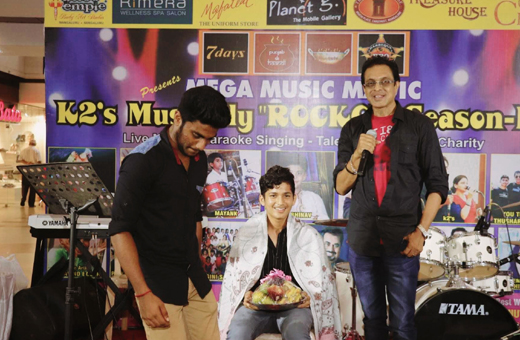 SonyTV Star Ganesh Shetty from Mumbai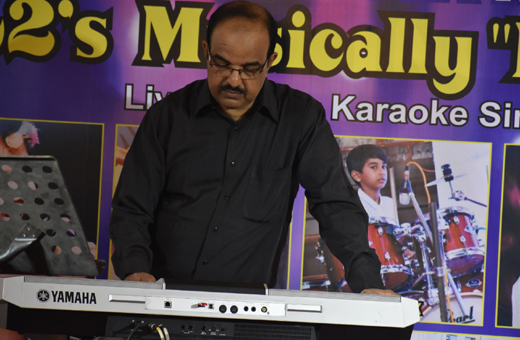 Suresh Pai on the Keyboard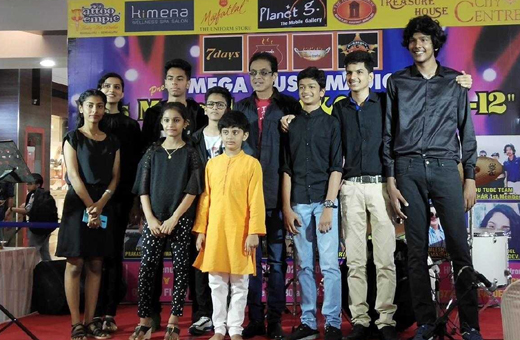 Vaishana Jana by Abhinav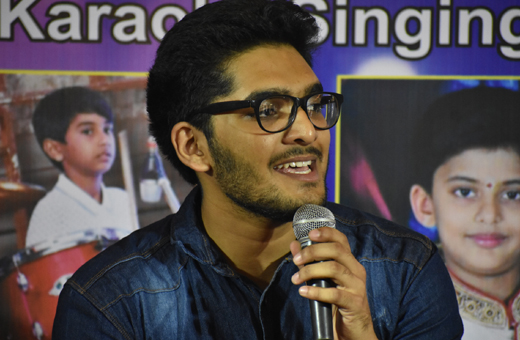 Vernon - Beat boxer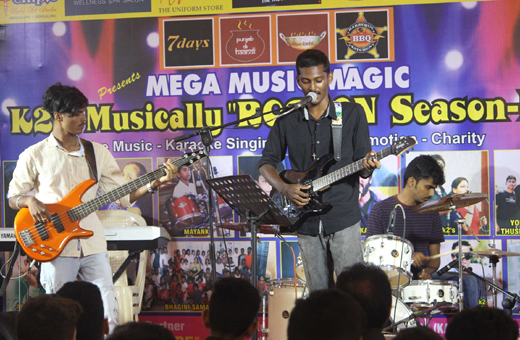 Wilston Band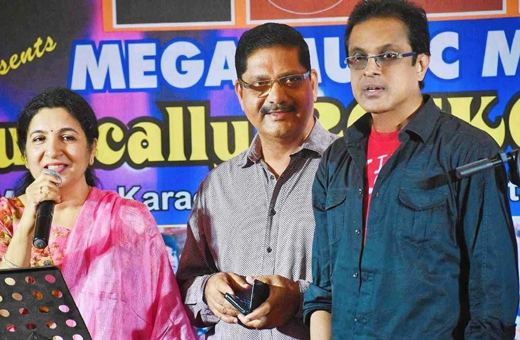 With Santosh Kumar from Sangeeth Bahar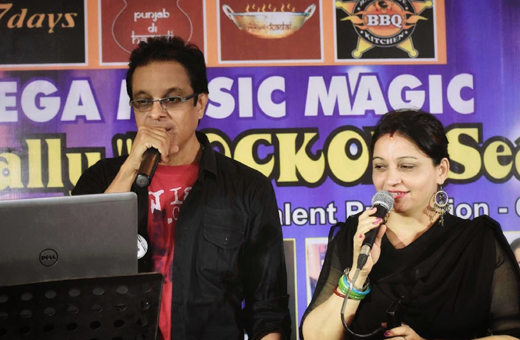 K2 - Kamlesh and Komal Baldev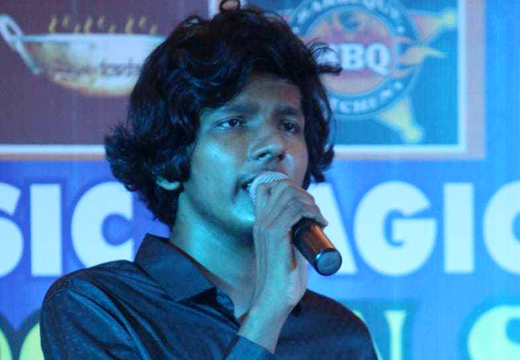 Singer Stuart

The young musicians, most of them school and college students enthralled the shoppers of the mall with their musical talents. Six year old Baby Ananya Pai, being the youngest member of the club, was a star attraction of the event. The event included participation by members of Rag Rhythm and Sangeet Bahar Karaoke Club. Kamlesh Baldev, the Group Admin of the music club conducted the programme.

K2's hobby music club was founded by Kamlesh H. Baldev and his wife Komal. The club started as an informal practice group. The key objective of the club is to give its members the chance to practice singing and promote the talents of music lovers. Membership is totally free and the club has 76 members till date. It also conducts monthly charity concerts at public places. A celebrity is a chief guest for each event. Competitions are also held for singing for school level. The group caters to all kinds of shows with charity and paid shows too.The club regularly meets at Kamlesh Baldev's Studio at Lalbagh and at Donut Magic.

The next event - Season 13 - will be held on Children's Day (November 14) at the Officers Club, Mangalore.


Write Comment
|

E-Mail
|
Facebook
|

Twitter
|

Print