Karanth Fans Reveal Surprising Facts at 108th Birth Anniversary
11 october 2009
The DK Sahitya Parishad in collaboration with the Kalkura Foundation and Sharada Vidyalaya organized a programme in Mangalore to honor Jnanapith-winner Kota Shivaram Karanth on the occasion of his 108th birth anniversary.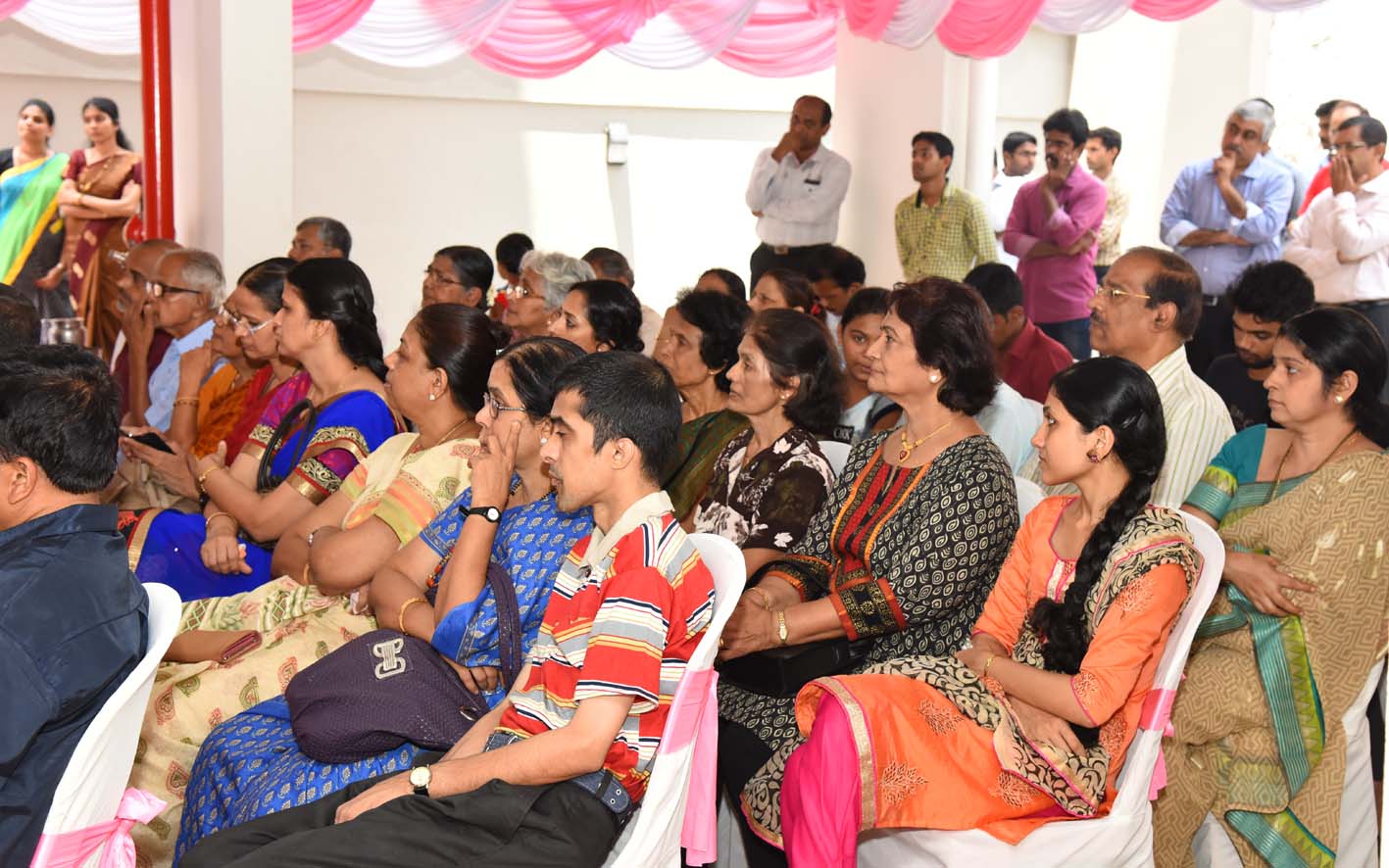 During this occasion, not only were eminent personalities felicitated and honored, but also inspiring and little-known tales from the life of the great litterateur were revealed to an astonished crowd of Sharada Vidyalaya students and Karanth fans. Those who knew Karanth provided first-hand information about Karanth.

Mr. Sadananda Suvarna, a theater personality and film maker, received the Karanth Award on this occasion. Mr. Chittani Ramachandra Hedge received "Shivaram Karanth Huttura Prashashti," instituted by the Kotathattu Gram Panchayat and given away by MP D.V. Sadananda Gowda.

The most surprising and little-known fact about Karanth was that he had devised a pension scheme of his own for artistes. He would pay them a regular monthly pension from his own pocket. And this pension would reach the beneficiaries on time unlike government pensions, which are sometimes delayed for a number of reasons. Mr. Sadananda Suvarna commented that he would have to revise his 10-part documentary on Karanth's life in order to include this essential detail of his life.


Write Comment
|

E-Mail
|
Facebook
|

Twitter
|

Print