Human Rights protection should begin from family : Teesta Setalvad
Mangalore Today News Network
Mangaluru, Jan 29, 2016 : The process of protecting human rights should begin from the family, said eminent human rights activist Teesta Setalvad.

Participating in an interactive session with students at the SDM College here on January 29, Friday, Teesta said a nation can progress in the real sense only when the human rights of its people are duly protected.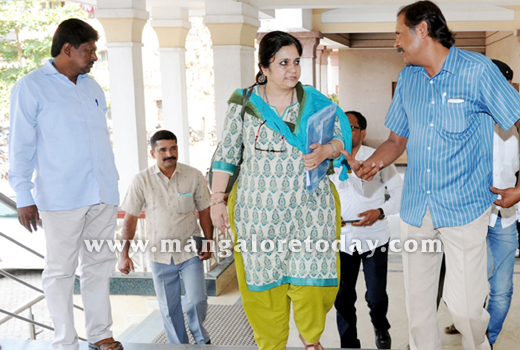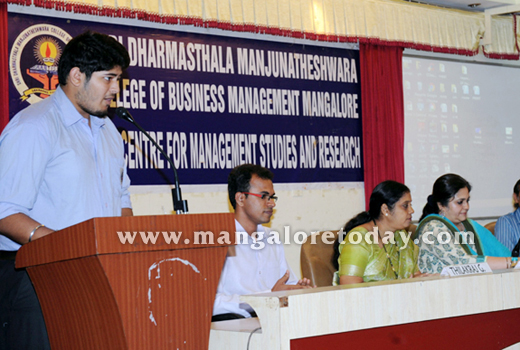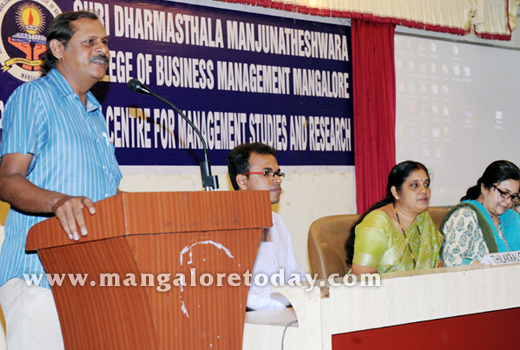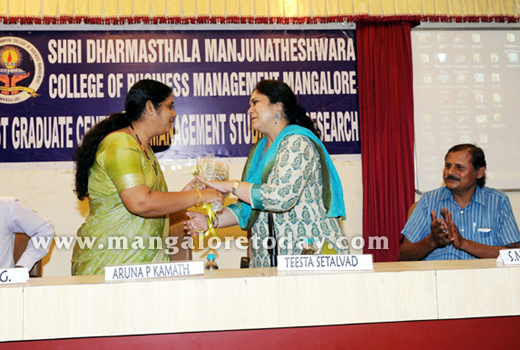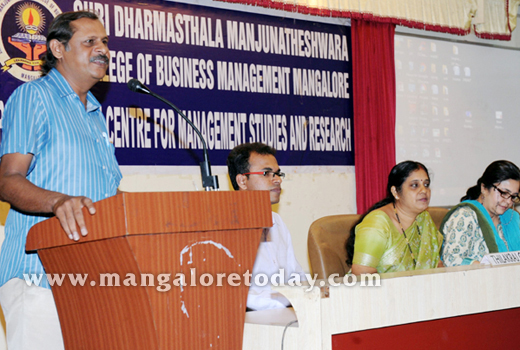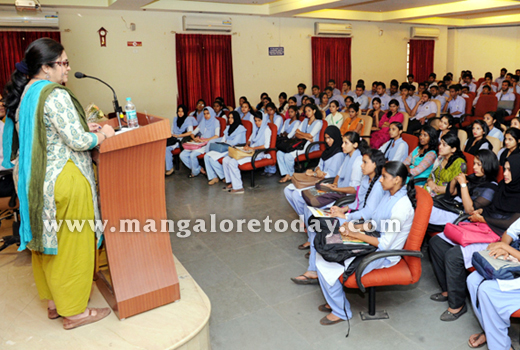 Regretting the fact that human rights continue to be violated despite the Constitution protecting the same,Teesta said some sections of the society are still being exploited even when several cities are witnessing rapid progress in terms of both infrastructure, size and population.

Describing the RTI Act, MGNREGA and Food Security Act as three major reforms in the administration, she regretted that hunger and inequality prevailed in the society despite the implementation of such schemes.

Referring to the death of research scholar Rohith Vemula of Hyderabad Central University, she said ill-treatment of a section of students in the University was not something new but has been happening since 10 years.

Teesta also slammed the media for being 'biased' and said the fourth pillar of democracy was more concerned about its own interests. She even pointed out that of the 38 crorepati members in the parliament, 2/3rd are businessmen who own media agencies and channels. "This being the case, how can one expect the media to protect interests of the lay man?," she questioned.
During the interactive session, a student wanted to know her opinion on immoral policing and the measures which the government needs to take to check the same. Teesta said such incidents depict the insecurity and shaky attitude of the immoral policemen. "The government is indirectly supporting the fringe groups involving in such acts, through inaction and by not standing in support of the victims," she said.

To another question if death penalty should be imposed on rapists, Teesta said what was needed to prevent rapes was not death penalty by change in mindset.

Aruna P Kamath, Principal of SDM Post Graduate Centre for Management and Research, S Nandagopal, Convenor of Centre for Integrated Learning and others were present.

Write Comment
|

E-Mail
|
Facebook
|

Twitter
|

Print