Hostel leaking like a sieve, inmates harrased at Lingapayyana Kaadu in Mulk
Mangalore Today News Network
Mangalore, Aug 31, 2014: The residents of pre-matric hostel at Bijapura colony in Lingapayyana Kaadu in Mulki are facing a very critical situation. Most of the migrant labourers reside in the region, the place is called Bijapura colony. Children of migrant labourers reside in the hostels to continue their studies even when their parents move to other places in search of work.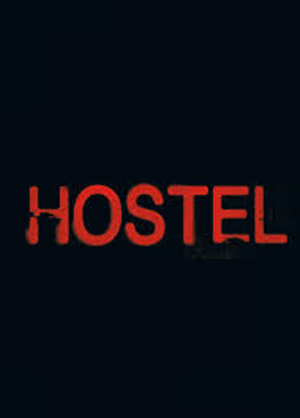 The monsoon turns out to be a nightmare for the inmates of pre-matric hostel run by the department of Backward Classes and Minorities at Bijapura colony in Mulki. The main reason is the roof is leaking like a sieve, 40 students spend sleepless nights in rains. Though the dining hall of the hostel looks clean with tiles on the floor, it is not suitable during monsoon with water coming through.

The students said the leakage occurs most often in the rainy season, to their discomfort. "The asbestos sheet has holes in it. As it leaks, we have to use umbrella inside the hostel," said the inmates. Instead of having food in the dining hall, the kids have food in their room where they sleep. The roof of the tiled building is also not free from seepage. The broken roof tiles start leaking when the region gets heavy rain. To prevent water falling on the floor, the students collect water in mugs and buckets which are emptied often.

The inmates are satisfied with the food and cleanliness in the hostel. "However, when it leaks, we do not feel like staying here," said an inmate.

Hostel warden Sadarama said "no fund was released to repair the hostel last year. The ZP engineering division has prepared an estimate of Rs 8 lakh to repair the building and has submitted the same to the Department of Backward Classes and Minorities. We are expecting the release of funds in this year's budget." District officer Renuka Prasad said "the department gets limited funds from the department of backward classes. It is not sufficient to repair all the hostels in the district." Parents said "we migrant labourers shift our base from one place to another in search of employment. As a result, our children can not move along with us and have to continue their education.

In such a scenario, the hostels come as a blessing in disguise. However, now children complain of leaking roof and the authorities should repair it and ensure that children continue their studies." The situation demands urgent attention.

Write Comment
|

E-Mail
|
Facebook
|

Twitter
|

Print