Family planning operations, perspectives in DK
Mangalore Today News Network
Mangaluru, Nov 19, 2014: As per reports, knowledgeable people on the matter of sterilization programmes in Dakshina Kannada district, are furious that men refuse to come sterilisation camps because they harbour fears of virility loss if operated upon and put the burden in this matter also on women folk.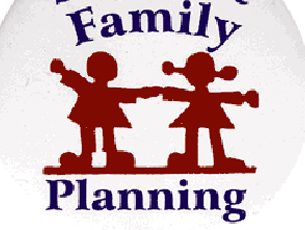 W omen, fear the lack of family planning intiatives of the men and opt to undergo tubectomy per force. The high literacy Dakshina Kannada district, has surprising sterilization statistics. Less than 0.3% of the total targeted sterilization operations are vasectomies in Mangaluru taluk. Around 4.2 million sterilizations took place in India last year, and almost 98% of these were tubectomies. Almost 37% of all tubectomies in the world are done in India. In fact, India is the only country in the world where female sterilization predominates among various birth-control measures.

Consider the numbers for Mangaluru taluk for 2013-14. The family welfare department's target was to conduct 7,469 vasectomies and could do only 21 till October-end. This forms a shocking 0.3% of the targeted 'community need assessment' carried out by the family welfare department. The concerned welfare officer stated that women do not allow men to undergo vasectomy as they fear their men will be weak and lose virility after the operation. They think vasectomy is akin to castration. Despite counseling that it's safe and has no side effects, women fail to accept. The position among educated and working couples is not very different. Women will allow vasectomy only if she has medical complications or has faced multiple Cesarian operations, in other ways they follow the trend of lower and middle classes. The virility point is so mistaken that Mangaluru taluk does not even meet 1% of the vasectomy target since 15 years.

The department has yet to achieve any success. In the fall out of the Chhattisgarh tubectomy botch-up the situation is bad. Men need to be rational regarding simple, easy, safe and cheap vasectomy.

Write Comment
|

E-Mail
|
Facebook
|

Twitter
|

Print