Dr. Arunachalam Kumar passes away
Mangalore Today News Network
Mangaluru, Dec 08, 2017: Dr. Arunachalam Kumar, former dean of KSHEMA and former Professor and Head of Department of Anatomy, KMC Mangalore, passed away at 6:00 a.m. on December 8, 2017 at Bhadravathi at the age of 68, following terminal illness. He had been diagnosed of lung cancer in March 2015 and had been undergoing treatment from time to time.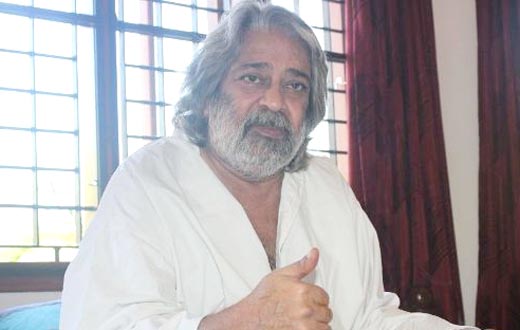 Born on April 27, 1949 he had studied for his MBBS and MS at Kasturba Medical College, Mangalore and Manipal under Mysore University in the late sixties and early seventies. Later on he joined the same institution and served as Professor and Head, Dept. of Anatomy, Kasturba Medical College, Mangalore. After serving KMC for over two decades, he joined K. S. Hegde Medical Academy (KSHEMA) where he worked as a professor of anatomy and later as Dean. He also served as Director (R & D) at Nitte University. In 2014, he joined the Kanachur Medical College as a Vice Chancellor and Vice Chairman. He had also served as Visiting Professor, Faculty of Medicine at Kuwait University, Kuwait in 2002 and 2003.
Often considered to be an eccentric genius and a prodigy, he was extremely popular among his students and was deeply admired for his versatility and his extraordinary knowledge and understanding of diverse subjects. In an article published in Outlook magazine, he had once famously predicted Sachin Tendulkar's back injury by studying his batting posture. His prediction had been subsequently proved true when the legendary cricketer took a break to heal his injury. He had also developed a technique for predicting earthquakes and natural calamities by observing beaching trends among whales.

He had been cited in Limca Book of Indian Records, 1994, for having the maximum range of scientific research papers in India. The subjects he researched on included Anatomy, Paediatrics, Urology, Medicine, Surgery, Orthopaedics, Forensic Medicine, Dermatology, Community Medicine, ENT, Ophthalmology, Biomedical Engineering, Sports Medicine, Dentistry, Ornithology, Computer Science, Political Science, Environmental Science, Entomology, and Sociology.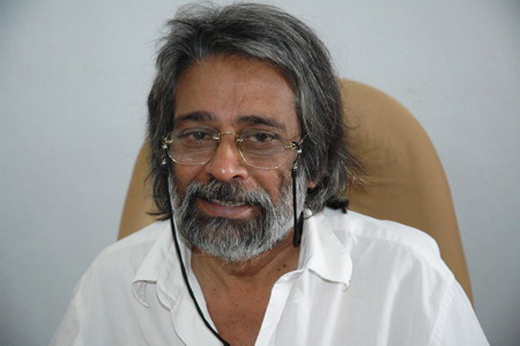 During his career spanning almost 50 years, he had produced a prodigious amount of intellectual output which included hundreds of published scientific papers in international and national journals, articles galore in national and local mass media, radio and television programmes. He had authored books and had been bestowed with innumerable honours including Karnataka Rajyotsava Award for Medical Service 2002. To add to his quirks, he was ambidextrous and could draw with both hands.

Dr. Arunachalam Kumar was also one of the founder members of the Dakshina Kannada Rationalist Association (then called as South Kanara Rationalist Association) when it was founded in 1976. Even after discovering that he had only a short time to live, his spirit remained undeterred and he continued to be active in all his passionate pursuits. "Life gives, life takes. Be stoic and face what is to come. Make the best of your remaining time, enjoy, savour and revel in the joys and simple pleasures of life," he wrote in a website.
Soon after his diagnosis, one of his close associates, former colleague and fellow rationalist Prof. Narendra Nayak has invited him to a give a talk on his experiences and he glad obliged. Later Prof. Nayak observed in an article published in Nirmuktha.com, "He faced his terrible diagnosis with courage. He has been given the best available medical treatment and has been writing about it in his blogs on sulekha.com. When his students came to know about his problems they set about collecting funds for his treatment. When I visited him he expressed that despite of all his problems he refuses to believe in any supernatural power and remains a staunch rationalist."

In his demise Mangalore has lost a genius and an inspiring figure who could infuse the youth with passion for knowledge and pushing oneself to the limit.


Write Comment
|

E-Mail
|
Facebook
|

Twitter
|

Print