Conclave of Principals : Mission Angel Dust, in city February 23
Mangalore Today News Network
Mangaluru, Feb 21, 2017: A news release recieved here announces that Principals of schools and colleges in Dakshina Kannada, Udupi, Kodagu and Kasargod will converge on 23 rd February at Yenepoya University to rally under Mission Angel Dust to deliberate on the escalating drug abuse problem.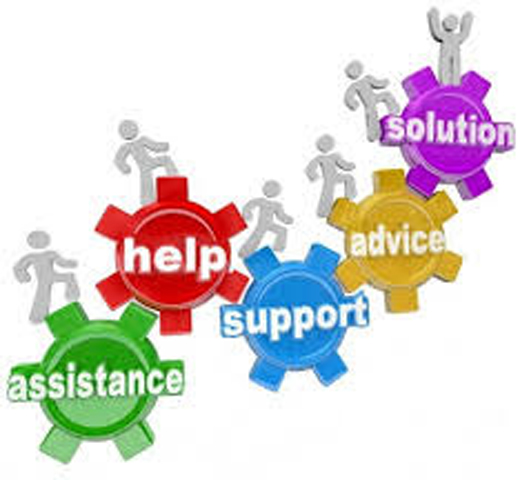 The conclave will commence at 10 AM and end at 1 PM, At Lecture Hall IV, Yenepoya Medical College, Yenepoya University. Mission Angel Dust is the brain child of Dr.G.Shreekumar Menon, retired Director General of the National Academy of Customs, Excise & Narcotics, and the present Registrar of Yenepoya University. Recently Karnataka HomeMinister Shri.G.Parameshwarappa quoted official statistics to reveal that Mangaluru had become a major hub for illicit drugs. In 2016, Mangalore registered 239 cases whereas Bangalore had 128 cases.

Drug dealers lure youth by giving tantalizing names to drugs like Candy, Flake, Rock, Liquid Ecstasy, Poppers, Kit Kat, African Salad, Microdot, Mary Jane and Zombie Weed. These drugs when consumed trigger hallucinations, inability to track time and an altered sense of reality, because they manipulate the Synapses in between nerves in the Central Nervous System, resulting in the brain acting out of control, resulting in visions and hallucinations in which light, colors and sounds are enhanced and vivid, giving a detachment from reality. Brain Chemistry gets modified in profound and mysterious ways. Drugs also come with a long list of documented side effects like violent behavior, hallucinations, panic attacks, and suicidal thoughts. Unfortunately, dangers of drug abuse are not a part of school or college curriculum. Efforts to fight drug abuse must start from schools.

To rectify these lacunae, Yenepoya University Chancellor Y.Abdullah Kunhi has set up the Yenepoya Narcotics Educational Foundation of India (YNEFI), with Dr.G.Shreekumar Menon as its CEO. Under Mission Angel Dust the conclave of Principals will discuss the extent of drug abuse among youth, why drug abuse occurs, the effects of drug abuse, how schools and colleges can combat the problem, what teachers and principals can do, and assess the future requirements of drug abuse prevention programs. The event is partnered by Rotary Club Hillside No.3181, Malabar Gold, Jet Airways and Corporation Bank. D.K. District Superintendent of Police Bhushan Gulabrao Borase IPS will inaugurate the conclave.

Write Comment
|

E-Mail
|
Facebook
|

Twitter
|

Print