Chinese firm keen to purchase local areca nut
Mangalore Today News Network
Mangaluru, July 7, 2015: Briefing media July 6, CAMPCO - Central Arecanut and Cocoa Marketing and Processing Cooperative President Konkodi Padmanabha stated that Chinese firm-Kou Wei Wang has shown keen interest to tenderfor local areca nut, mainly for its peel to convert it into mouth freshener. Campco has held second round of talks with the firm. He also said the Chinese team arrived in Mangaluru with the sample of mouth freshener. The team has initially demanded for export of 32,000 quintal of processed tender areca nut.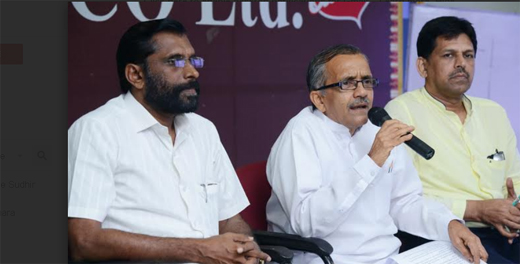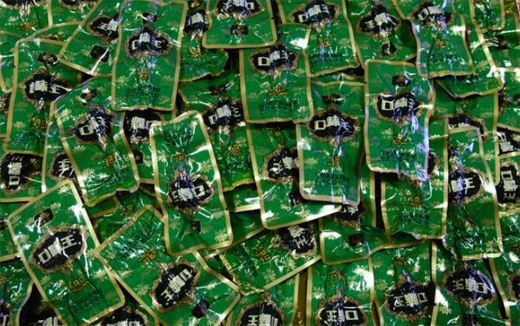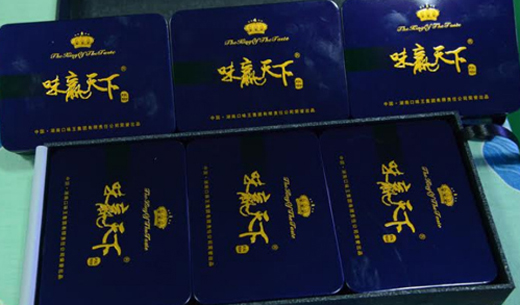 Kou Wei Wang's mouth freshener prepared from tender areca nut has established its brand name in China. In Hunan Province of China, there are 10 to 12 firms producing mouth freshener and other value-added products from areca nut. China is producing around 1,22,000 metric tonnes of areca nut but falls short of supplies. If the initial stage of business succeeds, then there is a large source of supply of areca nut.

Campco president said Campco will procure the tender areca nut from farmers and process it and supply it to the Chinese firm. The process will be carried out in Puttur and Shivamogga. The Chinese firm will train our men in processing of tender areca nut as per their requirement. If everything goes as per plan, Campco will export one container, about 10 ton, of processed tender areca nut.

The Chinese firm will be using only the areca peel, they have offered to send the areca nut back to us after removing covering peel. There is a demand for such areca nut in India, he noted.

Stating that harvesting of tender areca nut for export will not affect the internal production of arecanut, the Campco President said that it is a well known fact that white areca nut (chali) harvested after it is fully grown yield is better than when raw areca nut is harvested. The Chinese firm has asked us to procure tender areca nut at the rate of Rs 160 per kg. However, we have not finalised the price. We will look into the cost of processing and then decide on it.

The process of tender areca nut as per requirement of the Chinese firm is uncomplicated, farmers can directly process it and sell it to us. At present, an oven which is being used for drying cocoa beans at Campco factory in Puttur is being modified to suit the requirement of Chinese firm.

They need to boil the tender areca nut and dry it in a slow process. The oven is likely to be ready within a week. The process is similar to the process followed in the preparation of Red areca nut in Karnataka especially Sirsi and Shivamogga. Oven has the capacity to process around 700 to 800 kg of areca nut at a time.

Write Comment
|

E-Mail
|
Facebook
|

Twitter
|

Print