Cattle feed manufacturing for Dakshina Kannada
Mangalore Today News Network
Mangaluru, April 6, 2016: According to A. Manju, Minister for Animal Husbandry and Sericulture; Karnataka State government will set up a cattle feed manufacturing unit in Dakshina Kannada. Funds will be reserved for it either in the supplementary budget of 2016-17 or in the 2017-18 Budget,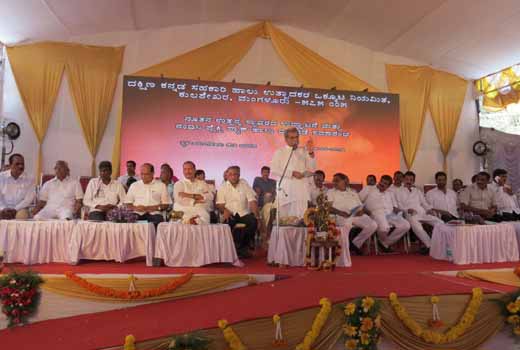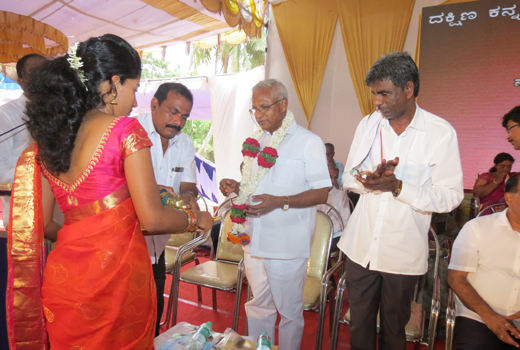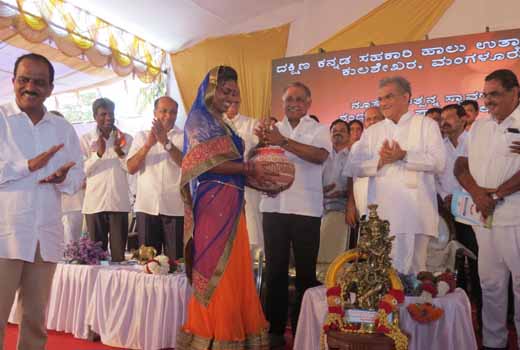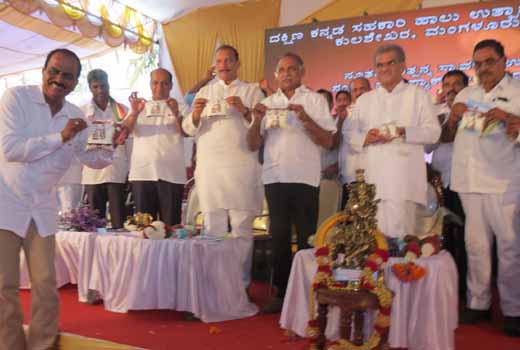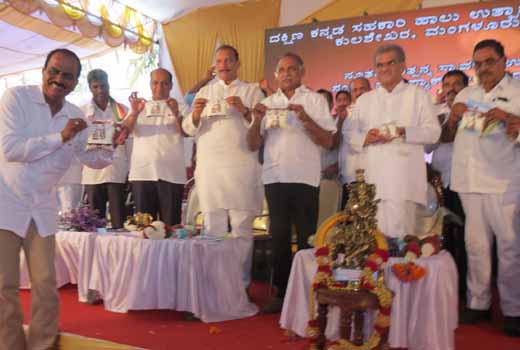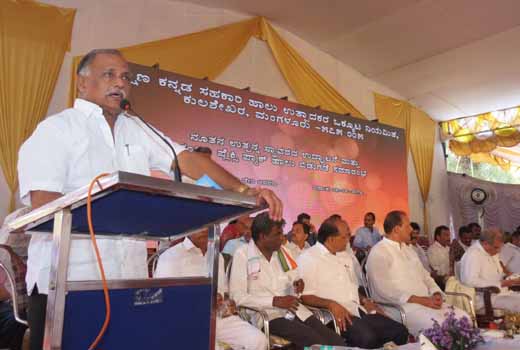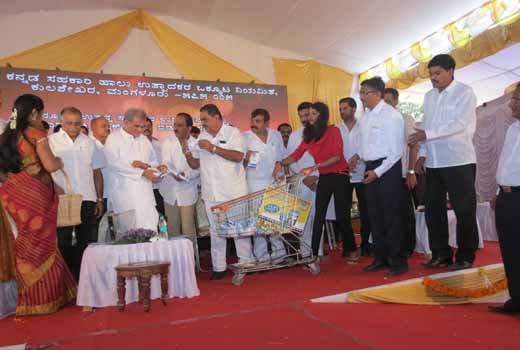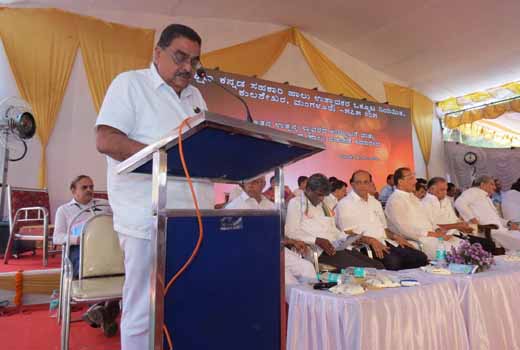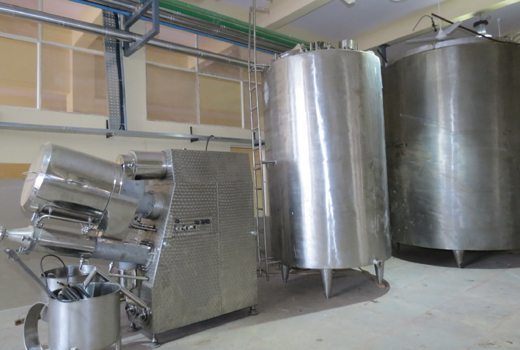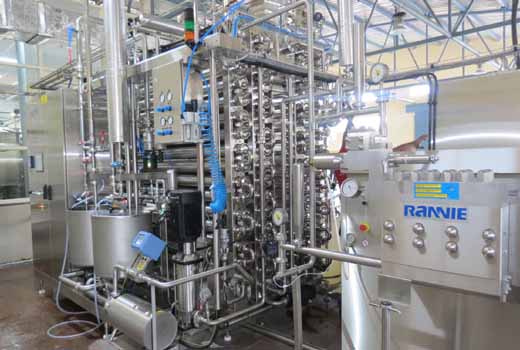 Addressing a gathering at a function organised by Dakshina Kannada Cooperative Milk Union Ltd. (DKMUL) here on Apr 5, Tuesday, he said that the 300-tonne capacity unit would require about Rs. 50 crore investment. He said that funds and land required for setting up the unit would not be a constraint.

Earlier, Raviraj Hegde, president, DKMUL, appealed to the Minister to set up the unit as there was demand for 250 tonnes to 350 tonnes of cattle feed under the jurisdiction of DKMUL, covering Udupi district, daily. He also demanded that the Minister hand over "gomala land" in the two districts to the milk producers' cooperative societies under DKMUL for growing fodder as there was shortage of fodder.

He said that the Minister should grant some land in Koila (Puttur taluk) farm of the Animal Husbandry Department for growing fodder. But the Minister did not respond to the last two demands.

Later, replying to a question from media, he said that the government is committed to building a veterinary college in Koila. The college was sanctioned when D.V. Sadananda Gowda was the Chief Minister. The Minister said that he would visit Koila next week in this connection. The Public Works Department would construct the college building. To another question, he said that any encroachments in the land owned by the department at Koila would be removed.

The Trupti milk, which could be stored up to 90 days without refrigeration, and a half-litre buttermilk packet, both of DKMUL, were released. A new cold storage unit of the DKMUL was inaugurated on the occasion.
Minister suggests Heggade as KMF ambassador : Minister for Animal Husbandry and Sericulture A. Manju wants D. Veerendra Heggade, Dharmadhikari of Dharmasthala, to become the brand ambassador of Nandini products of Karnataka Milk Federation (KMF).

He said that despite having a brand image and liked by many, KMF had failed to market its products when compared to Amul. He said that Dharmadhikari Heggade's association with KMF would boost sales.

He said that Dharmadhikari would be the right choice as he has been promoting dairying through self-help groups of Shree Kshetra Dharmasthala Rural Development Project, a non-governmental organisation.

KMF already has actors Puneeth Rajkumar and Ragini Dwivedi as its brand ambassadors. When asked about the Minister's proposal, P. Nagaraju, president of KMF, said that any suggestion would have to be placed before the KMF board before a decision is taken.


Write Comment
|

E-Mail
|
Facebook
|

Twitter
|

Print