Areca traders in DK trapped in Commercial tax evasion and fraud
Mangalore Today News Network
Mangaluru, Nov 25, 2016: Reports indicate that the department of commercial taxes, which inspected 28 arecanut traders in Dakshina Kannada and Uttara Kannada, unearthed a huge tax evasion racket worth crores of rupees.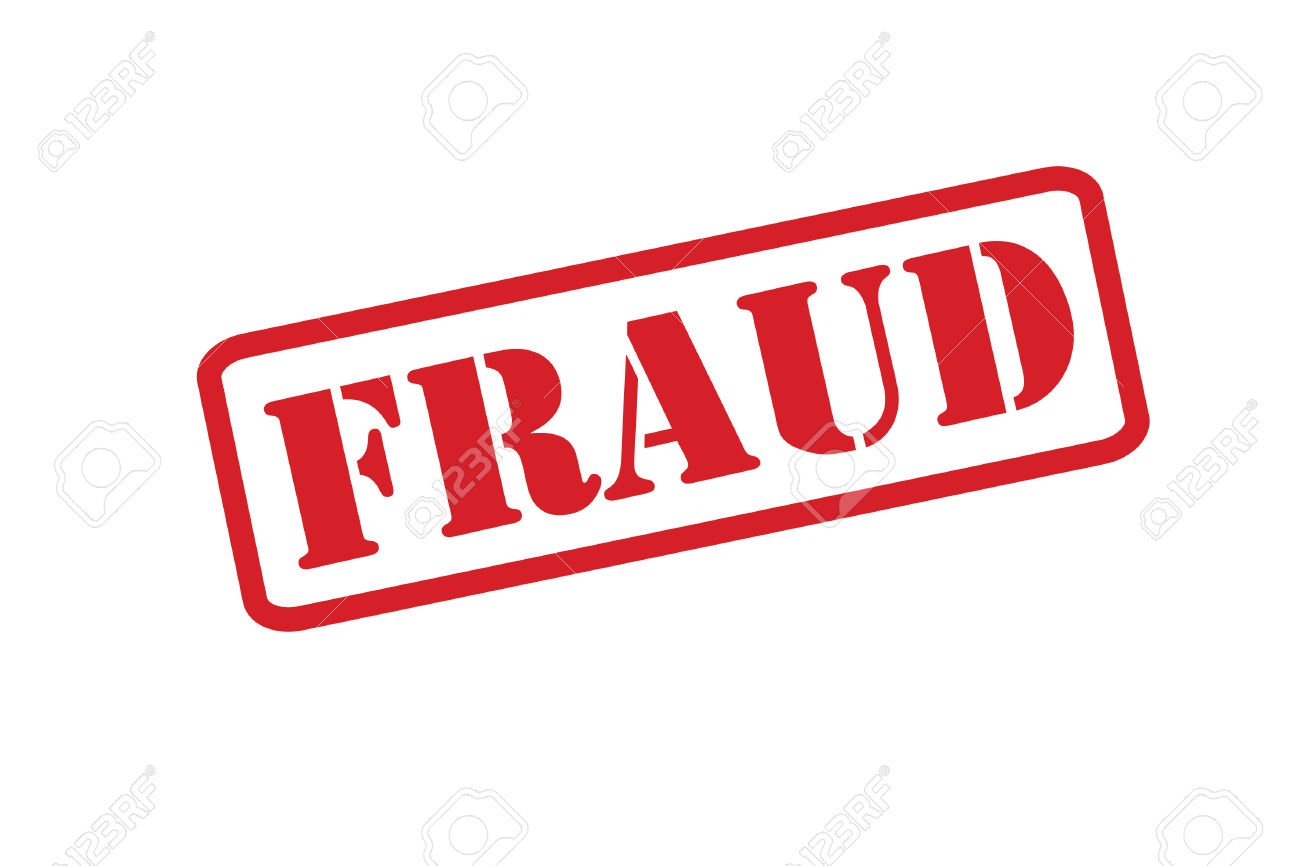 The raids, carried out by 32 officers in 16 teams across the districts over the past 24 hours, continued. HR Mahadev, additional commissioner of commercial taxes (enforcement), south zone, Bengaluru told media that every major trader in these districts was inspected and found instances of bill trading and tax evasion.

"Bill trading was unearthed, in which traders claimed input credit from government without conducting trade. This is major cheating. Secondly, there was tax evasion, which may be around Rs 1.25 crore,'' he said, indicating the bill trading turnover is over Rs 100 crore. "They would claim 2% input credit from the government over the turnover without conducting any trade,'' he added. "We'll be able to quantify the amount of tax evasion and bill trading only after we go through their books,'' said Mahadev, adding that the department got wind of this some time ago. "Bill trading has become rampant in recent years. In Bengaluru, eight firms were doing it,'' he added.


BA Naniappa, joint commissioner, commercial taxes (enforcement), west zone, Mangaluru, who conducted inspections in Belthangady, said: "A 20-dealer gang in Yellapur, Sirsi and Siddapur would create these bogus bills." He said Mahesh Traders and Vaibhav Traders in Sirsi and Abhinandan Enterprises in Yellapur admitted to the malpractice and traders in DK - Indian Forest Produce Marketing in Mangaluru and Asmi Traders in Puttur - also admitted to it. The racket was run in connivance with six transporters viz. LM Transporters, Manish Transporters, Ocean Cargo, Swaraj Express Cargo, Mahaganapathy Transporters and Ashirwad Transporters.

The modus operandi is that traders were involved in outright suppression by not raising tax invoices. Even the tax invoices which were issued and e-sugama were recycled multiple times on the strength of one document, multiple loads of areca were dispatched outside the state, such turnover was not accounted for and no taxes were paid to the government.

Due to strict vigilance last year, the recycling of e-sugama and tax invoices was brought under control, but dealers adopted a different strategy of creating dealers or obtaining fictitious tax invoices from some dealers in places like Sirsi, Yellapura, Siddapur and nearby areas. The dealers issued tax invoices and generated e-sugama, without actually delivering goods to dealers in Mangaluru division. Based on fictitious tax invoices, the Mangaluru dealers claimed input tax from the government. The department said this resulted in double jeopardy -- dealers in Sirsi area did not remit taxes to the government and Mangaluru dealers claimed input tax from the government.

Write Comment
|

E-Mail
|
Facebook
|

Twitter
|

Print