Albert W D'Souza Mangalorean wizard in the transformation of Palghar
Mangalore Today News Network
Mangaluru, Jan 8, 2017: Albert W D'Souza, is a Mangalurean for all purposes, he has his roots in Pangala, now in Udupi district; a master in printing technology, a banker and a passionate educationist who has made a name with his special contributions in Maharashtra. Albert scripted success stories by dint of sheer hard work, dedication and commitment to common people. A great personality in the corporate scenario too. He is the CMD of Printania Offset Printers Pvt Ltd, chairman of Model Co-operative Bank and chairman of Aldel Education Trust besides vice-chairman of Christian Chamber of Commerce and Industry. He marked his 60th birthday, on Sunday, January 1, 2017.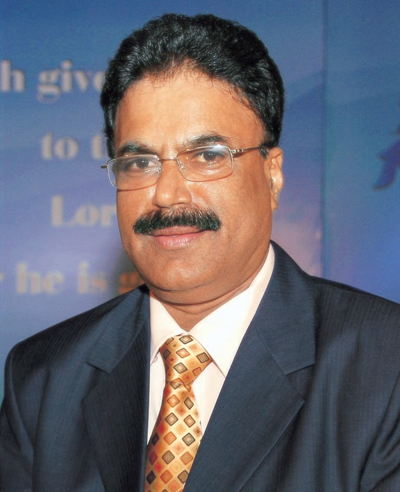 Entrepreneurs have shot to fame in a single chosen field of interest, but to excel in multiple fields is rare. Albert W D'Souza, is a person who has shown up multifaceted prowess. In the printing industry, in banking as also a passionate educationist, but all of it with a sense of charity and social cause. Many who know him closely don't see him as a whole-time businessman for he is more focused on social causes; spending more time in mentoring, guiding, and encouraging the gen next, amidst business re-engineering - entrepreneurship, social responsibility and such matters attract him immensely .

After education in his home town and Mangaluru, Albert's enterprising career started in 1981, when he founded the Mount View Mangalore Stores and Cold Storage, in Borivli. In the year 1982 he initially started Printania Printing Press on a small scale which later upgraded to Printania Offset Pvt Ltd. As years rolled by, this printing press progressed tremendously with the state-of-the-art printing technology. Printania takes care of the printing needs of many pharmaceutical, insurance, petrochemicals, educational and banking institutes and multinational companies. Printania is well-known for printing the Bible, having printed millions of copies in English, Hindi and regional languages.

Albert has been instrumental in obtaining permission for the establishment of 4 engineering and 3 management colleges in Mumbai and about 10 in various parts of India. He has supported the process of starting of St Joseph Engineering College in Mangaluru. Today, he is on the executive committees and boards of many banking and educational institutions.

Many awards and recognitions have come calling him. Among them the Rachana Entrepreneur of the year(2003), Papal Award for Printing Entrepreneur (Rome 2004), Catholic Entrepreneur of Karnataka' by FKCA, Bangalore (2007), Global Entrepreneur Award by Entrepreneur, Mumbai (Jan 2012) are just a few to mention. Albert is happily married to Elvina, and the couple has a daughter – Elaine (married to Rueben Buthelo) and a son – Aldridge.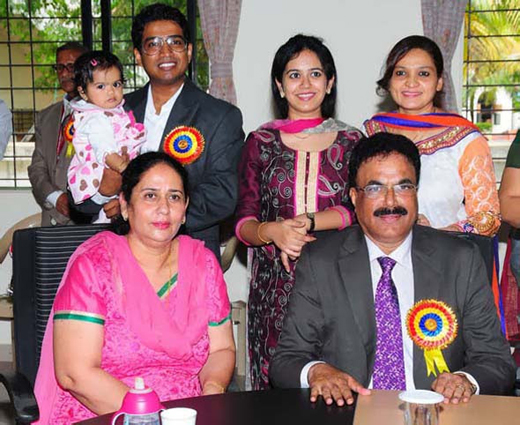 Information on Palghar: It is a town and a Municipal Council located about 87 kilometres north of Mumbai. Palghar lies on the Western Line of the Mumbai Suburban Railway on the busy Mumbai-Ahmedabad rail corridor. It is the administrative capital of the newly formed Palghar district. The town is located around 35 kilometers north of Virar and about 20 kilometres west of the Mumbai-Ahmedabad National Highway (NH 8) exit at Manor, India.

As of 2011 India census, Palghar had a population of 68,930. Males numbered 36,523, i.e. 52.9% of the population, and females 32,407, i.e. 47.1% of the population. Palghar has an average literacy rate of 77.52%, higher than the national average of 59.5%: male literacy is 81.2%, and female literacy is 73.35%. In Palghar, 11.8% of the population is under 6 years of age.

Palghar is well connected via road and rail transport. Palghar acts as a divisional head of MSRTC, Maharashtra State Road Transport Corporation.

Palghar is an important railway station on the Western Railway line of the Mumbai Suburban Railway. Along with shuttle/Memu/EMU (local trains) services, Many long distance trains also stop here.

On 1 August 2014 is Palghar became the 36th district of Maharashtra. Its history is linked with its old district Thane. From Palghar district Javhar, Vasai and Palghar had a golden legacy. Vasai was under the Portuguese empire. After that Chimaji Aappa won Vasai from the Portuguese and embedded a Maratha flag on Vasai. Palghar was the one of the important points in 1942 of the Chalejav campaign. In 14 August 1942 there was an uprising in Palghar. Mainly Warali, Katkari, Malhar Koli type community of people are found in Palghar. Warali drawing art and famous Tarapa dance features art of this community. Warali drawing and art have 1100 years of history. Warali art is in demand all over.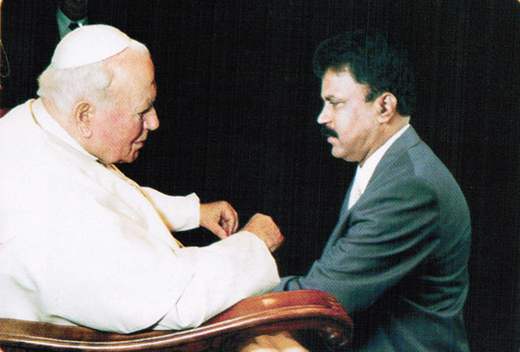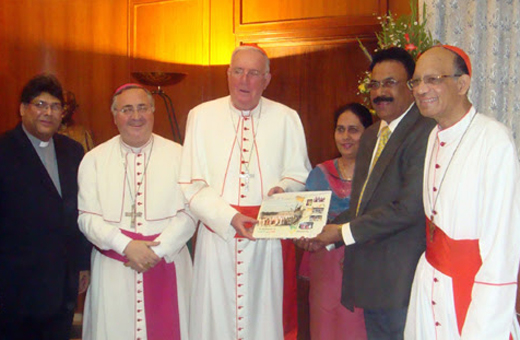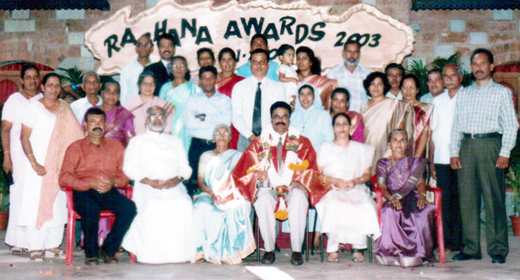 The special achievements : • The ALDEL Education Trust founded by Albert D'Souza in 2007 which runs four 4 professional colleges– St John College of Engineering and Technology; St John Institute of Pharmacy and Research, St John Institute of Management & Research, St John Institute of Hospitality & Catering Technology, at Palghar, in Mumbai. Apart from these, he has also started and is running St John College of Humanities and Sciences, St John polytechnic, Aldel Tutorial Academy and St John International School, at Palghar. The total strength of these institutions are providing education from KG to PG crosses 4000. • Albert is the first individual (laity), among the Mangalurean Konkani-speaking Catholics the world over with a rough estimate of about a million, to start an engineering college and he is the first Catholic in India to start a pharmacy college. He has managed them well with 100% student strength from the very first batch. • Albert is the chairman of Model Co-operative Bank, since October 2004 which has 12 Branches in Mumbai. The bank started 3 branches in November 2015 and added 6 more by the end of March 2016 taking the branch strength to 21. The deposits of the bank are about Rs. 700 crores and the working capital (including deposits and advances) crosses Rs. 1000 crore and thus Model Bank stands tall among the Mangalurean Konkani-speaking Catholics in India and abroad. • Albert is the vice-president of the Christian Chamber of Commerce & Industry, Mumbai. He was the only delegate from India to the Entrepreneurs Conference on Globalization and Social Responsibility held in Rome on 4-5 March 2004. On 6th March 2004, the then Pope John Paul II honored him for his contribution. • He has been nominated to the ICYM National Committee which will bring out a huge project called 'Yuvagram' in Nagpur. • Lions International too is Albert's goal, he was the award-winning President of Lions Club, Bhimanagar, Borivli. • Being a huge supporter of Konkani activities, he is the Vice-President of Konkani Bhasha Mandal, Maharashtra, Mumbai.

Write Comment
|

E-Mail
|
Facebook
|

Twitter
|

Print