10 things that have gone wrong in 2020, so far
Mangalore Today News Network
New Delhi, June 01, 2020: Year 2020 could well turn out be the worst the world has ever seen.

We aren't even halfway through it yet, and the record of things that have already gone wrong reads like a book of unspeakable horrors: COVID-19 deaths, lockdowns, pandemic. Economic recession, job losses, mental depression. Hundreds of thousands of migrants walking home, several being run over by trains. Cyclones, floods. War-like flare-ups. Locust attacks. Fires. Riots. Stock market bloodbaths….. Wonder what is in store in the remaining part of the year. Here are some major events that have rocked the India in just the first five months of 2020:

Coronavirus pandemic: A new infectious coronavirus known as '2019-nCoV' was discovered in Wuhan.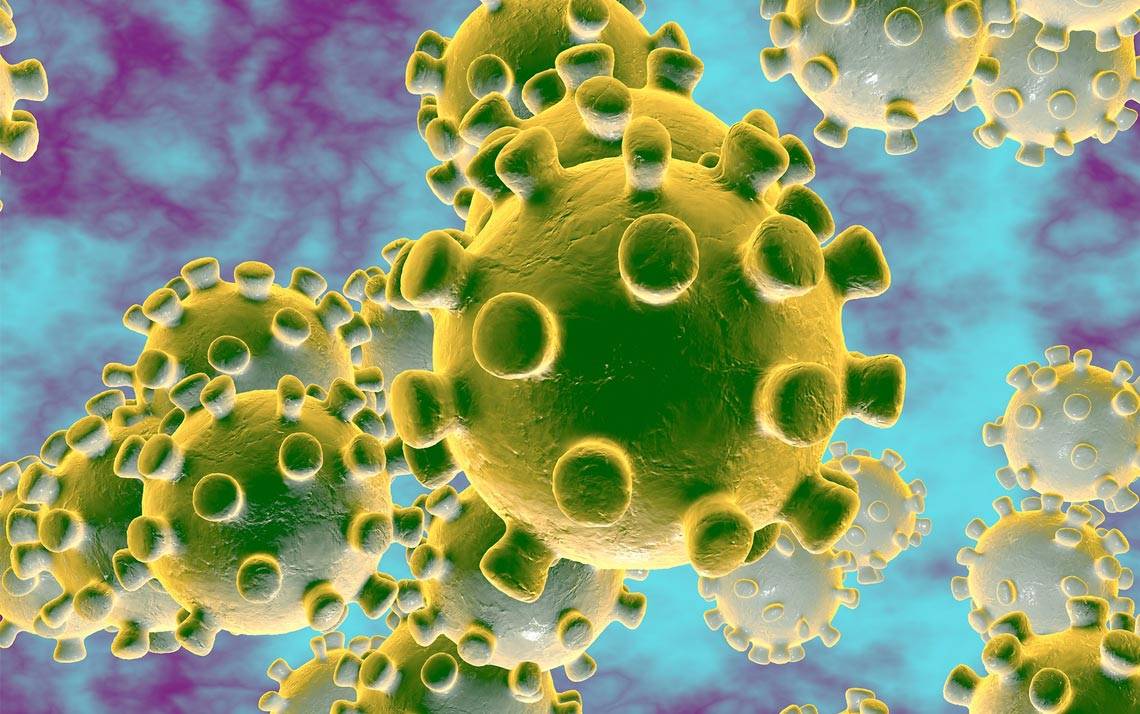 The virus has since them swamped the world, affecting over 5.5 million people in 217 nations. The WHO declared it a pandemic and it has led to millions of people losing their jobs, economies being pushed into a depression, many being rendered homeless. The race to find a cure is on, but till then it seems the world is going to face immense tragedy and damage.

World's biggest lockdown: On March 25, india imposed the first total lockdown to ensure that the spread of the coronavirus is slowed down giving enough time for the nation's health infrastructure to be ready for the flood of patients.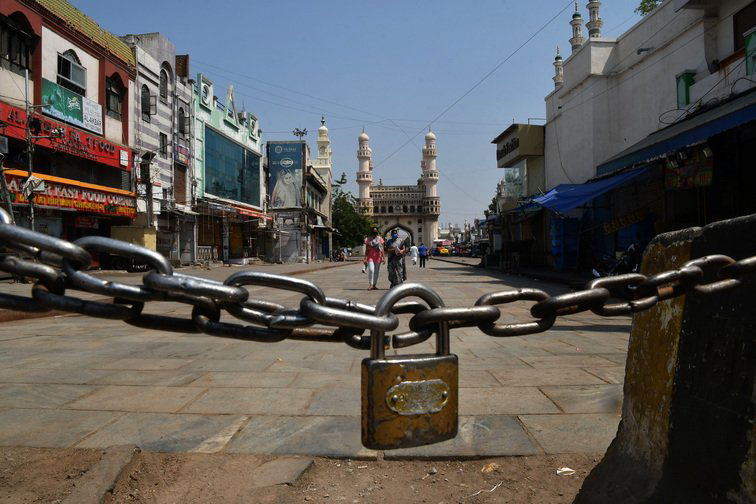 The lockdown has been extended till May 31 and has had many a debilitating impact on human lives and the economy. The government has meanwhile rolled out a Rs 20 lakh-crore stimulus package to revive the economy.

Migrant crisis: In a horrific incident, on May 9, 16 migrants were killed when a goods train ran over them near Aurangabad in Maharashtra.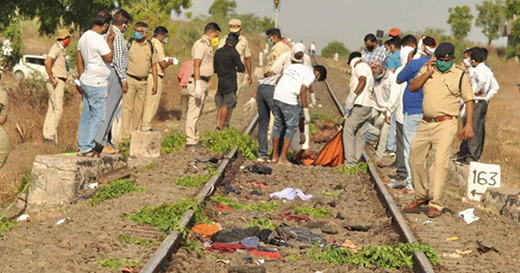 Thousands of migrant workers in India, who were marooned wherever they were working, due to the sudden lockdown in the country, have been walking to their native villages. Despite government guidelines, these daily-wagers who have lost their jobs have defied the rules to be with their families. The central and the state governments have been unsuccessful in providing food, shelter and transport for many of these migrants.

COVID-19 death toll rising: The death toll due to COVID-19 is on the rise. In India, till May 27, 4,337 people have died due to the dreaded coronavirus-related disease.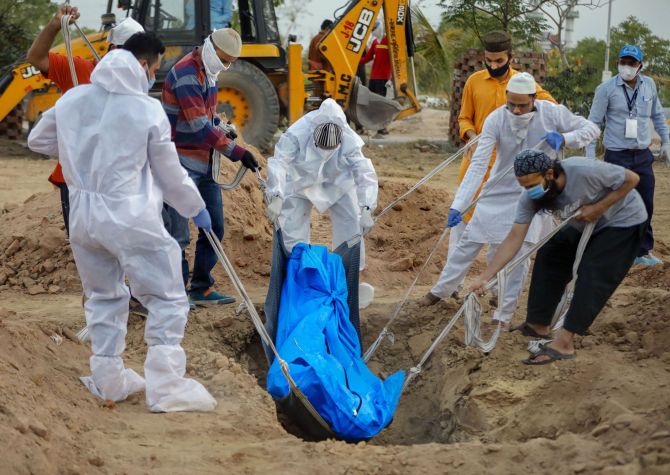 More than 150,000 people have been stricken by the virus in India.

Bloodbath at the markets: The coronavirus pandemic has pummeled the stock markets around the world.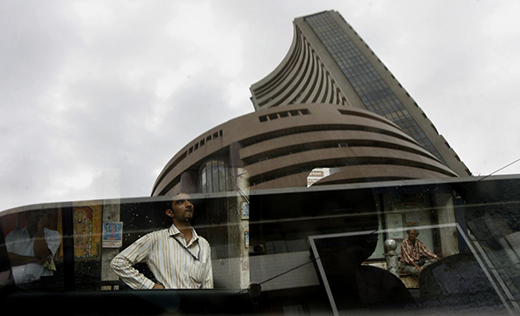 In India, the Sensex which was ruling at over 40,000 before the COVID-19 crisis has lost over 10,000 points to fall to just over 30,000. Market capitalization of billions of dollars has been wiped out. Nobody ca predict when things will improve.

Cyclone ravages West Bengal: Called the century's worst cyclone to hit West Bengal, Cyclone Amphan wreaked havoc in the state, killing 80 people and damaging property worth billions of rupees.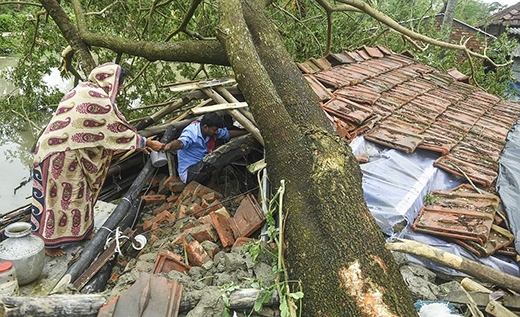 Gas leak: Family members react as they mourn deceased relatives a day after a gas leak incident at LG Polymers plant, at King George Hospital mortuary, in Visakhapatnam on May 8, 2020.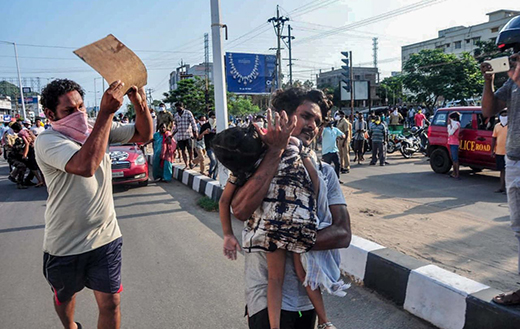 Engineers battled on May 8 to prevent more toxic gas escaping at a chemical plant on India's east coast, a day after a pre-dawn leak killed 12 people and knocked locals unconscious in the street.

Locust attacks: Swarms of locusts have entirely covered many parts of Madhya Pradesh and Rajasthan in India, causing huge damage and raising concern over India's food security.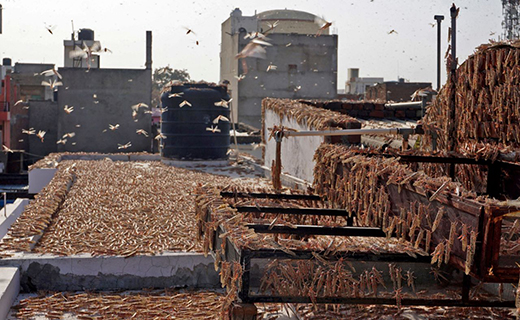 Locust attacks in Africa too have led to immense damage there.

Anti-CAA Protests: Delhi saw communal riots erupt over the Citizens' Amendment Act as many people took to the streets to oppose the CAA and ended up disrupting public order.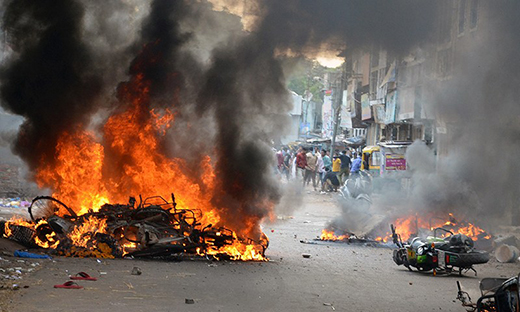 More than 50 people were killed in the riots.

Legends Rishi Kapoor and Irrfan Khan pass away: Bollywood stars Irrfan Khan and the legendary Rishi Kapoor passed away in Mumbai.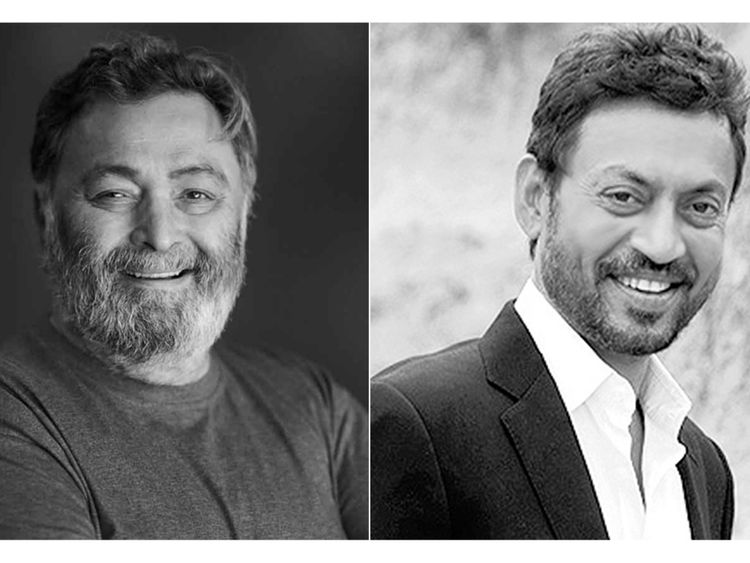 The shocking and sudden deaths of the two stalwarts led to gloom in the movie industry. The stars' fans too joined in to mourn the demise.


Write Comment
|

E-Mail
|
Facebook
|

Twitter
|

Print