'Aadhaar' for 'super seniors' a task impossible?
Mangalore Today News Network
Mangaluru, Dec 02, 2017: Mangaluru citizens have been pointing out and doing their best to draw attention to the fact that there is no laid down 'process or system' operating for super seniors, at home or in institutions to obtain the all important 'Aadhaar' card.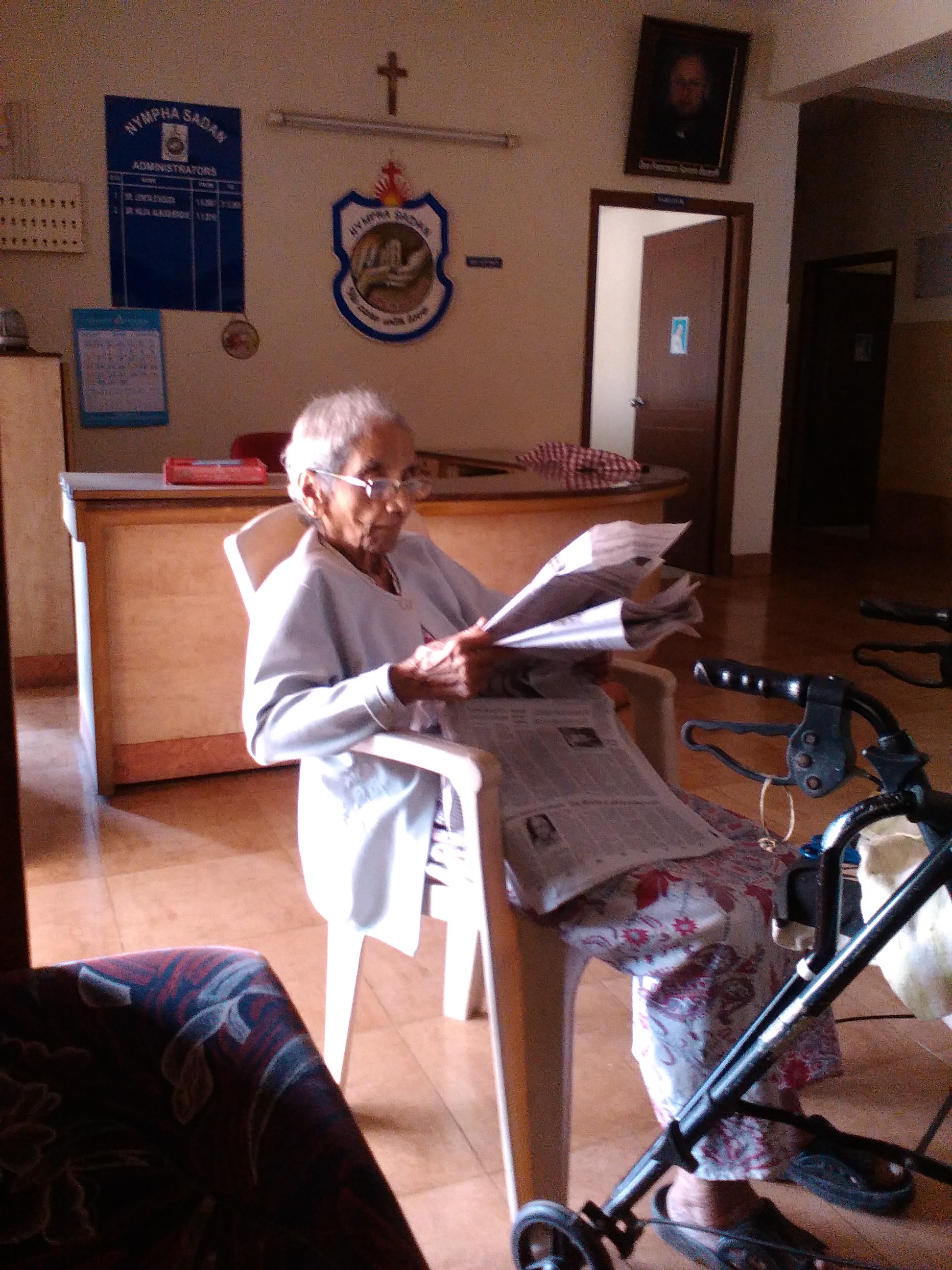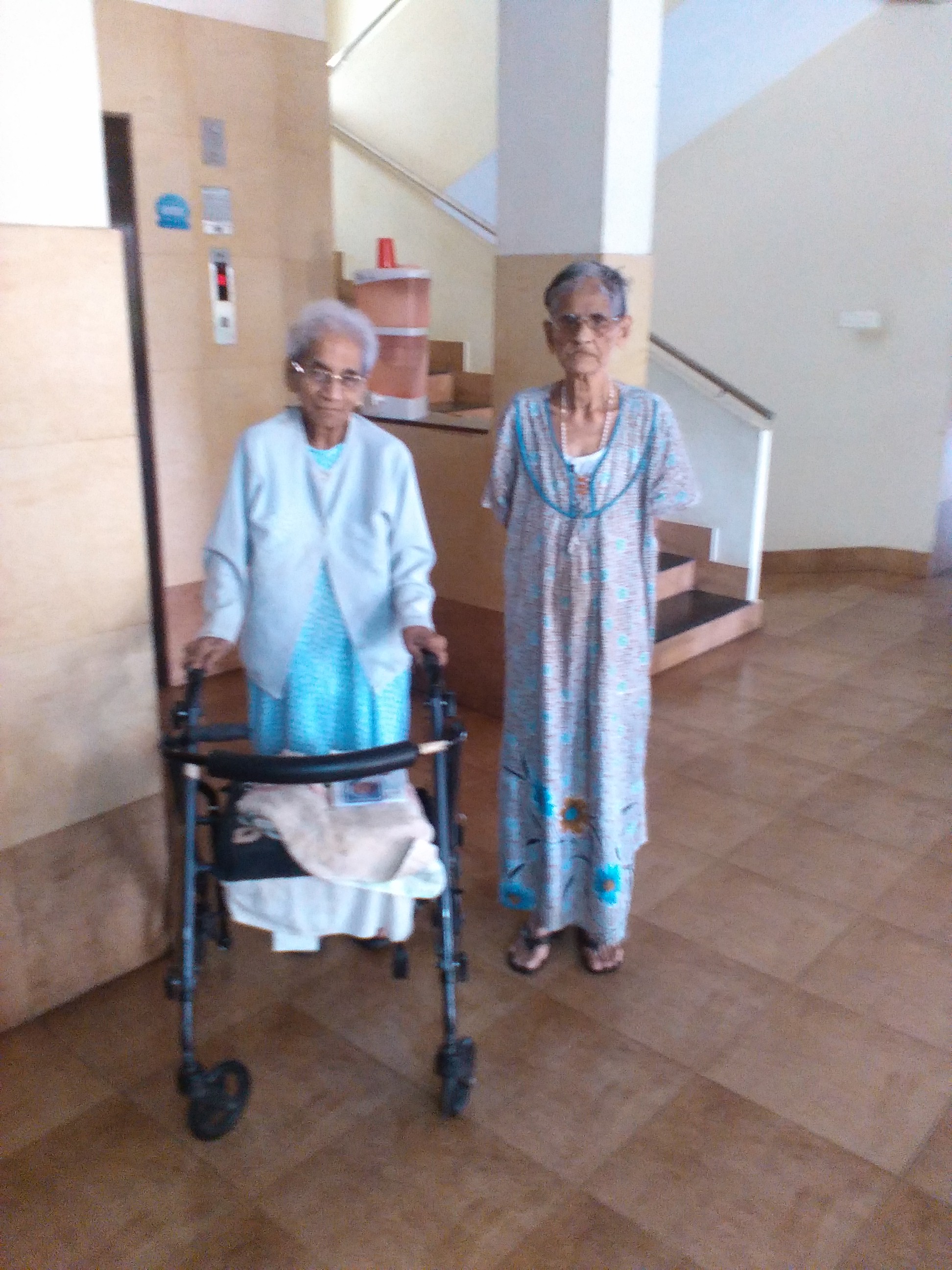 This ID document is now vital for many reasons as stipulated by Governments. From operating a bank account under the KYC or even to obtain a death certificate at local offices. The situation that without a KYC compliance the banks block the account is a fearful matter. What about the several other essentials for which it needs to be produced. Some admins of old age institutions have been running around to no avail, and have often placed the onus in the rightful place, the next of kin responsible for the aged and bedridden person, where feasable. However, there is an immediate need to have a special channel in this regard, as often the aged person, practically between 80 and 100 years old, has rarely valid supporting documents or can cohesively give reliable information in this regard.

Here, it is very pertinent to take note of a case that has just surfaced and is unresolved. Gladys D'Souza, who is gearing up in all earnestness to mark her 100th milestone on March 30, 2018 is in grave need of the 'Aadhaar' card. In this regard, the report in today's (02/12) DH -Deccan Herald, page 3, may be referred.

Like hundreds of others she is unable to stir out or provide documents in support. She lives in an institution for the aged not far from the DC's office/State Bank. Her SB account could not be operated for lack of KYC status. The authorities of the institution sent an intimation to her son who lives overseas. He is at this point in time come down to Mangaluru and making all effort to get the vital document. Aged 68 years, he has been put to unnecessary inconvenience, expense and uncertainty. But, there is no systematic provision and he may not be able to get the Aadhaar in hand before he leaves after the week-end, as is the case with many aged and sick people. It is said that a waiting list of people is pending action for some time at the DK DC's office.

It is beyond all doubt and definitely the statutory duty/responsibility for the Government authorities concerned to have a prescribed and laid down procedure and process to solve this vital and urgent need. It is within the purview of the Government to have a dedicated regulator and a portable/mobile unit to visit different homes/institutions and areas in a programmed manner and cater to the Aadhaar needs of aged and old people who are in dire need of this all important Aadhaar card prescribed by the Govt. In the absence of which this suffering section of people who have served the nation and humanity for decades in their own valued and special way must be shown every consideration and care.


Write Comment
|

E-Mail
|
Facebook
|

Twitter
|

Print