"Mangaluru must become a Brand in Communal Harmony too" : ADC, Kumar
Mangalore Today News Network
Mangaluru, Nov 27, 2018: "Mangaluru which has identified itself as a Brand in the fields of Education, Health and Business should also be a Brand with regard to communal harmony," said Assistant Deputy Commissioner Kumar.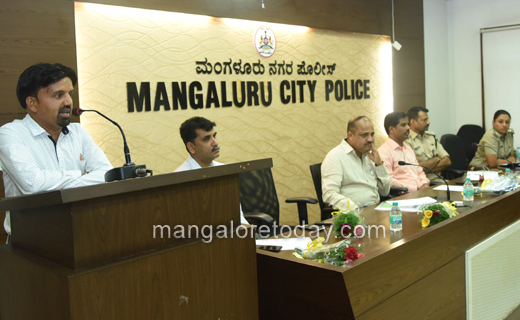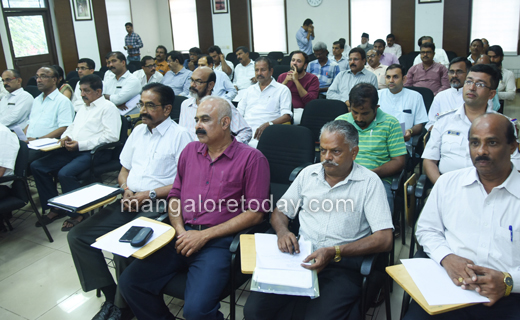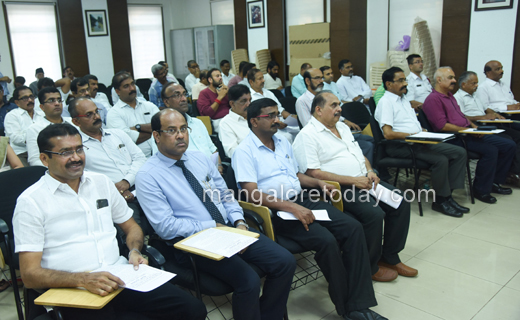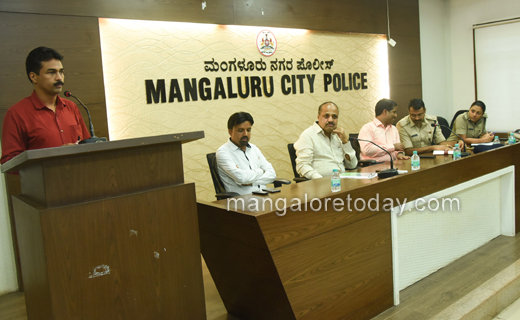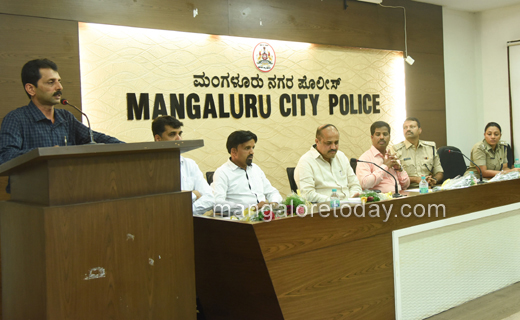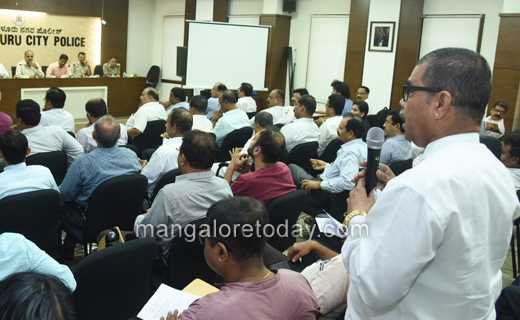 He was speaking at a debate on 'Brand Mangaluru' organised at the City Police Commissioner's Office under the aegis of the DK District Working Journalists Union on November 26, Monday.

Just as the concept of Swachha Mangaluru there is a need to have Swachh Minds, the ADC said adding there was a need to have 'Clubs' that promote communal amity in every ward and village level. ''Religious events must see the participation of members of all communities. Efforts should be made to promote the seeds of communal harmony in young minds in schools and colleges," he added.
He also urged media to restraint from glorifying communal incidents.
T.R. Suresh, Mangaluru Police Commissioner, said communal and other criminal incidents in Dakshina Kannada have been blown out of proportion. He said the crime rate in Dakshina Kannada is not high when compared to other districts. "Crime is part of society. It happens in every district. But criminal incidents of Dakshina Kannada are being glorified," he said.

The Police Commissioner asked the media to focus on the positives. Acknowledging that dealing with social media postings have emerged as a new challenge to police he said that the department has now geared up to face them. He said Mangaluru has strength in the banking, commerce, education, and medical sectors and abundant natural resources.
Mohammed Nazir, Commissioner, Mangaluru City Corporation, said that notwithstanding good infrastructure, the industrial development in Mangaluru is not as expected. A study could help find out why.
To improve Mangaluru's image, one has to think two decades in advance, said retired Colonel SharathBhandary, who stressed on the need for improved transport and communication infrastructure, satellite towns and an effective solid waste management system. Like many cities worldwide known for a unique thing, Mangaluru should be promoted to represent a unique thing, may be in sports or tourism sectors, he said.
Though the mainstream media has of late been giving less priority to negative publicity, the situation is alarming on social media, Fr. Lobo said, urging the police to act strictly against rumour mongers. While YatishBaikampady from Panambur Beach Development Project highlighted the need of safety at night and increased night life to boost confidence among people, retired airport director M.R. Vasudeva urged the media not to highlight the mischief of politicians.

Ekagavyananda Swamiji, Col Sharath Bhandari, P B Abdul Hameed, Hanumanth Kamath, Pradeep Kumar Kalkura, Dr Victor Lobo, Ibrahim Kodijal, Yatish Baikampady and many others took part in the programme and aired their views.

DCPs Hanumantharaya and Uma Prashanth were also on the dais.



Write Comment
|

E-Mail
|
Facebook
|

Twitter
|

Print