'K2's Rock On' Season 5 – Nonstop singing marks the day
Mangalore Today News Network
Mangaluru, Oct 02, 2018 : The city's amateur music club 'K2's Rock On' held its fifth concert and charity show at the Food Court of Bharat Mall on Sunday, 23rd September 2018 with Actor-Director Sai Krishna Kudla as the celebrity chief guest, along with the guests of honour Sachita Nandagopal and Mahesh Nayak.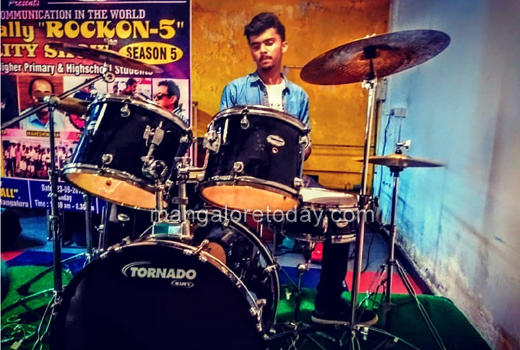 Drummer Shawn Deepak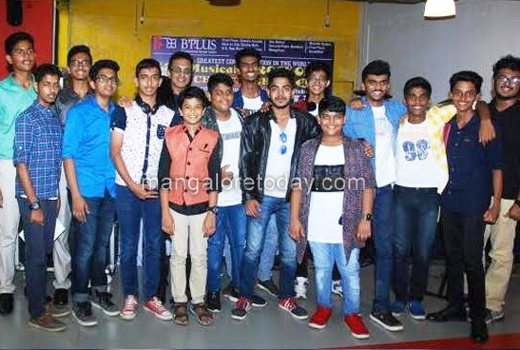 K2 Group Talent Pool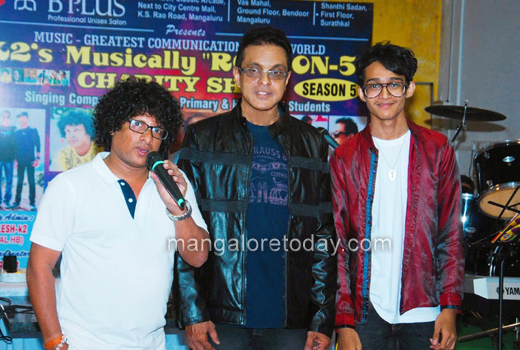 Actor Director Sai Krishna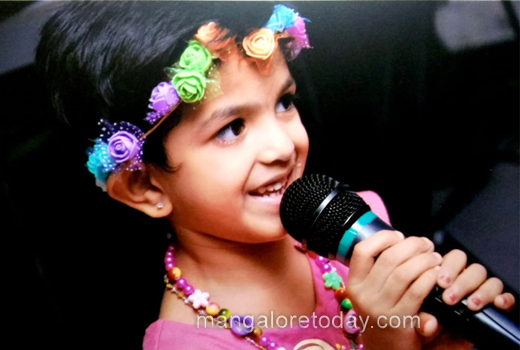 5 year old Baby Ananya Pai, the youngest member of 'K2's Rock On'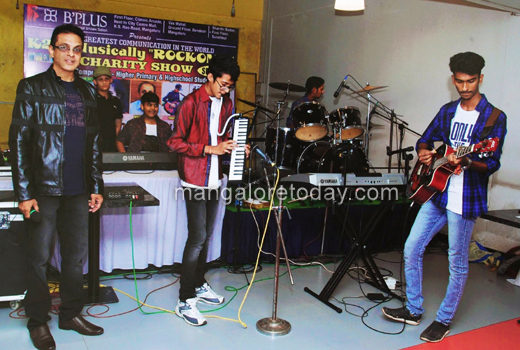 Thushar playing Melodica - a musical instrument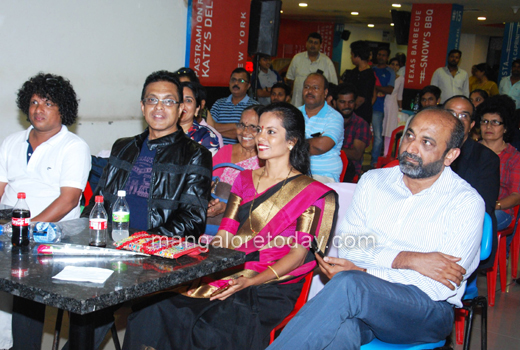 Guests Sai Krishna Kudla, Sachitha Nandagopal, Mahesh Nayak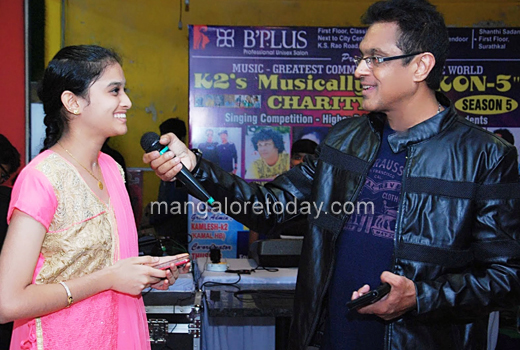 Rajyotsava Award Winner Grishma Kini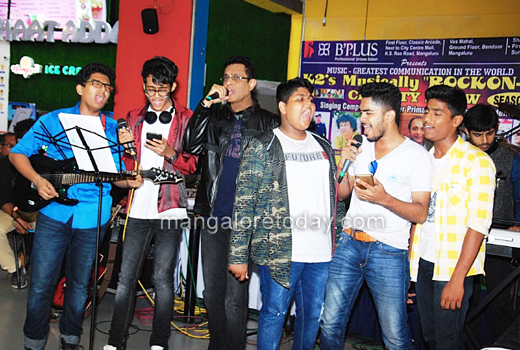 Rock On Song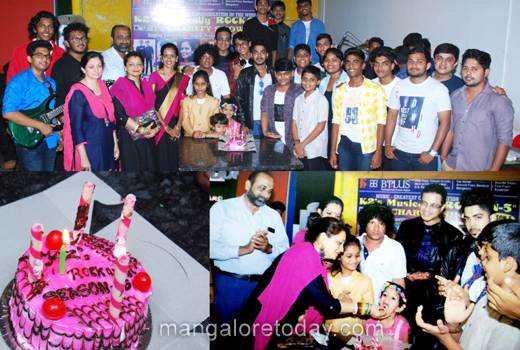 Cake Cutting for Season 5 by Baby Ananya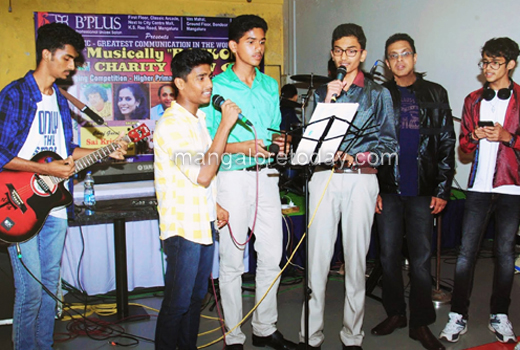 'Yeh Dosti' - Theme song of Season 5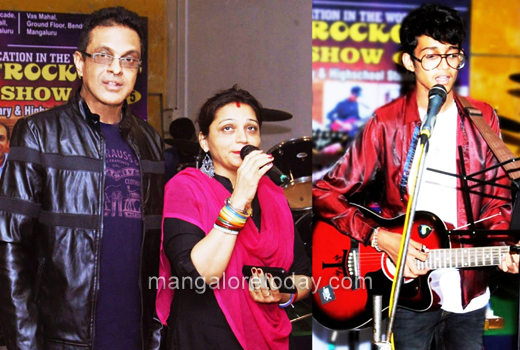 Power house to Rock On Group Admins Kamlesh & Komal Baldev (K2) and Coordintor Thushar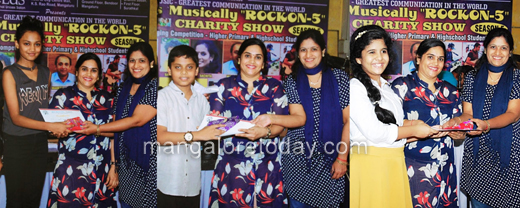 Prize Winners

Canara School student 5-year old Baby Ananya Pai, the youngest member of the club, amazed everyone present with her mesmerizing voice and self assurance. She also cut the cake to mark the occasion.

Season 5 was a daylong event which stretched out over the day from 11.30 a.m. to 9.00 p.m. It was made of live performances by the group's members interspersed with a high school level singing competition. Students of Cambridge School won the prizes.

All the members were awarded with certificates. School participants were given both prizes and certificates.

Addressing the gathering Chief Guest Sai Krishna Kudla appreciated the efforts of the group to popularize music. Sachita Nandagopal said the present day youth should learn to become addicted to their talents rather than to social media and social evils. Mahesh Nayak said voluntary groups like K2s bring out the best in the individual because of their selfless motive.

'K2's Rock On' was founded by the husband wide duo Kamlesh H. Baldev and Komal who act as its group admins. Young Thushar Shivam, a student of Lourdes Central School, was the first member to join the club. He is a guitarist and singer. Today he is also the co-ordinator for the group.

The club started out in January this year as an informal practice group with Kamlesh Baldev generously lending his office space for singing practice. The key objective of the club is to give its members the chance to practice singing and promote the talents of music lovers. The club does not collect costs or charge any fees from the members. It presently has 39 members. The group meets regularly for practice and audition at Kamlesh's showroom 'Baldev's Travel Point' at Juhi's Boutique, Saibeen Mall.


B'PLUS Group of Saloons, Mangalore and Suratkal was a well wisher for 'K2's Rock On Season 5.


Write Comment
|

E-Mail
|
Facebook
|

Twitter
|

Print