Woman gives sleeping pills inside dosa to husband, strangles him to death
Manglore Today News Network
Chennai, Oct 16 2019: Chennai police on Tuesday arrested a 25-year-old woman for allegedly killing her husband with help from a male friend. According to reports, Anusuya, a resident of Putthagaram, near Puzhal, mixed sleeping pills in dosa batter and served them to her husband Suresh (28) on Sunday night. After he had fallen asleep, Anusuya strangled him with help from Murasolimaran (22), a friend from her hometown in Villupuram.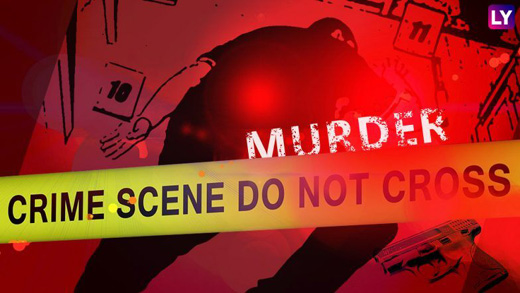 Anusuya was married to Suresh and the couple have a four-year-old child. While Suresh worked at a meat shop, Anusuya recently found employment at a medical shop in Kolathur. Reports also state that the couple used to quarrel frequently.

The Hindu reports that Anusuya was in mental agony since Suresh used to physically torture her. She had reportedly told the police that she decided to eliminate him so as to end her suffering.

On Monday morning, Anusuya had complained to the police that her husband had died of intoxication before she returned home from work. She had also narrated the same story to her neighbours to avoid suspicion.

However, the police suspected her version and conducted sustained interrogations. TOI reports that based on autopsy reports, the police were able to confirm that it was a case of murder. After repeated questioning, Anusuya revealed her involvement in his death.

Both Anusuya and her accomplice Murasoli were remanded in judicial custody on Tuesday.


Courtesy:thenewsminute.com