Unhappy with girl child, parents kill 40-day-old infant in Karwar
www.mangaloretoday.com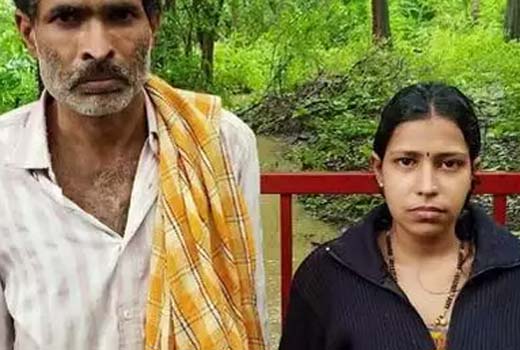 Karwar, Aug 06, 2020: In a blood-curdling act, a mother-father duo drowned the 40-day-old infant by throwing it into a well in Sirsi town, Uttara Kannada district. The couple decided on the horrific course of action owing to the baby being a girl, cops said. Cops attached to Yellapur police station cracked the case within 24 hours after the incident occurred, and the couple has been arrested for the crime.

Abhishek Jagadeesh Singh Choudhari, a resident of Rajeev Nagar in Sirsi, had lodged a complaint at the Yellapur police station, stating that his sister Priyanka's baby had been kidnapped and subsequently killed. In his complaint, Choudhari stated that his 21-year-old sister and her husband Chandrashekhar Bhat, 42, resided in Ramanakoppa in Sahasrahalli in Yellapur.

Priyanka allegedly woke up around 2.30am on August 2 to find that her baby, Tanushri, was not in her cradle. Her husband's family subsequently started searching for the baby, which they found dead inside a well. Choudhari suspected that Tanushri had been kidnapped, and had been killed by her abductors to erase any evidence of their crime.
Uttara Kannada superintendent of police Shivaprakash Devaraju constituted a team to crack the crime, and the cops, who subjected the parents to an interrogation, found that they were the culprits.

"As of now, the couple has claimed complete responsibility for the act, and have stated that their family members are not involved. But we are probing the possibility of others' involvement in the crime," SP Devaraju told TOI.


Courtesy:Times of India