US COVID-19 death toll tops 10,000, third highest in world after Italy, Spain
Mangalore Today News Network
New York, Apr 06, 2020: The number of coronavirus cases in India rose to 4,067 out of which 3,666 are active cases, 291 are recovered cases, 1 migrant patient and 109 deaths as per Ministry of Health data at 10 am IST on Monday (April 6, 2020). 32 fresh deaths and 693 new infections were reported on Monday, which is the 13th day of a national lockdown, Zee reported.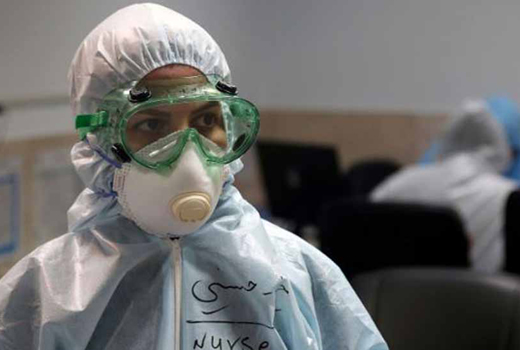 India switched off all the lights for 9 minutes at 9 PM today and lit candles, Diyas, and flashlight, to mark the country's fight against Coronavirus as appealed by the Prime Minister. PM Modi lit a lamp after turning off all lights at his residence on Sunday night, joining the country in the drive to mark the fights against coronavirus. He tweeted a Sanskrit shloka, sharing his photos of lighting lamp which means: "Salutations to the Light of the Lamp which Brings auspiciousness, health, and prosperity, which Destroys Inimical Feelings; Salutations to the Light of the Lamp."

Globally, the coronavirus cases crossed 1,273,794 with claiming around 69,374 lives, according to the data released by Johns Hopkins University`s Coronavirus Resource Centre. The US remained at the first spot on the maximum number of positive cases globally, with around 3,37,274 Americans being caught by the COVID-19.