One dead , 9 hospitalised after consuming 'poisoned' water from tank
Mangaloretoday News Network
Yadgir, Jan 11, 2019 : Nine persons were hospitalised and one person died on her way to the hospital, as a water tank in Yadgir was contaminated after liquid insecticide was poured into a valve, TNM reported.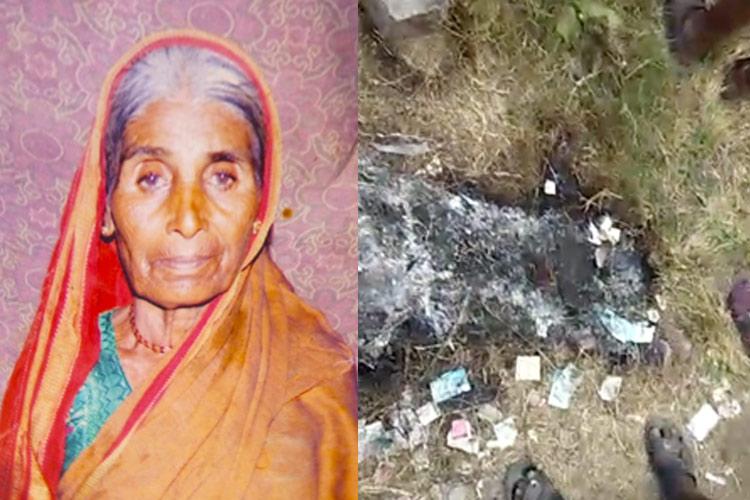 The incident came to light after 65-year-old Honnamma was rushed to the Kembhavi Public Health Centre around 6 pm on Wednesday, the Kembhavi police said. On Thursday morning, Honnamma, a resident of Mudanur village in Yadgir, died on her way to the Gulbarga District Hospital.

Honnamma's son, Mounesh, said that his mother began vomiting blood and became unconscious around 5.40 pm on Wednesday evening. She was taken to the Kembhavi PHC, where the doctors diagnosed her with insecticide poisoning. Soon, other residents of Shakhapur and Teggalli villages also experienced similar symptoms, and were rushed to the Kembhavi PHC.

"My mother was vomiting blood this morning too (Thursday). At 5 am, the doctors said that she was in a critical condition, and needed to be shifted to a bigger hospital. We were taking her to the Gulbarga district hospital when she died in the ambulance. I don't know who would have done such a thing or why. This is extremely cruel. The police asked me if we had any conflict with anyone," Moushesh said.

The doctors who administered treatment informed District Health Officer Dr Habib Usman that in all cases of pesticide poisoning, the patients complained of nausea and vomiting after they consumed a glass of water.

"We immediately asked the residents of Mudanur, Shakhapur and Teggalli not to consume the drinking water they received as we suspected the water was poisoned," Dr Habib told TNM.

Dr Habib informed that nine people were hospitalised on Wednesday night, of which four were treated and discharged on Thursday morning. "Four of them are currently undergoing treatment at the Kembhavi PHC," Dr Habib said.

Dr Habib informed the Kembhavi police, who went to inspect the spot immediately. "There is a freshwater well in Mudanur village. The water from the well flows into two pipes and reaches an overhead tank. The water from this tank is also supplied to Shakhapur and Teggalli villages. When we arrived at the spot where the overhead tank was located, there was a very pungent smell, like something was contaminated," said Ajit Kumar, Kembhavi Police Inspector.

A forensic team arrived to take samples of the water in the well and the tanker and during inspection, the Kembhavi police found that a valve in one of the pipes was leaking.

"We then realised that liquid insecticide was injected into the water through this valve," Inspector Ajit added.

The water supply was immediately cut off, and gram panchayat officials began cleaning up the tanker and also the pipes which supply water to these villages. Currently, the residents of Mudanur, Shakhapur and Teggalli are receiving water through tankers as a temporary measure, Shakhapur gram panchayat member Ballappa told TNM.

The Kembhavi Police say that they have not zeroed in on the suspects or the motive. A case of murder and attempted murder has been registered against unidentified persons at the Kembhavi Police Station.