Delhi's menstruating women decide to have a 'period feast'
Mangalore Today News Network
Delhi, Feb 21, 2020: Irked by the video clip of a priest from the Swaminarayan Bhuj Mandir in Gujarat saying that if menstruating women do the cooking, they would be reborn as dogs, a Delhi based NGO is hosting a 'Period Mahabhoj' on Sunday, where the food served would have been cooked by menstruating women, informs Dr Surbhi Singh, a gynaecologist associated with the NGO 'Sachhi Saheli', National Herald.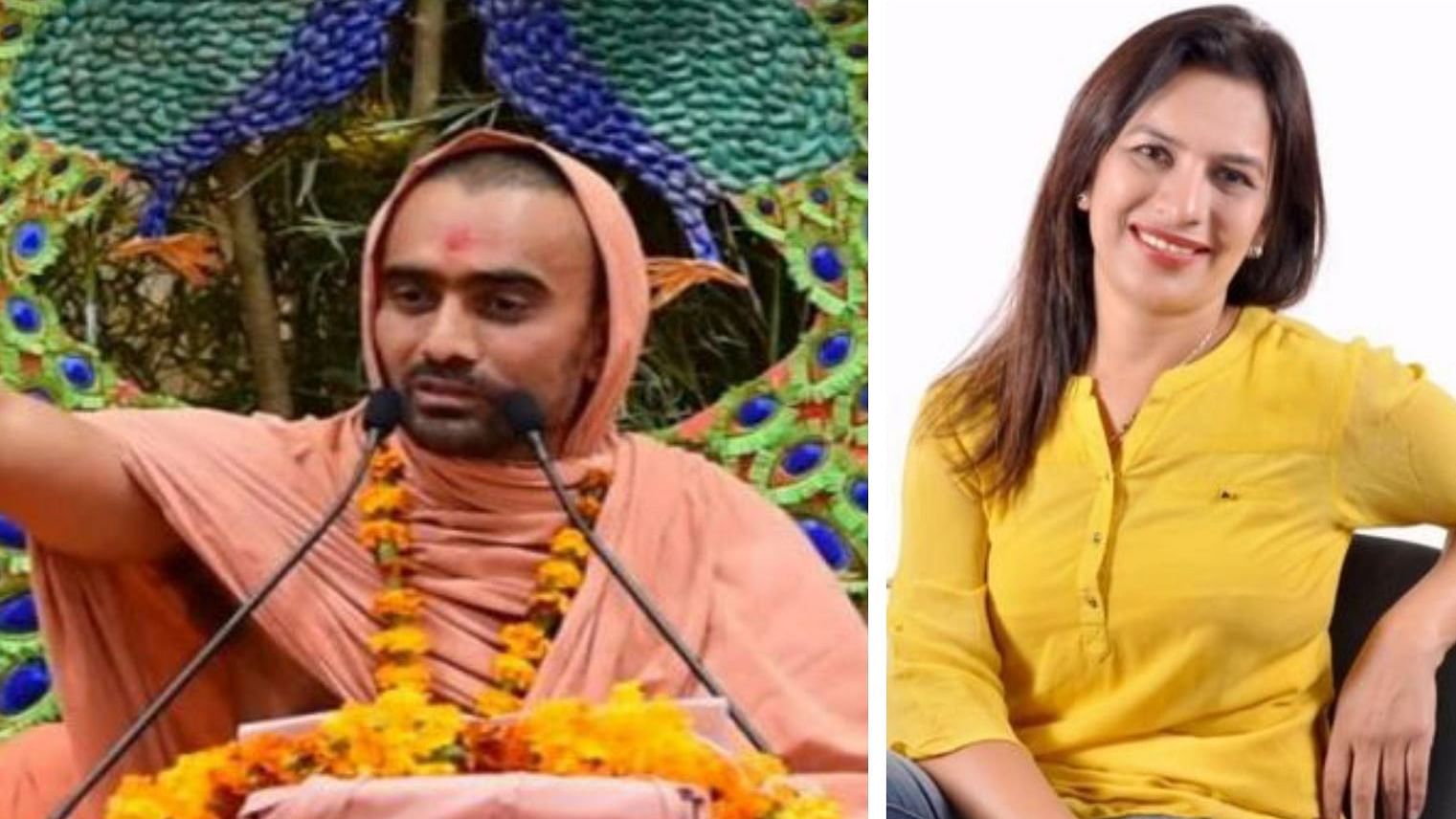 The statement, she points out, needed to be taken seriously because the priest belonged to a Trust which operates several schools and colleges including the college in Bhuj, where 60 of its girl students were forced to strip to prove that they were not having their period. Following a media and public furore, a FIR was lodged and the college principal, a peon and the college Rector were suspended.

"This is a symbolic protest to show that the statement is absurd and women are not afraid of being reborn as dogs, nor are men afraid to eat and get reborn as oxen or asses. Had the Swami's words been true, the population of dogs would have been a lot higher than what we find," quipped Dr Singh.

She informed that the meal would be prepared by around 50 women and the NGO expected around 250 people, including several families, to turn up. The food will not be free though. People would have to pay a nominal amount for the food they buy.

"We decided that there was no point in just fuming on social media,"explains the gynaeocologist, who has been running a campaign to sensitise both boys and girls that menstruation is natural and is not something to be ashamed of. She has been running the awareness programme in schools long before the release of the film, "Padman".

"Initially I felt that reacting to such weird statements would give the man undue importance," she said before she and her colleagues hit upon the idea of organising a 'Langar' or lunch on February 23 where food cooked by menstruating women would be served.

She recalls that at one of her sessions on menstruation, the boys began to leave as she screened a scientific film about the monthly periods. She called them back by saying, "Don't you have sisters and mothers at home. You should understand that the bodily changes that occur are natural and necessary for body cleansing, instead of giggling and gossiping to show your sisters down."

The boys sat through the lecture and cheered her at the end of the session. Talking about her work she says, "I have been getting a very positive response from children for my sessions and that is why I call them Period Fests."

The lunch this Sunday, however, is being called the 'Period' Mahabhoj. Period.