Couple gets 3-year imprisonment for spending cash credited to their account by mistake
Mangalore Today News Network
Tamil Nadu, Sep 18, 2019 : In 2012, Rs 40 lakh was mistakenly credited to a Tirupur-based LIC agent V Gunasekaran's account. Without trying to find out how the money landed, he and his wife spent all the money. According to a Times of India report, the amount was meant for civil work to be taken up by the Public Works Department. The PWD authorities had wrongfully mentioned Gunasekaran account details instead of the PWD engineer on whose account the money was to be transferred.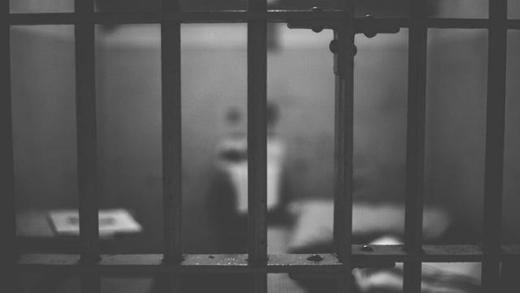 Though the money was transferred to Gunasekaran account, the PWD officers came to know about it after eight months. Then they approached Corporation Bank, where the transaction took place and found that Gunasekaran had withdrawn the entire amount within days of it being credited. Bank officials got in touch with him and had asked him to re-deposit the cash, however, he failed every time inspite of giving numerous assurances.

In 2015, a case was filed against Gunasekaran, but the couple managed to get an anticipatory bail where he gave an undertaking to the bank that he will return the money. Gunasekaran splurged all the money, from lavishly spending on his daughter's wedding to buying a property, he didn't think twice. Finally, a trial court in Tamil Nadu sentenced the duo to three years imprisonment for spending all the money which was credited by mistake.