Anand Mahindra offers an internship to Dwarkesh, the millionaire's son
Mangalore Today News Network / Yahoo
November, 11 2019: Days after the story of a millionaire's lost son who was found washing utensils in Shimla went viral, Anand Mahindra, the chairman of Mahindra Group, has shown interest in offering the 19-year-old an internship.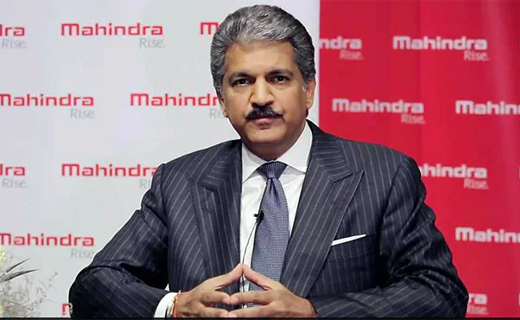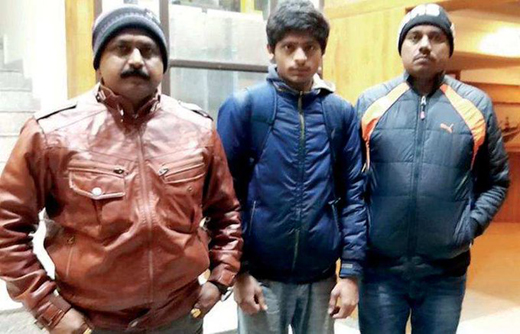 The Time of India's news piece on the millionaire son's lost and found story was read by Anand Mahindra while he was catching up on his 'Sunday reading' and he couldn't help but see the boy as a bright mind with the will to create a future for himself on his own.

He tweeted saying, "Doing a Sunday catch-up on my reading. I admire this young man. He wanted to strike out on his own. He may seem just like an eccentric runaway, but he could also be tomorrow's successful, independent entrepreneur. I'd be happy to offer him an internship at @MahindraRise !"

Dwarkesh Thakkar, the son of a millionaire oil-trader from Padra, Gujarat, had run-away from his home on 14th October to escape studies and prove his potential. Dwarkesh was an engineering student in a college of Vasad and had left home saying he was heading to college. However, instead of Vasad, he reached Vadodara railway station and boarded a train for Delhi. He had since been missing.

Dwarkesh was found after a month of the police investigation, and his family looking for him. He was located by two local Vadodara police officers who happened to be in Shimla at the time. He had appeared at a hotel in Shimla asking for a job, the hotel manager was alert enough to inform the police about a young boy not from the hills looking for a job.