Thumbay Group Olympics 2016: Hospitality Division Defends Championship
Mangalore Today News Network
UAE, March 5, 2016: Thumbay Group's annual sports event for employees, Thumbay Group Olympics 2016 was held from 27th February to 3rd March 2016 at Thumbay Grounds and Body & Soul Health Club and Spa at the Gulf Medical University campus in Ajman. Over 1500 employees participated in the competitions held over six days which included badminton, basketball, table tennis, squash, volleyball, football, cricket, lawn tennis, 100 meters race, 4x100 meters relay race, tug of war, kabaddi, swimming and throw-ball.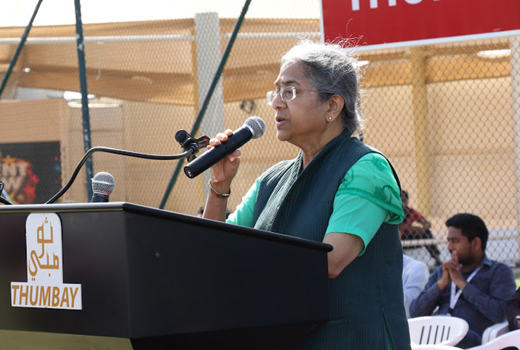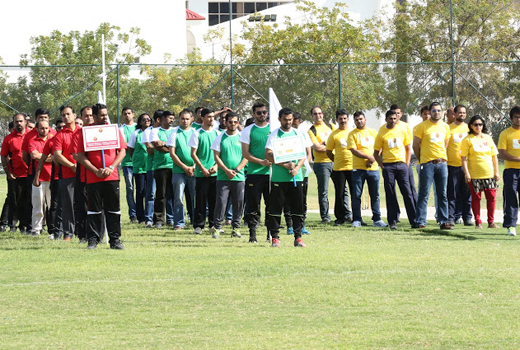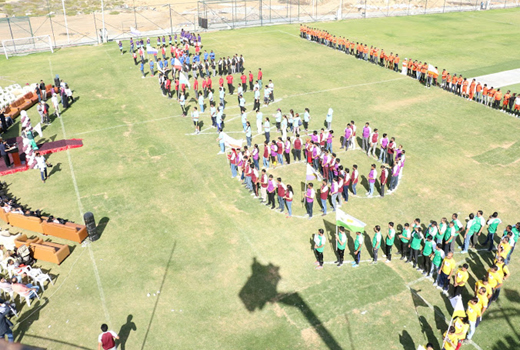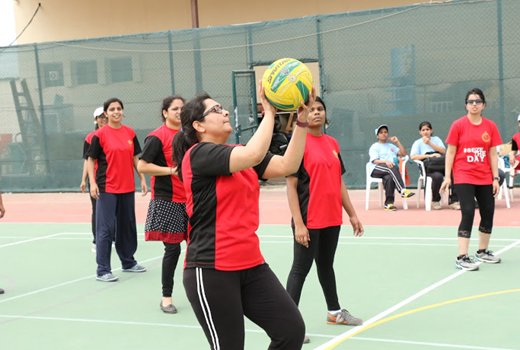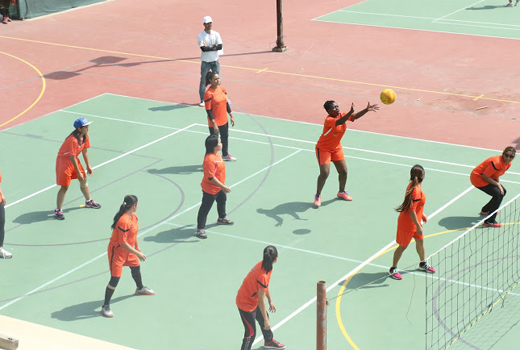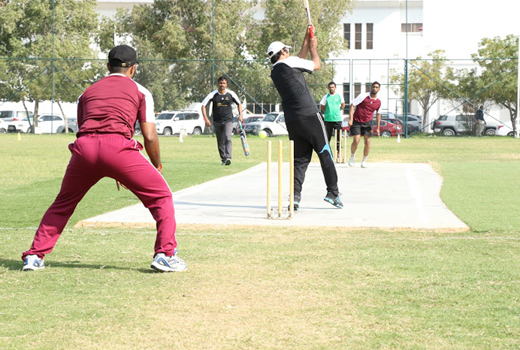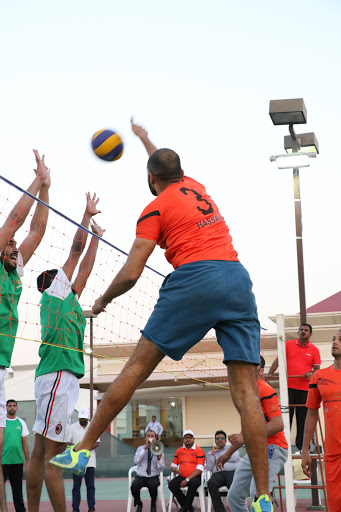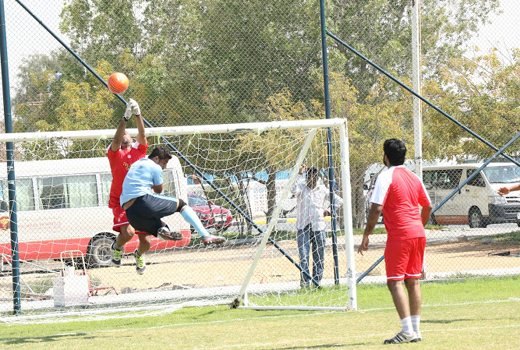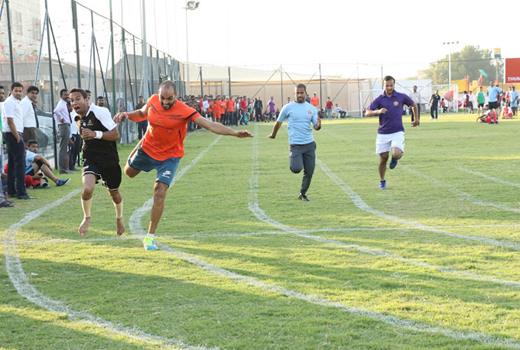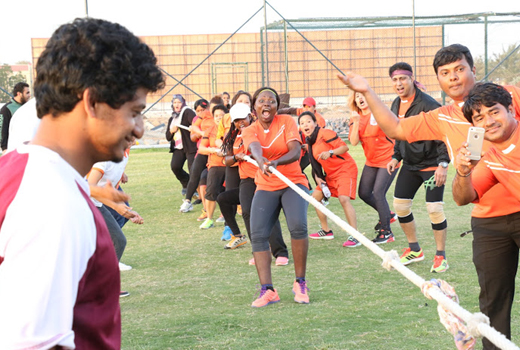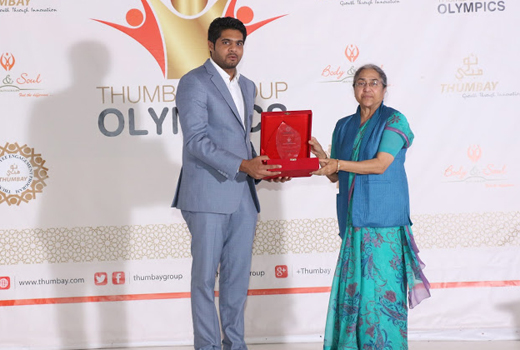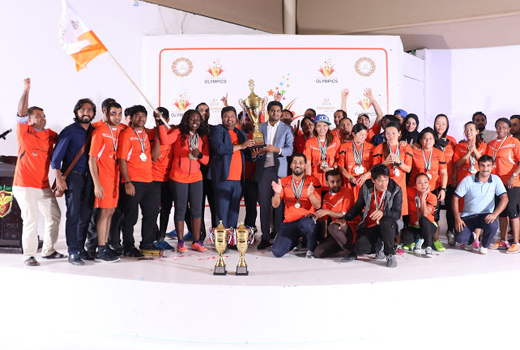 The Vice President of the Healthcare Division of Thumbay Group Mr. Akbar Moideen Thumbay distributed the prizes to the winners, at the closing ceremony. Addressing the participants, he congratulated them for their enthusiastic participation in the competitions. The Hospitality Division of Thumbay Group emerged the overall champions of Thumbay Group Olympics 2016, bagging the most prizes and defending the title they had won last year. Mr. Farhad C,Director of the Hospitality Division received the Thumbay Group Olympics trophy from Mr. Akbar.

Thumbay Group Olympics 2016was flagged off by Prof. Gita Ashok Raj, Provost Gulf Medical University on the opening day of the event. She also unveiled the championship trophy at the opening ceremony. The opening ceremony had a colorful parade by the participating teams. The participants in formation created the word "THUMBAY", to mark the unity of the Group.

Thumbay Group Olympicsis organized every year by the Human Resources Department of Thumbay Group, as an employee engagement program for team-building. The event, themed 'Be Fitter, Be Healthier' aims to strengthen the relationships between the employees themselves as well as with the organization, in addition to emphasizing the importance of a healthy lifestyle.

About Thumbay Group

Thumbay Group is an international business conglomerate headquartered in DIFC - Dubai. The Group has successfully diversified into 14 different sectors in a span of just 17 years. The Group today employs more than 3500 people, which will rise to 6000 with the completion of ongoing projects in the next two years, and to 15,000 employees by the end of 2020.

The Gulf Medical University, the leading private medical university in the region owned and operated by Thumbay Group has a student cohort of over 73 nationalities and faculty and staff from over 22 countries.
The Thumbay chain of hospitals, the constituent teaching hospitals of the Gulf Medical University, is one of the largest healthcare services provider in the UAE, serving over 2500 patients daily, from more than 175 countries. Apart from being an acknowledged leader in the health sector, Thumbay Group operates a reputed pharmacy chain, diagnostic centres, multi-brand retail outlets, world-class wellness centres, a prestigious chain of coffee shops, restaurants, popular health & lifestyle publication, etc.