Second Juma Masjid Built by Thumbay Family Opens in Sharjah, Today
Mangalore Today News Network
Sharjah, Aug 13, 2018 : Located at Sharqan area, the JumaMasjid has a capacity of 200 worshippers and offers Friday sermons in English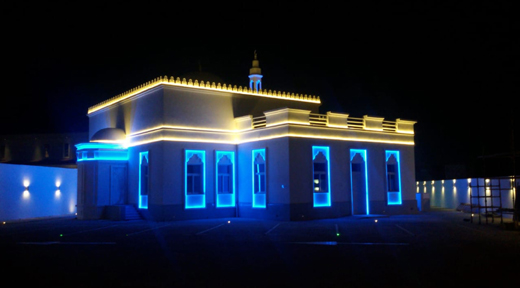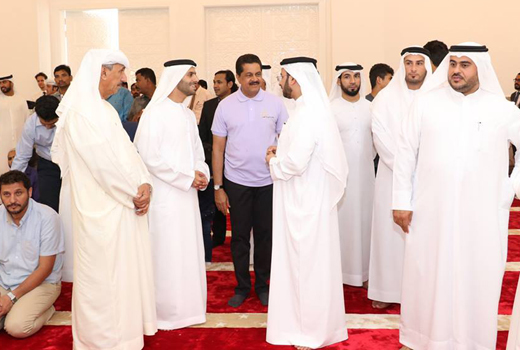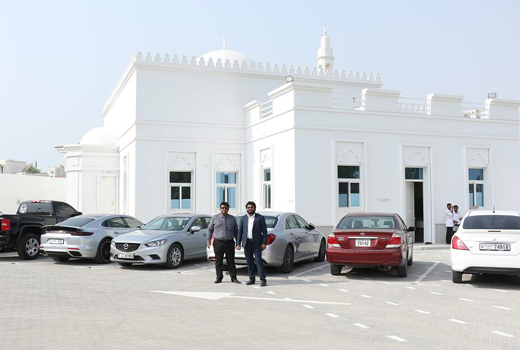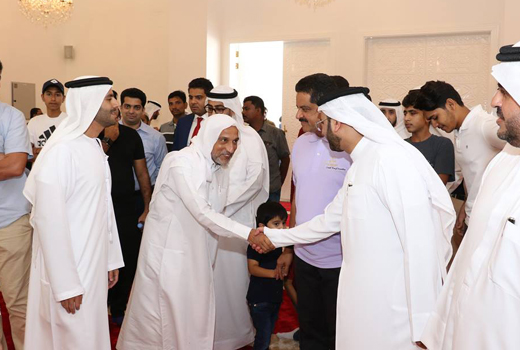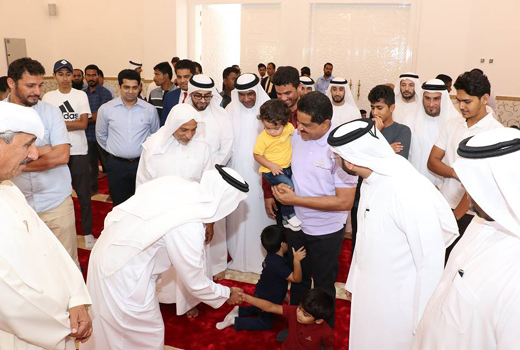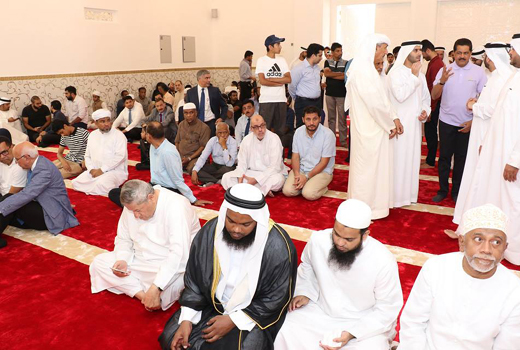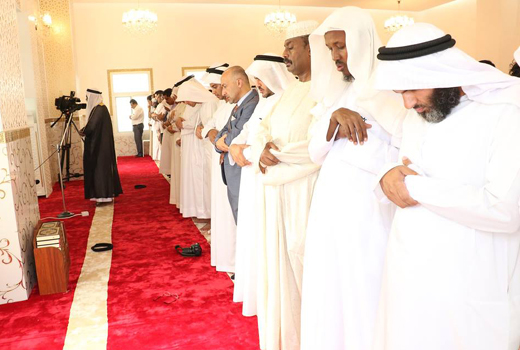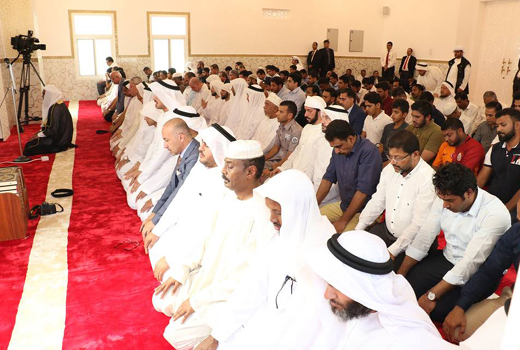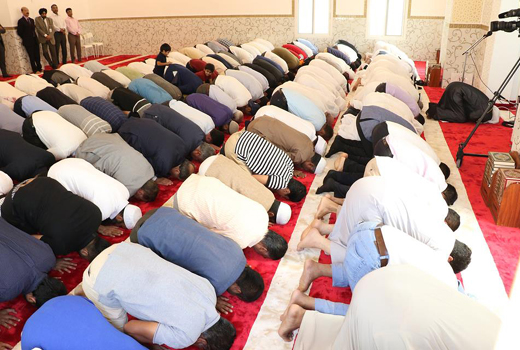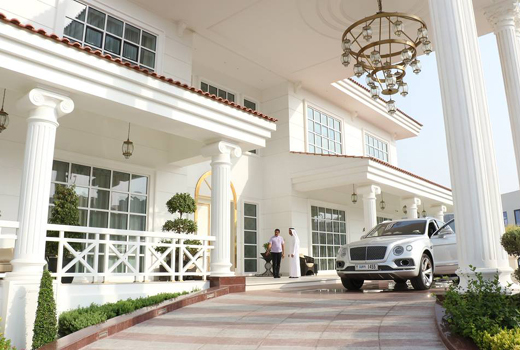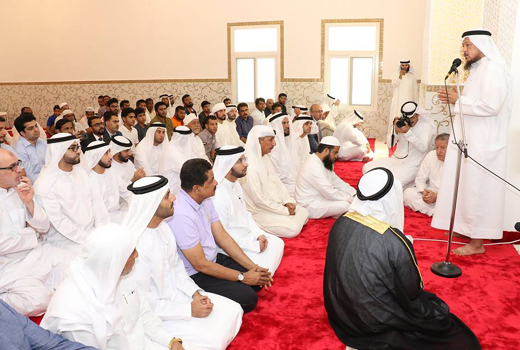 A new mosque, Juma Masjid, built by Dr. ThumbayMoideen – Founder President of Thumbay Group and his family at Al Maqdisi Street in Sharqan area, Sharjah, has opened its doors to worshippers from today, 13th August 2018.

Located opposite to Anjad Police Station, the mosque serves all five daily prayer times, Friday and Ramadan prayers, and is conveniently accessible from Street 59. It has the capacity to accommodate 200 worshippers, and has separate entrances and prayer halls for men and women. An important highlight of the masjid is that its Friday sermon (khuthba) is delivered in English.

This is the second masjid built by Dr. ThumbayMoideen and family in the UAE. The first one – ThumbayMoideen Masjid - located at ThumbayMedicity in Al Jurf, Ajman has the capacity to accommodate up to 400 worshippers at a time, has separate entrances for men and women and has English khuthba.