Oman billawas 10th anniversary celebration in Muscat
Mangalore Today News Network
Muscat, May 22, 2019; Oman Billawas celebrated its 10th anniversary with great pomp and gaiety. Over 600 members came from across Oman came forward with great enthusiasm to celebrate "Biruva Thudar 2019" at Ramee Dream Resort, Seeb. The event was instrumental bringing all the community members together under one roof.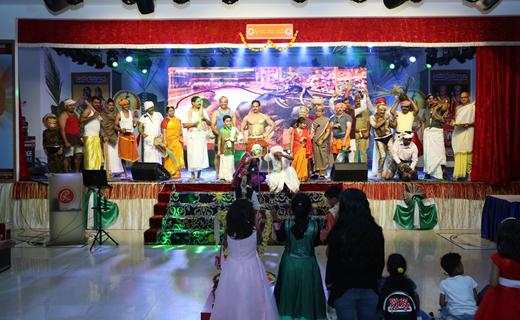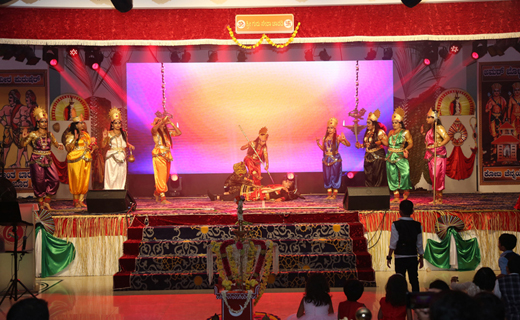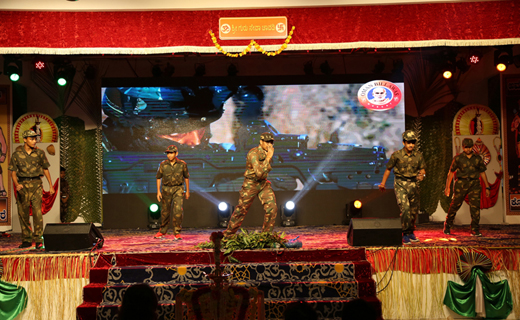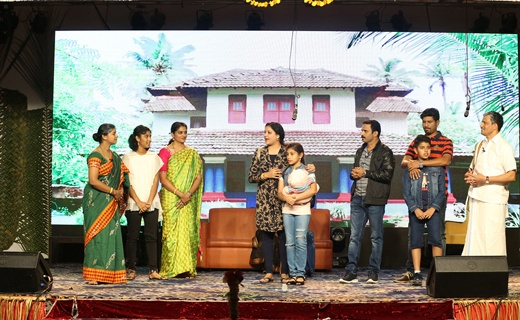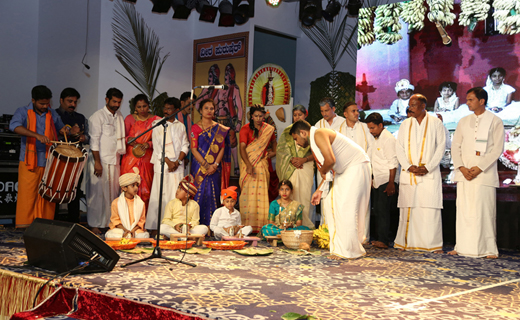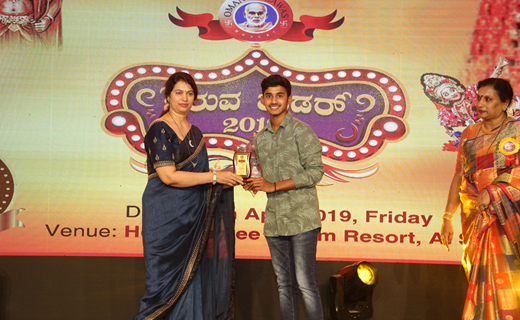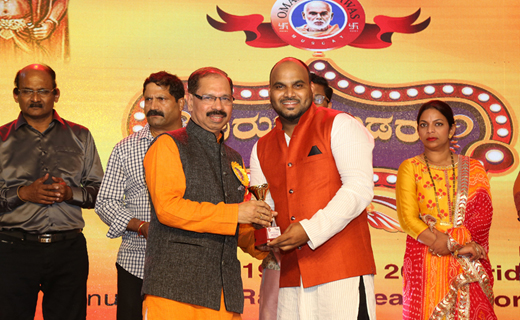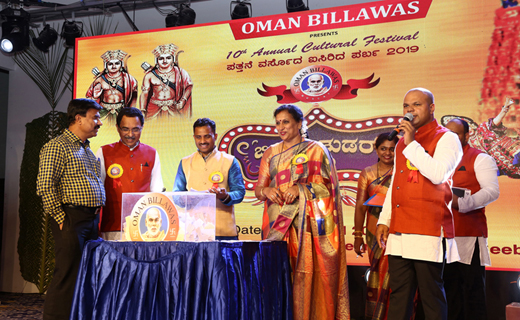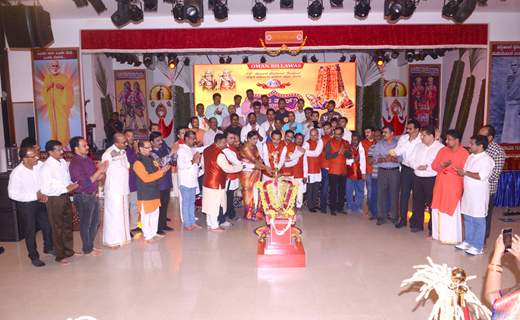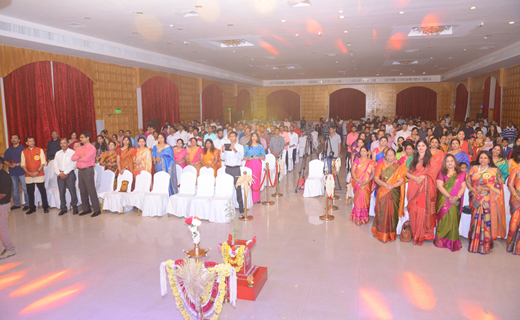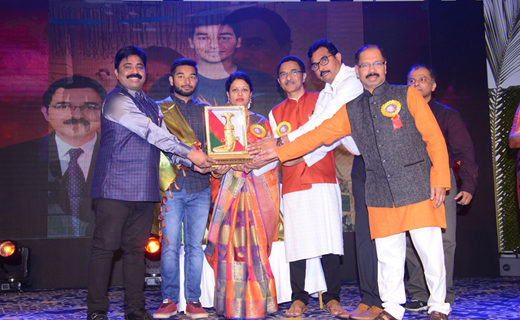 The event commenced with lighting of the lamp and taking blessing from Brahma Shree Narayana Guru. A beautiful mantapa for Brahma Shree Narayana Guru was setup and decorated with flowers. The entrance and stage was given a festive look with beautiful decoration by the enthusiastic committee members and volunteers.

President Mrs. Suchethana Anchan welcomed the members. She along with the Vice President felicitated all the Founder members along with former Committee members for their outstanding service and contribution to Oman Billawas.
Mr. Suhan H, Vice President along with his wife Manuja Suhan (Former Committee Member) were felicitated for their relentless contribution to Oman Billawas, especially for his efforts for instituting Educational Scholarships for children through Shree Guru Charitable Trust in India.

The Cultural programme started with prayer song by kids and a welcome dance. It continued through the day with mesmerising performances by kids, ladies and men. There were traditional Tulu folk songs, dance drama, comedy skit, filmy dance and other excellent performances, which the people enjoyed.

Excellent team work marked the day. The cultural team put in their best efforts by bringing together more than 120 participants to perform on stage. The Logistics team ensured perfect arrangements in the hall, including catering arrangements.
Mr. Sandeep Suvarna (DJ Sandy) added spice to the stage performance by coordinating the light and sound with the LED screen in the background of the stage.

The Tulu drama "Aar Tupilakka Atth", written and directed by Mr. Dayanand Palan, was enacted by Oman Billawas members from Muscat, while the drama "Kanchilda Parake" directed by Mr Harish Suvarna was staged Oman Billawas members of Sohar.
The participants along with anchors and choreographers/directors were felicitated with mementos recognising their contribution to success of the event.
The event concluded with the Grand Raffle draw.

On behalf of Oman Billawas, Mr. Shivanand Kotian thanked the sponsors, volunteers and the participants. Mr. Rajneesh Sanil and Mrs. Kavitha Sanil were specially thanked for accommodating the practice sessions held in their premises.

Many individuals as well as Corporates had come forward to support this mega event and the Gold Sponsors were Mr. Uday Kumar (NAMA & Projects Ember Telecom), Mr. Ashok Poojari (REMAS Group of companies, Excellent Beauty) and Mr. Mahesh Salian, Mr. Rajneesh Sanil, Mr. ChandrakanthKotian and Mr. Harish Sanil.