Nagathihalli Chandrashekhar visits Qatar for movie premiere
Manglore Today News Network
Doha, Feb 25, 2020: Nagathihalli Chandrashekhar is an Indian director, actor, screenwriter and a lyricist who predominantly works in Kannada Cinema. He made his film debut as a screenplay writer in Kadina Benki which won the National Film Award for Best Feature Film and the Karnataka State Award. His directorial debut was Undu Hoda Kondu Hoda for which he won the Karnataka State Film Award for Best Story.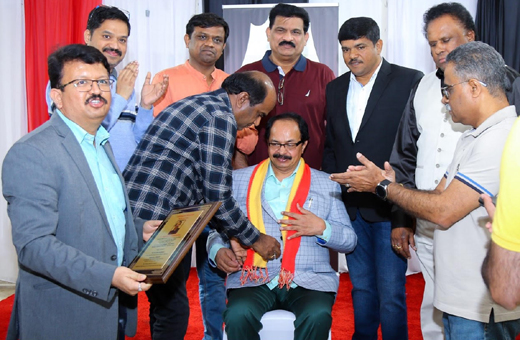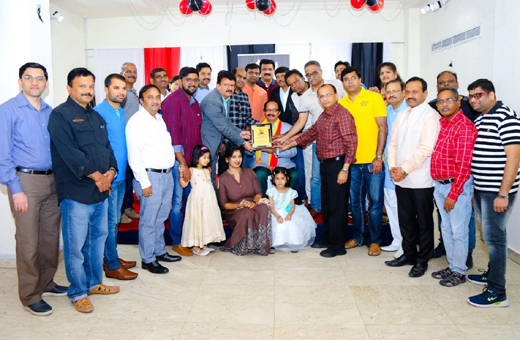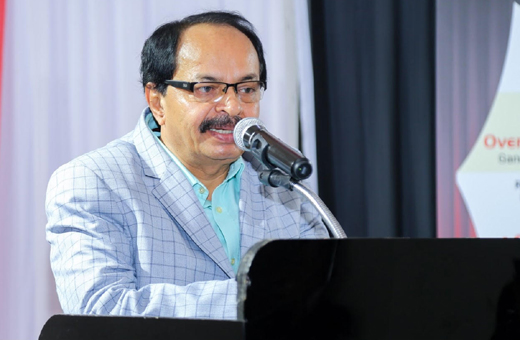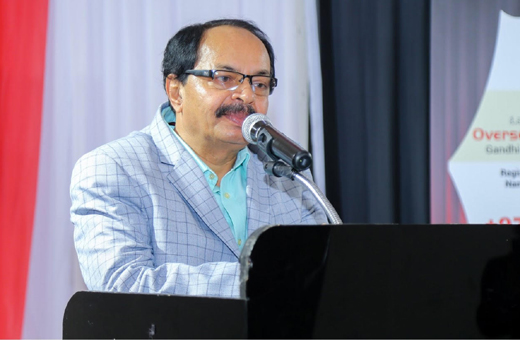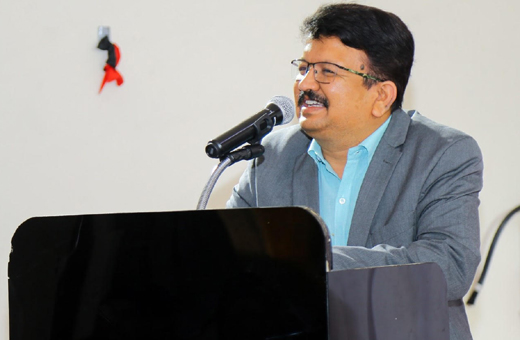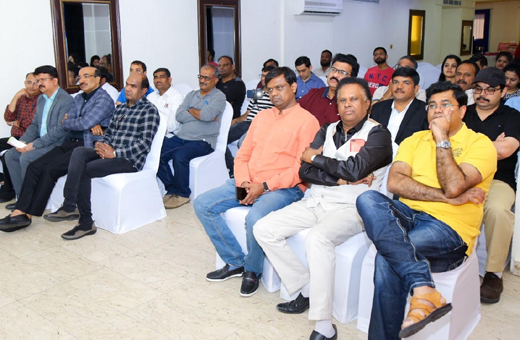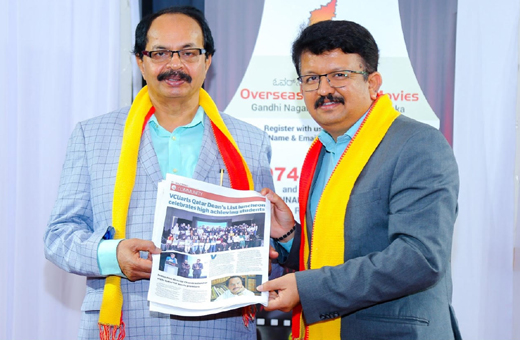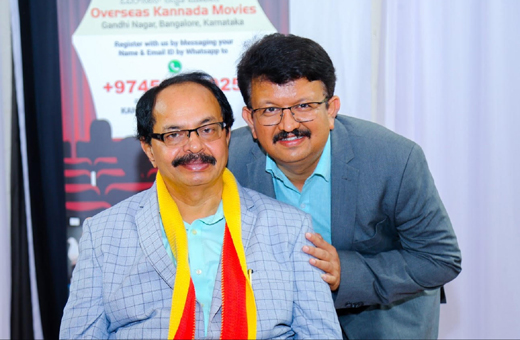 Three of his films, Kotreshi Kanasu, America America and Hoomale won National Film Award for Best Feature Film in Kannada respectively.

Mr. Chandrashekhar arriving at Doha, Qatar on 20-Feb-20 for participating in the screening of his latest Kannada movie "India versus England". He was part of an informal gathering "Meet and greet" and discussed with fellow Kannadigas his experiences. Renowned Director was honored by the 'Kannada & Tulu Movies Association', Qatar. The Organizer of the association Mr. Subbramanya Hebbagelu felicitated Mr. Nagathihalli Chandrashekhar as "Poornaprajna Nirdeshaka", in memory of his visit to the 'State of Qatar' for screening of "India versus England". The title translates to "a Director of Plenary consciousness".

The premiere took place at "The Mall" at 1:30 PM on 21-Feb-20 and the Director also present during the movie show. Mr. Nagathihalli Chandrashekhar shared lighter moments with the audience after the movie by taking photographs with his fans.