Kuwait Kannada Koota organizes Daasotsava Bhakti Sankula – 2020
Media Release
Kuwait, March 03, 2020: The state of Karnataka is enriched with Daasa culture, which had contributed immensely to its literature, culture, art and philosophy.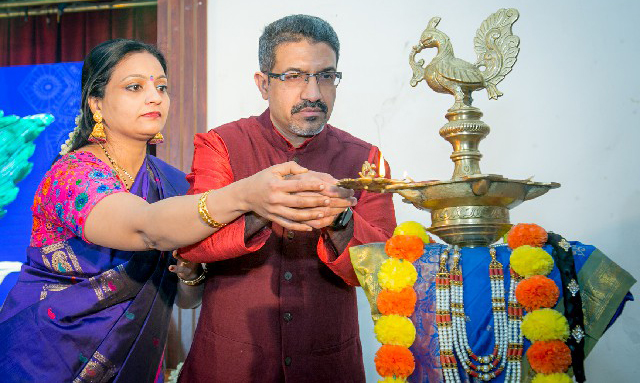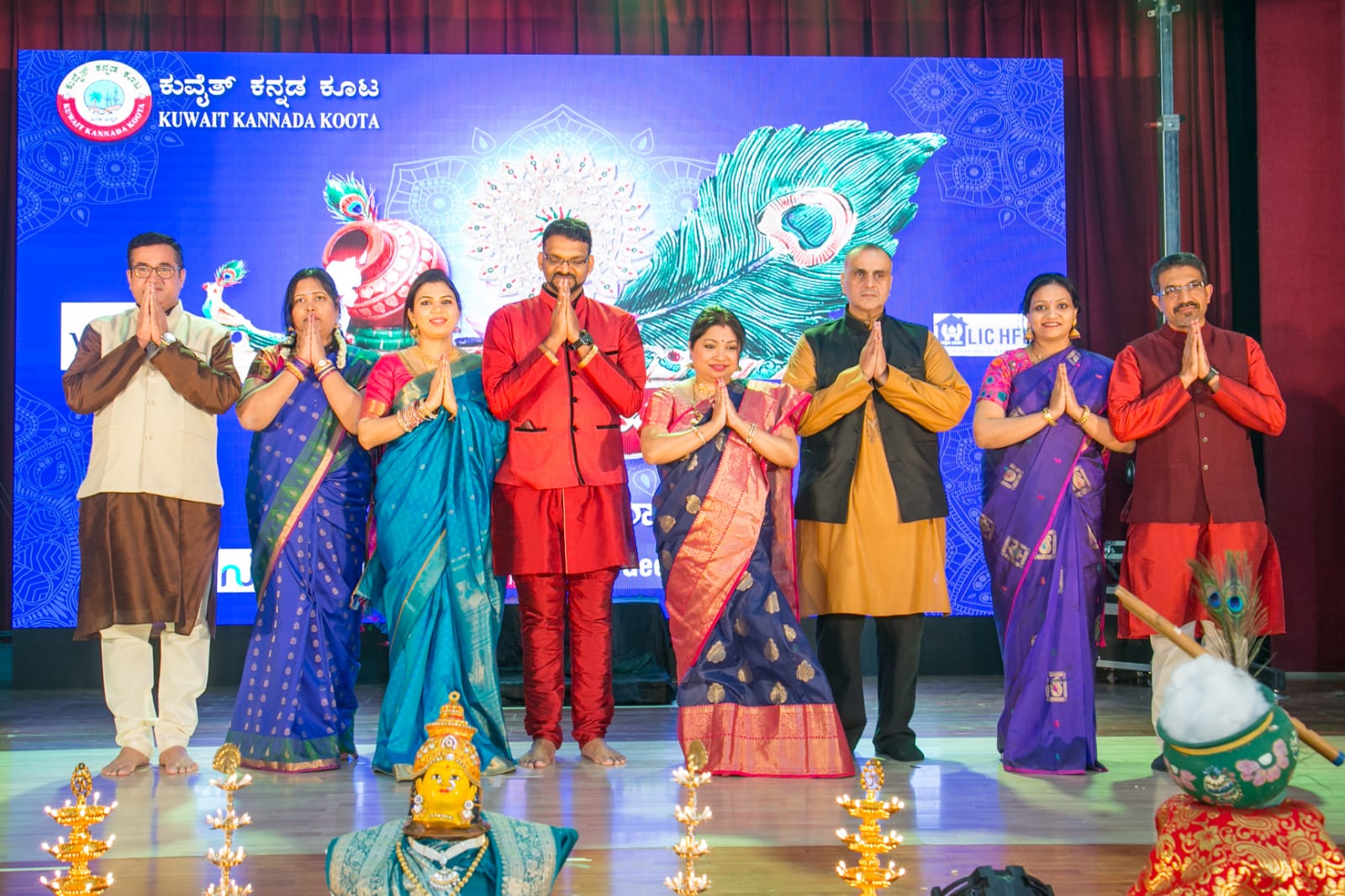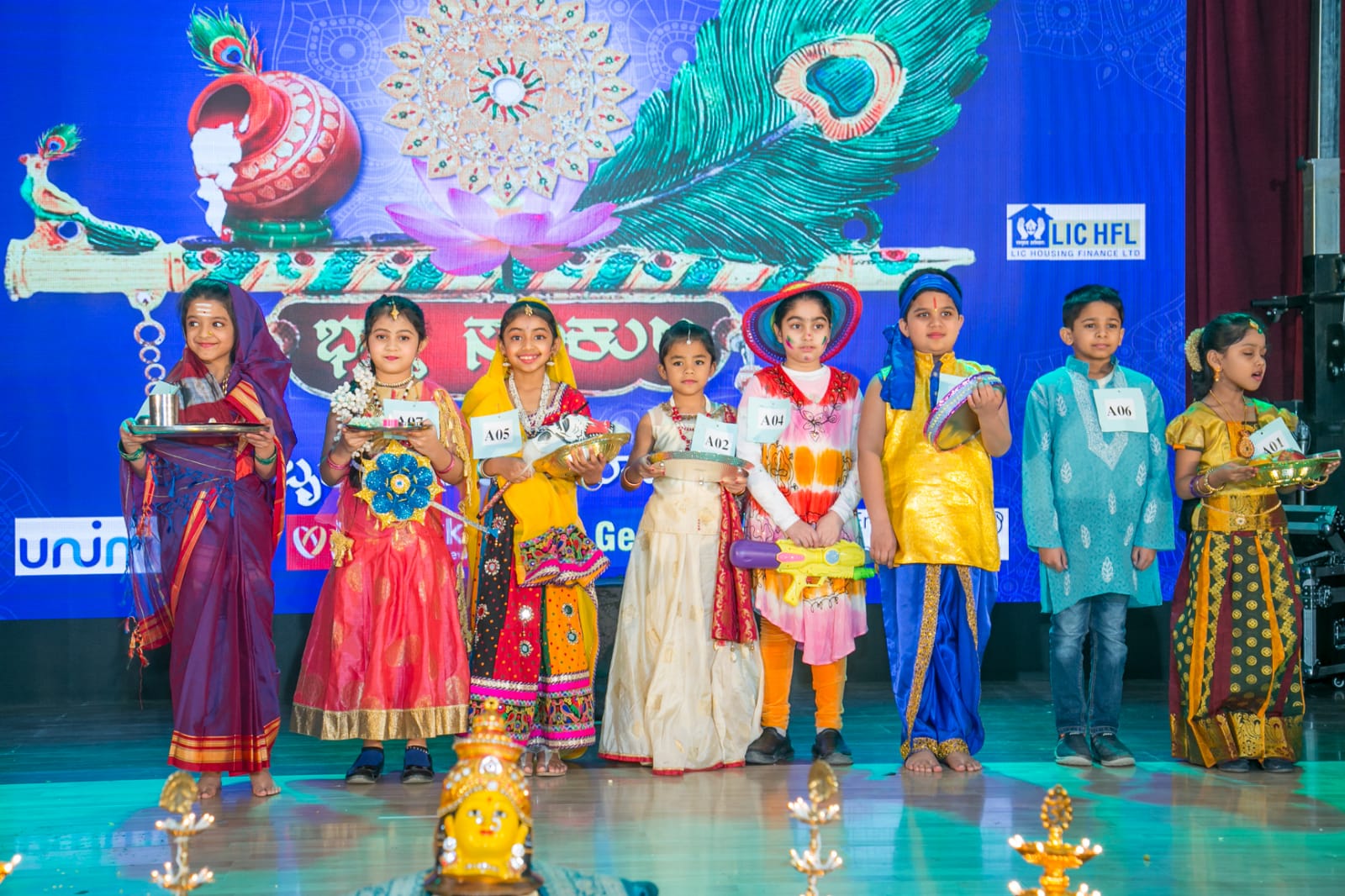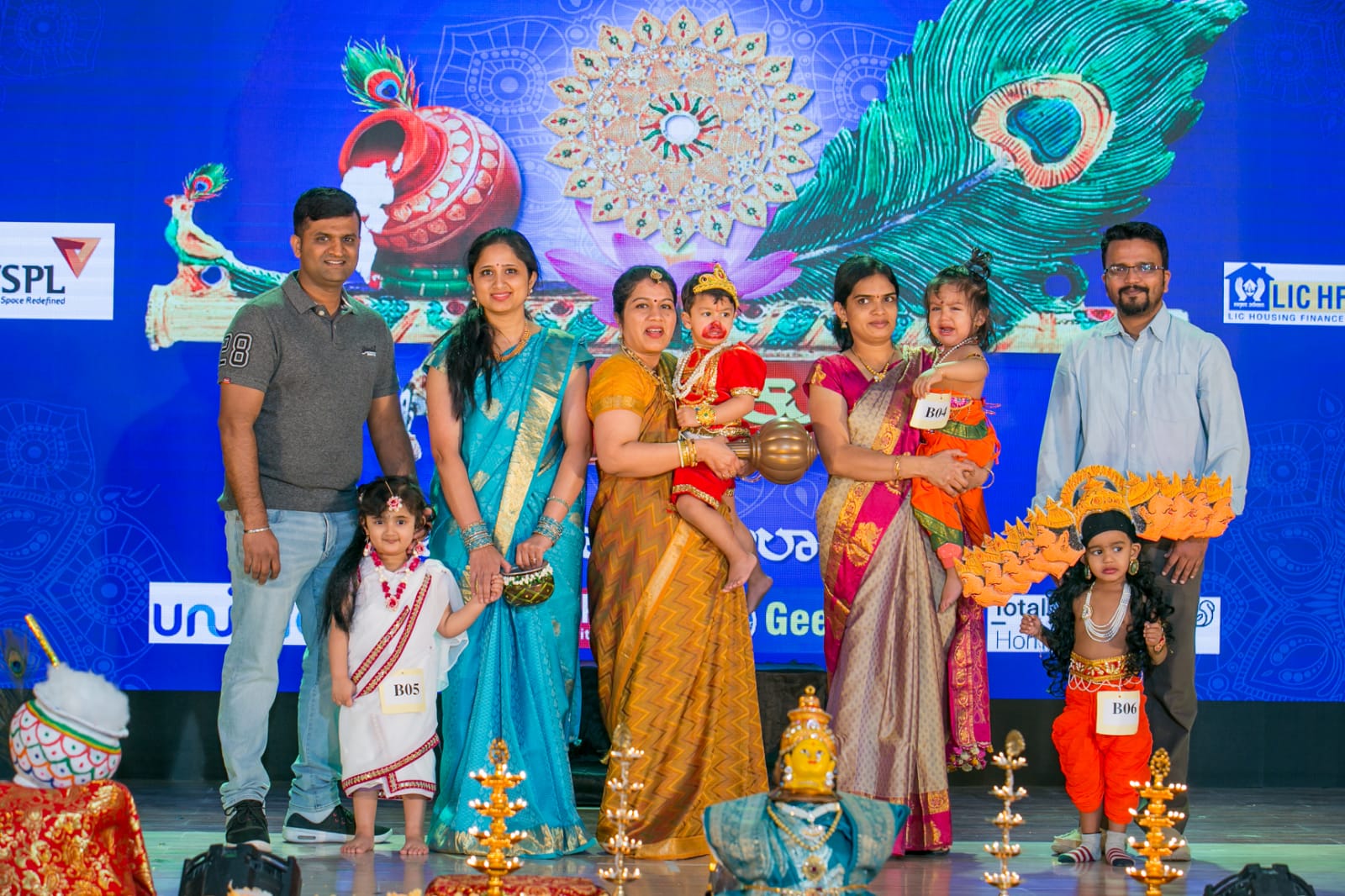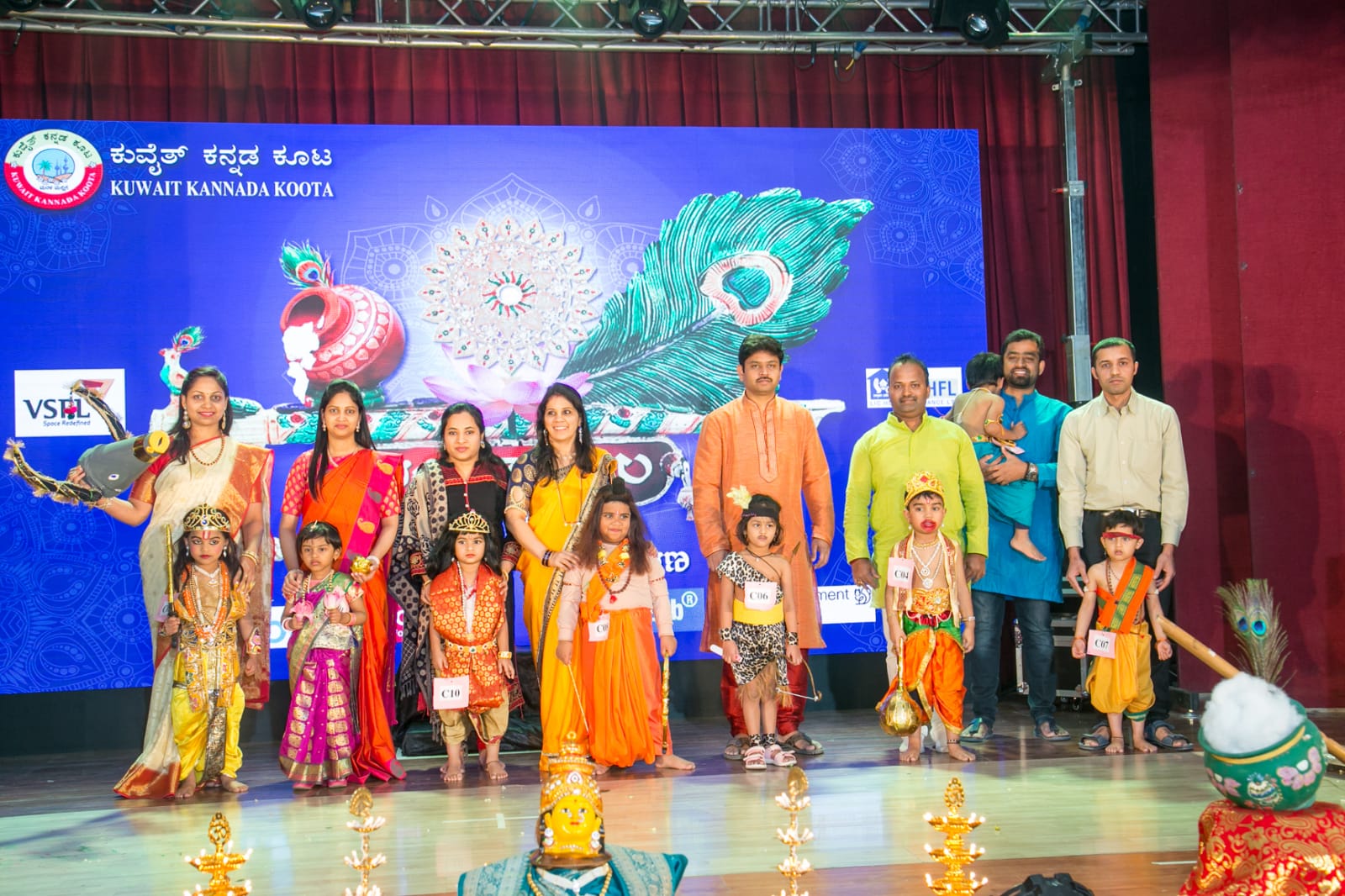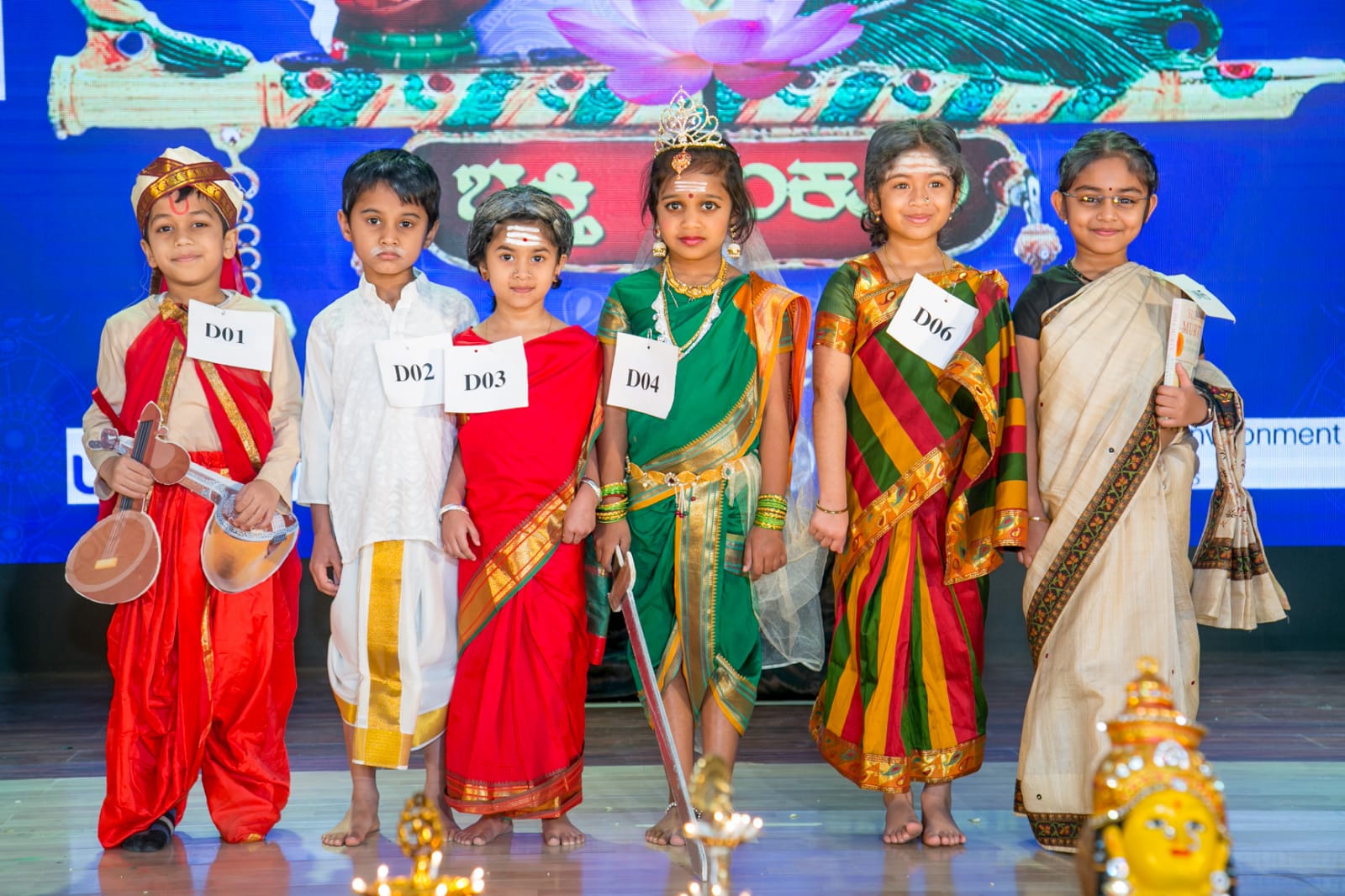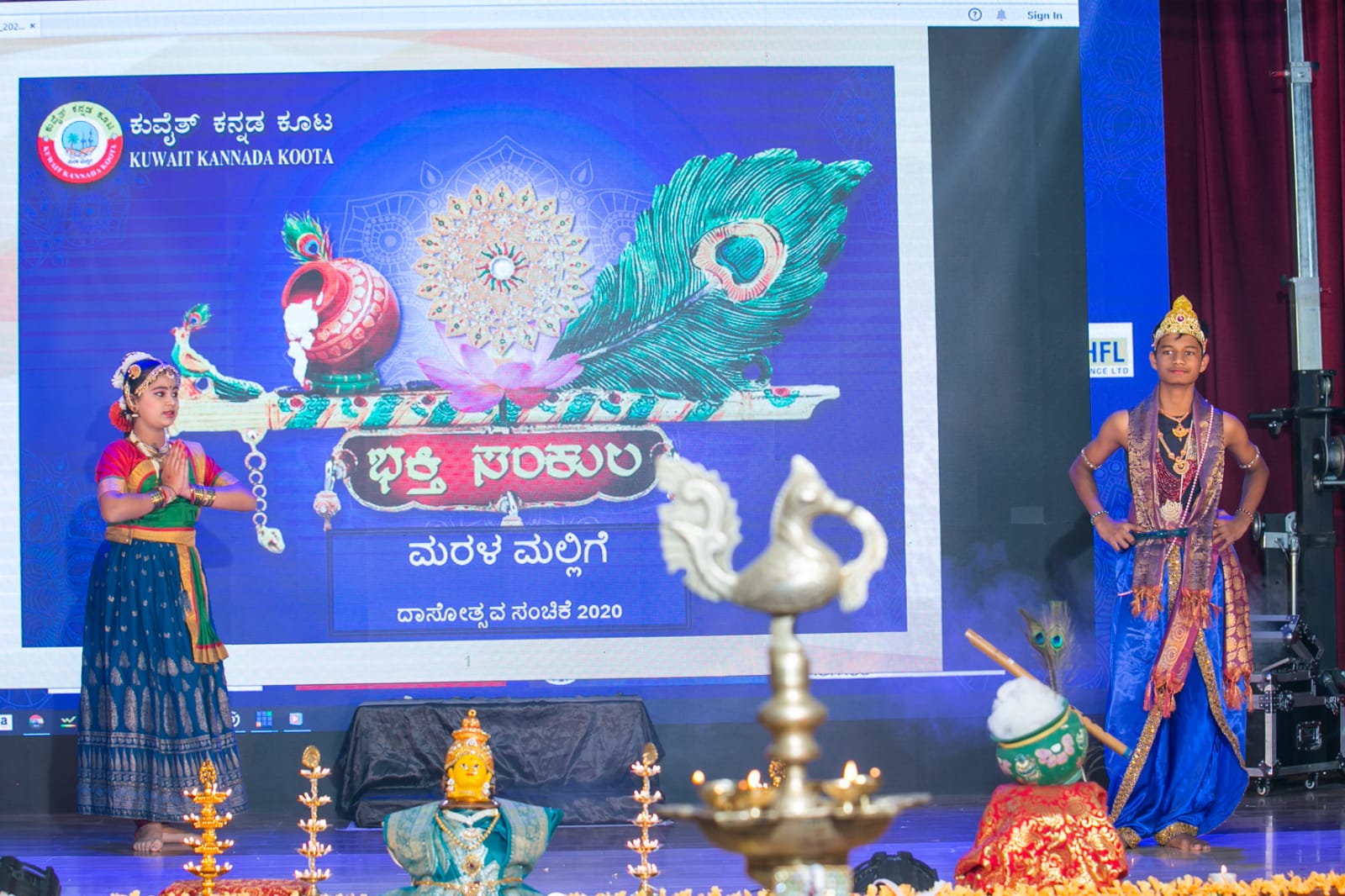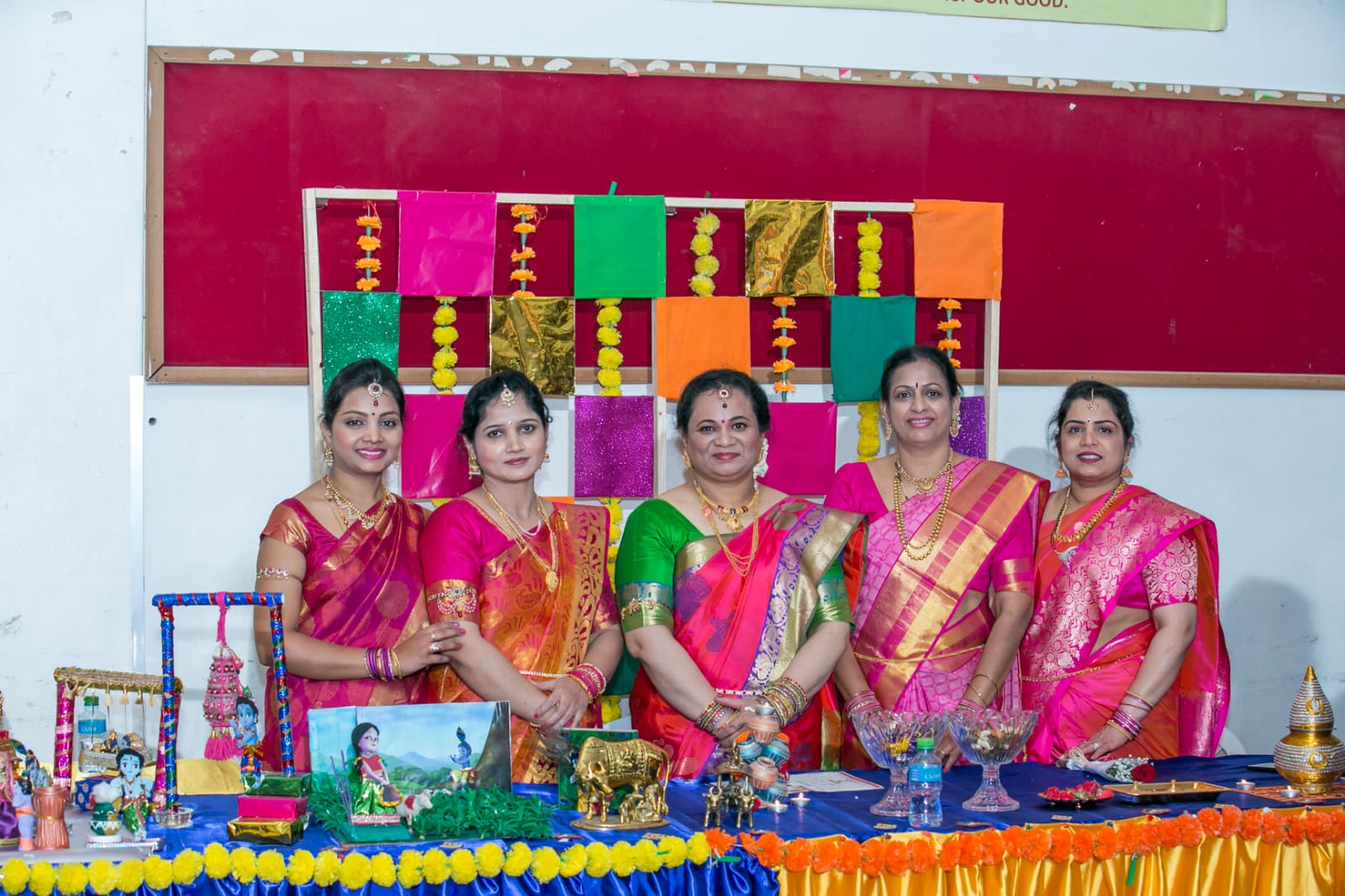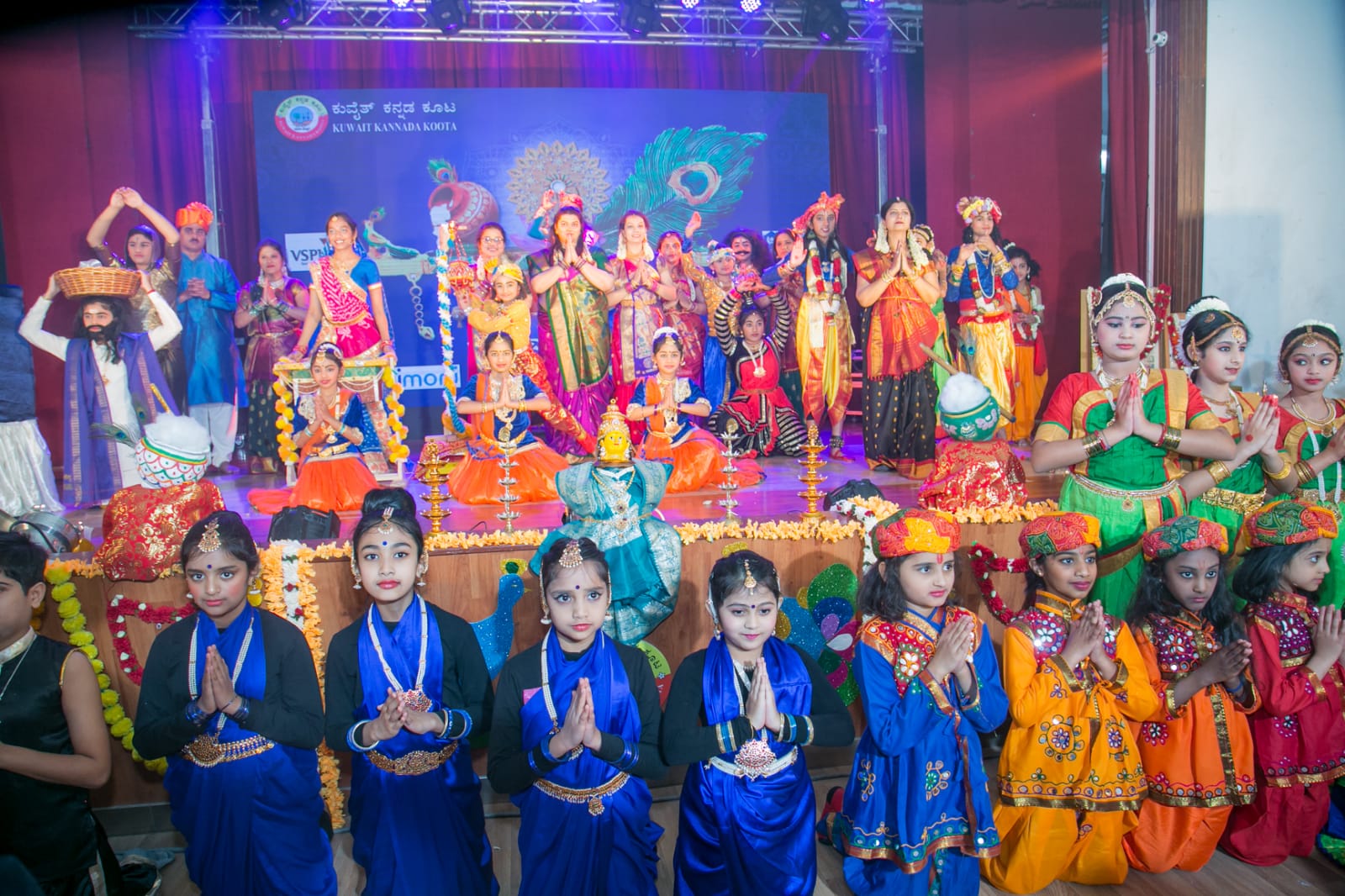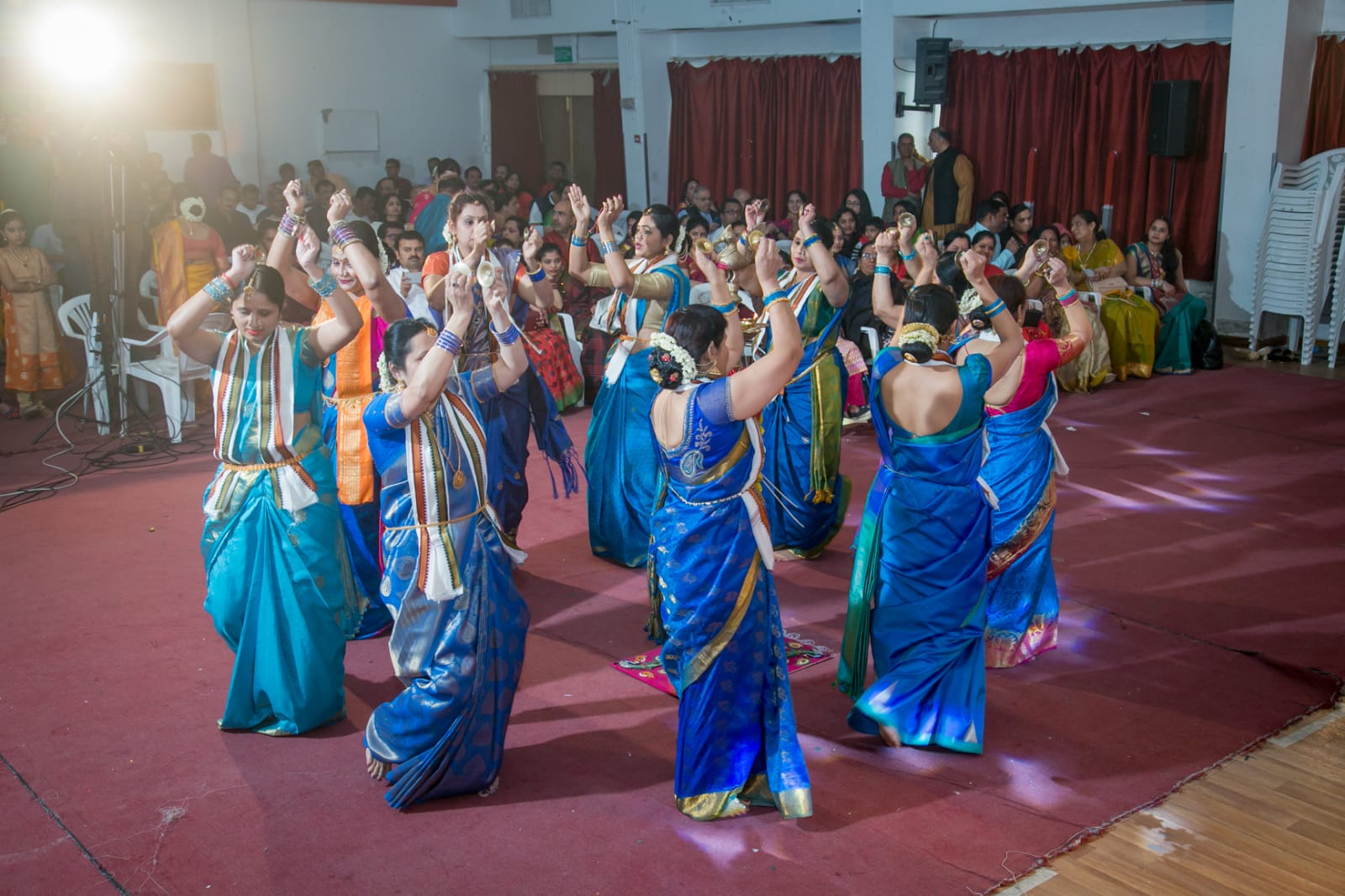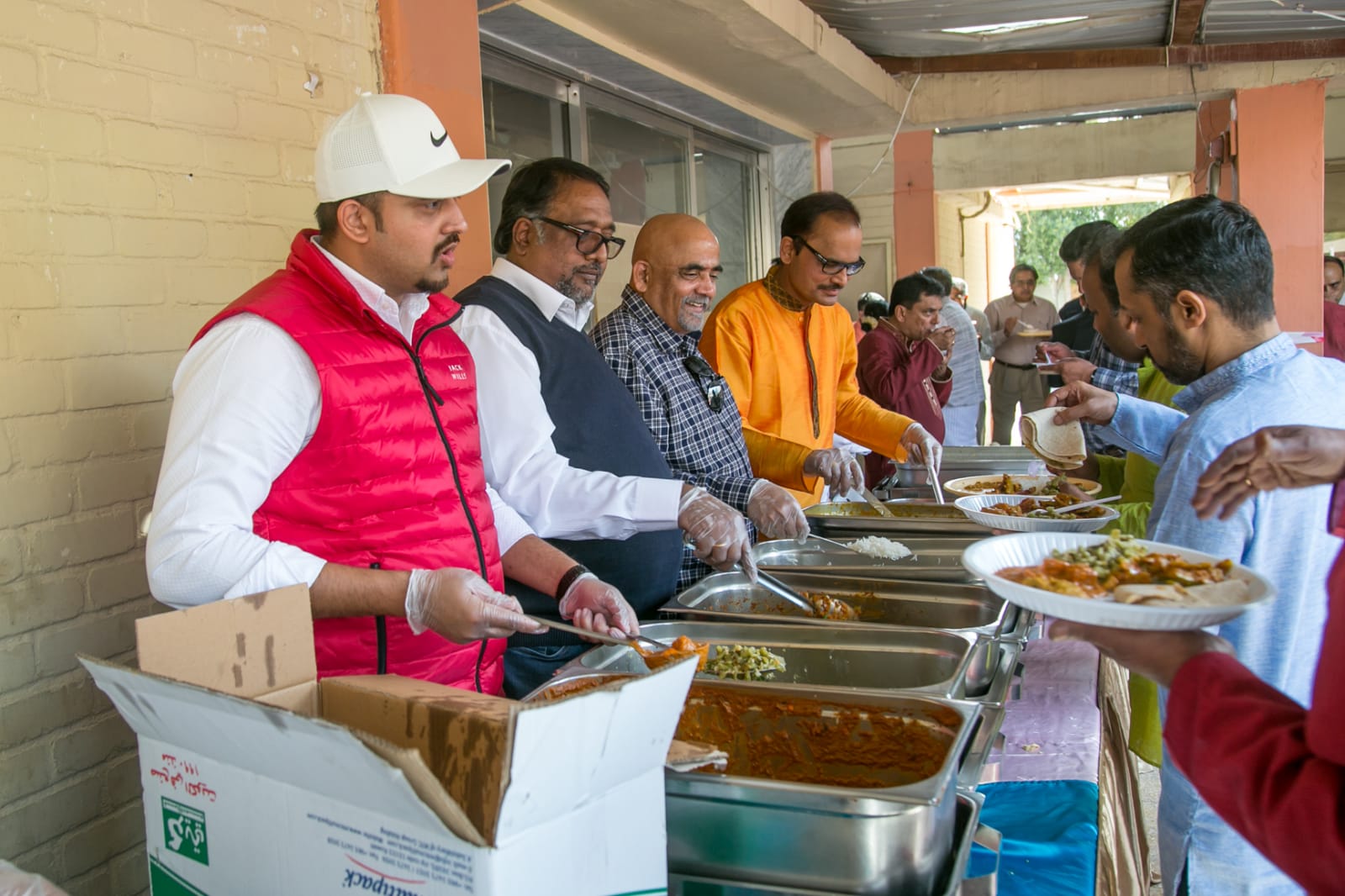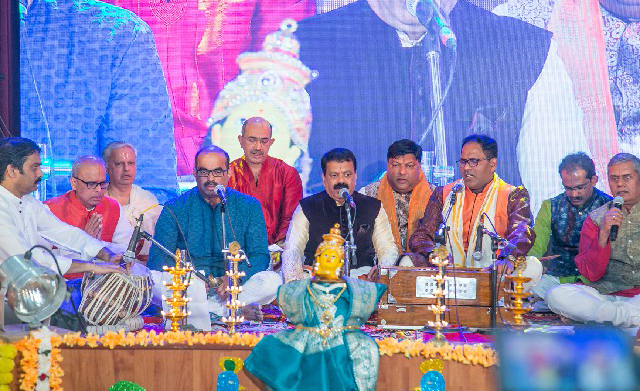 Daasa tradition in Karnataka was part of the Bhakti movement which flourished from around the 15th century and it extended considerable spiritual influence over the masses. Kuwait Kannada Koota, a socio-cultural association for the people of Karnataka in Kuwait, organized its annual Daasotsava on February 14, 2020, in remembrance of these saints, thereby displaying the rich cultural heritage of the state.

The program started with a warm welcome address by Spoorthy Kamath, convener of the cultural committee. Divine invocation prayer by Vasantha Ashok and Sandhya Arun set the trend for the event. This was followed by lighting of the traditional lamp by the 2020 executive committee, comprising of president Rajesh Vittal, vice-president Sandeep Chabba, general secretary Praveen Kumar Shetty and treasurer Pradeep Rao. President, while welcoming the gathering, spoke about the importance of Daasas in Kannada literature and history and briefed about the series of upcoming programs. Cultural programs started with fancy dress competition by Koota children comprising of all age group starting from infants to elder kids. This program stole the show as the efforts and time invested by children and their parents were visible.

The 2019 executive committee was felicitated by the current committee for wonderfully managing Koota affairs and programs. This was followed by the release of Koota magazine 'Marala Mallige', comprising of informative articles, drawings, poems, entirely contributed by the association members. Event's main attraction 'Vrindavana Leelavarana', a colourful dance drama spectacularly portrayed by 54 Koota children, was very well appreciated and received by the attendees. Association children who successfully completed 10th and 12th were felicitated as a token of encouragement. Executive committee gave away prizes to kids who excelled in the stage competitions held earlier. The audience was treated to a divine and melodious Bhajan program conducted astutely by the ladies and men. Koota women performed Bhajan Kolata, along with ladies bhajan, in a well-coordinated manner. Vote of thanks was proposed by the secretary of Koota, thanking those who contributed for the success of the event. Another attraction was a quiz competition 'Rasa Prashne,' conducted efficiently between the programs, by Mahesh Shiramgond.

The whole event was planned and executed astutely by the cultural committee under the leadership of convener, Spoorthy Kamath. Public Relations Committee, led by Suparna Dambal, welcomed the members in a vibrant and colourful way, showcasing a beautifully erected divine mantap. The event was sponsored by Unimoni, LIC HFL, VSPL, Geetherb, Kotak Life Insurance, Joy Alukkas, Lulu Hypermarket and Total Environment. The program ended with a sumptuous satvik lunch, sponsored by the senior Koota member, Ramachandran Seetharaman.