Kuwait Kannada Koota hosts colourful Karnataka Rajyotsava programme 'Kamanabillu'
Mangalore Today News Network
Media Release
Kuwait, Nov 09 2019: Karnataka Rajyotsava is a festival of the state of Karnataka celebrated to commemorate the formation of states based on the language spoken by the majority in the state. The Koota and its members eagerly look forward to this annual mega event that portrays the hidden talents of the members and the children of Kuwait Kannada Koota.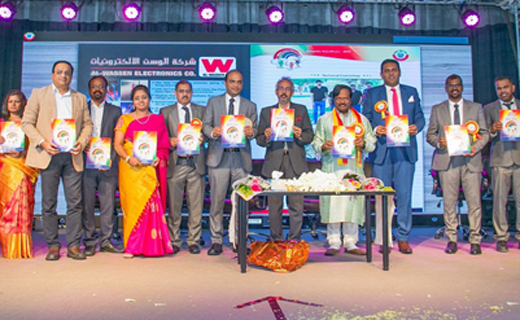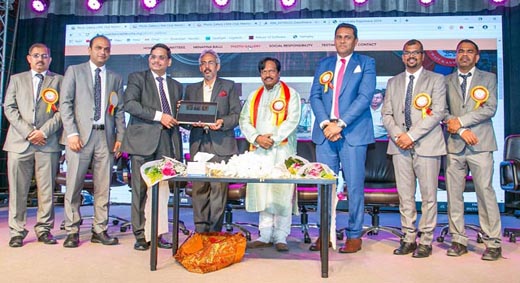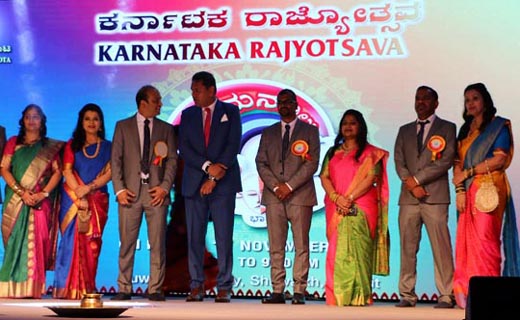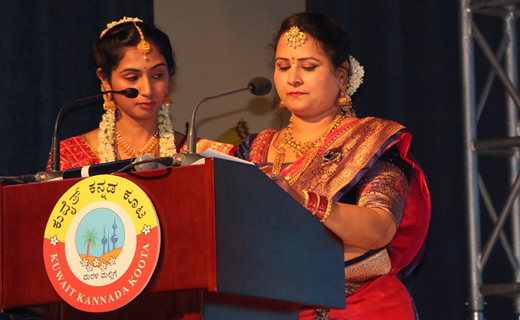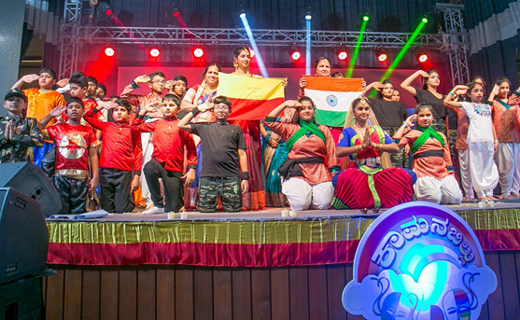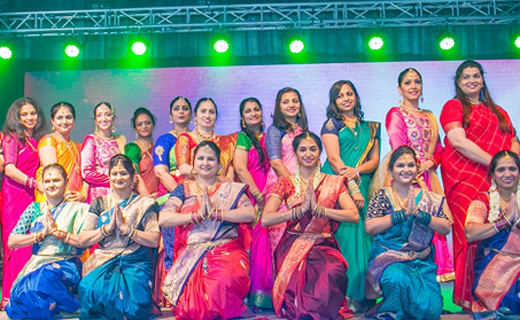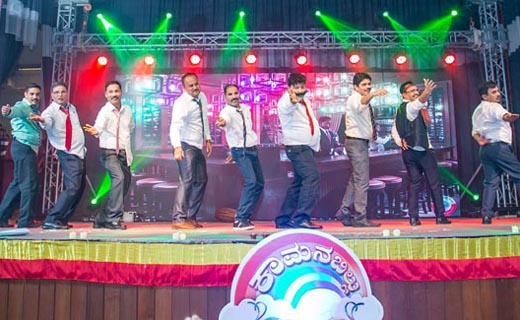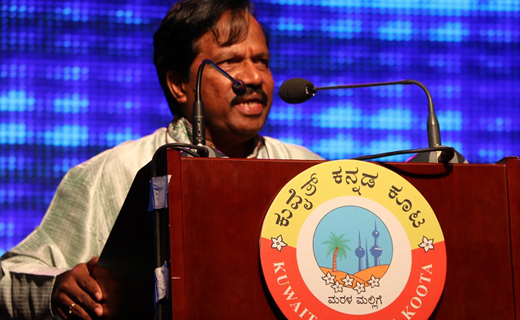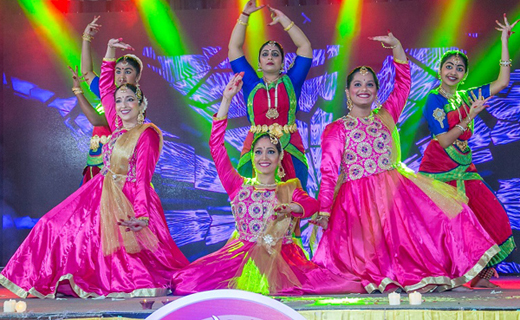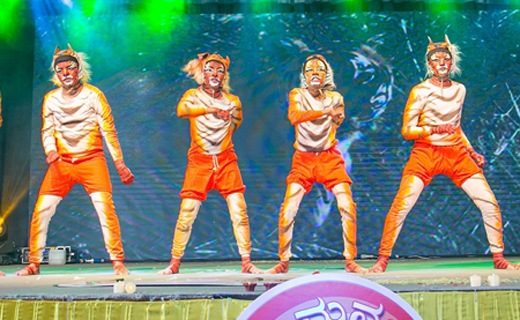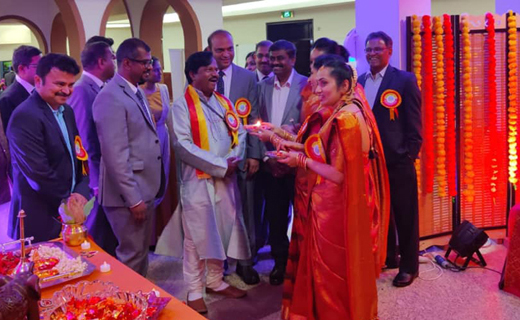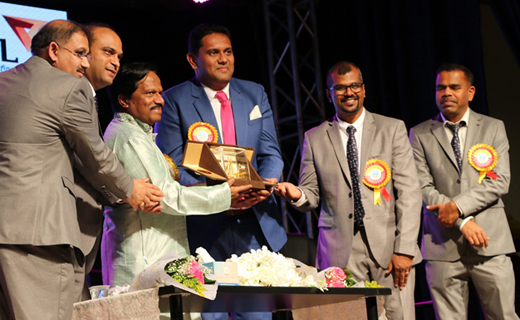 Friday November 1 witnessed this year's event at the Kuwait University auditorium located in its Shuwaikh campus. After three months of rigorous practice sessions and dedication by the talented kids and Koota members, the much-awaited day arrived. In the presence of the mega sponsor, Vikram Prabhakar, the founder and managing director of VSPL, a real estate and construction company in Bengaluru; Dr Shashikiran G Prabhu the president, Shri Prabhu Achar the vice-president, C A Ravikiran Prabhakar the secretary and Ramesh Nayak, the treasurer of Kuwait Kannada Koota the proceedings of the day's event thematically named 'KAMANABILLU' began by lighting the auspicious lamp.

T S Nagabharana, chairperson, Kannada Development Authority and renowned director, producer, actor and performer of Kannada cinema and a known name in television acting and directing, was the guest of honour of the event. Ambassador of India to Kuwait, K Jeeva Sagar graced the occasion as chief guest.

This year's state festival was a theme-centric presentation named 'Kamanabillu or the Rainbow' depicting various facets of life events, colours, enthusiasm, patriotism and knotty and witty performances.

T S Nagabharana who heads the Kannada Development Authority, congratulated the Kuwait Kannada Koota as a 'true cultural ambassador' by introducing Kannada traditions and culture to the countrymen and the citizens of the host country, Kuwait. Explaining the importance of visual media, the chief guests elaborated to the audience on the pros and cons of 'the use of responsible media today'. He stressed that it is the parents' duty to ensure the meaningful use of visual media through smartphones by the children.

He appreciated and encouraged Kuwait Kannada Koota for its programmes and involvement with the Indian Embassy in Kuwait during the national programmes such as the Independence Day and the Republic Day celebrations.

All the sponsors of the event were commended and appreciated for the cooperation and support given to making the event a grand success. The role and efforts of other committees of the Koota were appreciated and duly acknowledged with a memento.
The day's programme ended with a grand finale aptly named 'Veera Kesarigalu' – A tribute to the martyrs of the nation following a vote of thanks.