Harold D'Souza believes in empowering victims from fear to freedom globally
Mangalore Today News Network
Washington, Aug 13, 2020: "What your mind can conceive and believe you can achieve." Napoleon Hill. Harold D'Souza an ordinary man from Bajpe, Mangalore now doing extra-ordinary work across the globe is an epitome for India.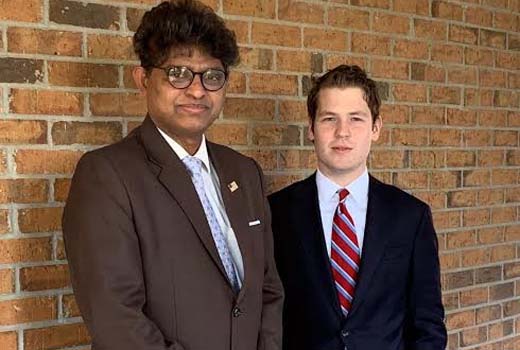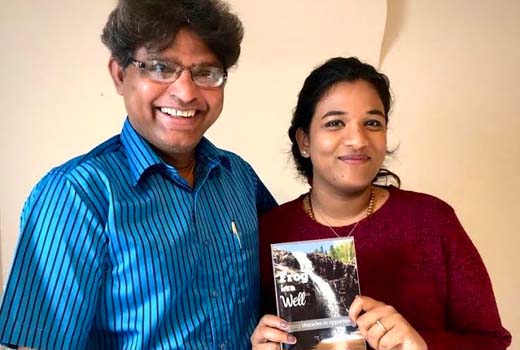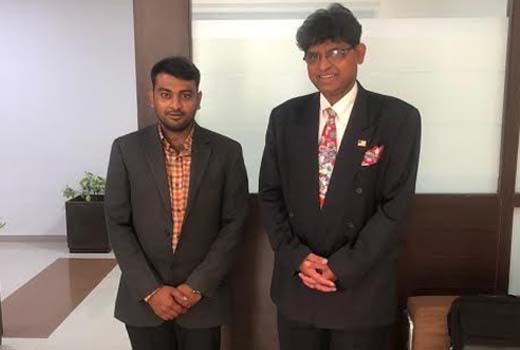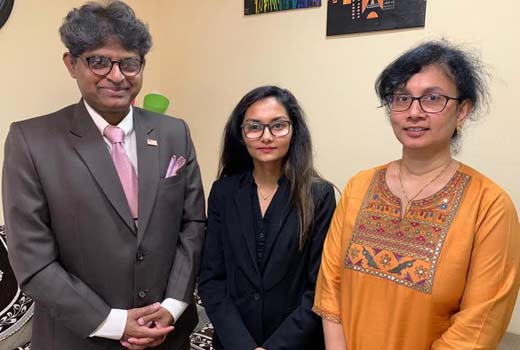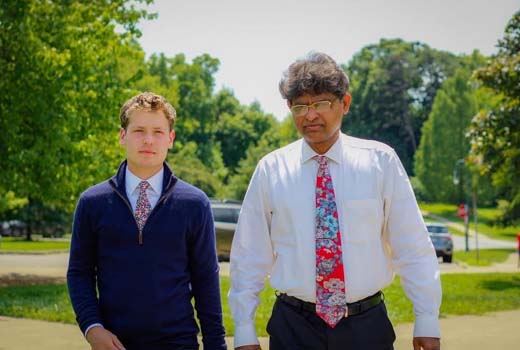 Life has come full circle for Harold D'Souza. From being a near slave in Lady Liberty's land, is now the President of Eyes Open International (EOI) a non-profit organization focused on prevention, education, protection, and empowerment of vulnerable population, community members, and teenagers worldwide.

Vihasi Gandhi, Regional Director, USA for EOI spoke; "Passion derives from story and story derives from experience and experience derives from situations. When you go through a lot, you become a hero and most importantly you become passionate survivor. I am beyond honored to work with EOI and Harold D'Souza."

Passion, talent, belief in yourself, wisdom, and common sense is all it takes to change your life. Age is just a number, says Harold D'Souza former member of U.S. Advisory Council on Human Trafficking 2015 to July 2020 appointed by President Barack Obama and re-appointed by President Trump.

"Treat others how you want to be treated. I am honored to lead EOI at an inflection point that will not only be defined by growth, expansion, diversification, and innovation. I am eager to partner with others to define the future victims transformed into survivors," spoke vibrant Viona Dixon, Regional Director, Canada for EOI.

Pandemic has not stopped perpetrators in USA and globally. EOI team delivers grocery, transportation, medical assistance, and is working with undocumented immigrants to gain status on legal grounds.

Harold D'Souza is inspired to empower victims from fear to freedom. EOI has started a "Freedom Survey" campaign in Ohio focused on human labor trafficking. Working towards expungement for victims in labor trafficking." It is a colossal task but when you work with passion and honesty, justice is inevitable," said President of EOI.

EOI has appointed Hriday Raval, Regional Director for India, Desma D'Souza, Global Outreach Director based in Dubai, and Emil Barr Vice President, Global Communications. EOI will be opening branches in Nepal, Pakistan, Mexico, and Guatemala.

If you or anyone you suspect is a victim of human trafficking, call 1-888-373-7888 in USA, Canada call 1-833-900-1010, and in India call +91-799-026-2632

Entering America legally is heaven, but entering America illegally is hell says Harold D'Souza.