Want A Thick Beard? Include These Nutrients In Your Diet
Mangalore Today News Network
Sep 12, 2018: While some men prefer clean-shaven face, others like groomed beards. Many among them use products available in the market to get a thick beard, but these products do not give long-lasting benefits. So, all the guys who want a thick beard, you just need to make some tweaks in your diet.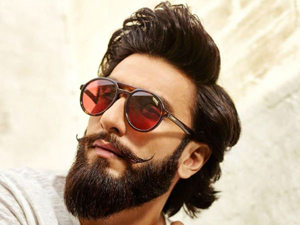 According to the American Dietetic Association, the nutrients that have a positive effect on your heart and other major organs have the same effect on your skin and hair.

The facial hair growth is completely regulated by male hormones DHT and testosterone. Increasing the intake of certain foods escalates the levels of these two hormones, also called androgens, which the body utilizes to stimulate facial hair growth naturally.
Read on to know the nutrients that will help you grow a thick beard.

1. Vitamin A and beta carotene
2. Vitamin C
3. Protein
4. Biotin
5. Vitamin E
6. Vitamin B6, B3 And B12
7. Omega-3 fatty acids
8. Zinc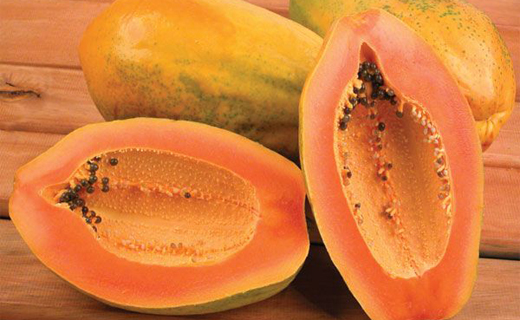 1. Vitamin A and beta carotene

Vitamin A is found in foods like milk, egg yolks, and cheese and beta carotene is found in yellow- and orange-coloured vegetables like carrots, sweet potatoes, pumpkin and green leafy veggies like spinach and kale. Eating these foods will help you maintain and repair skin tissues while promoting the beard growth.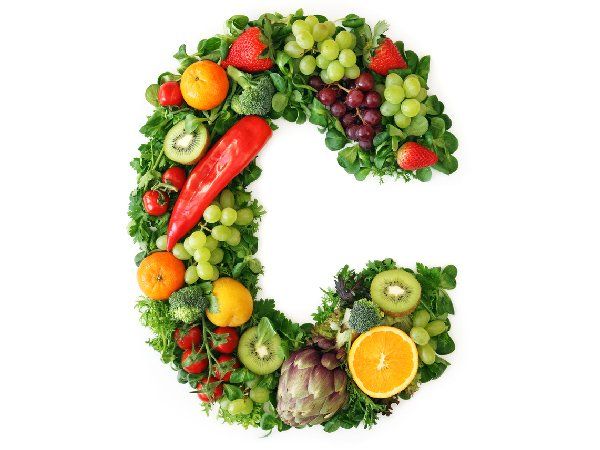 2. Vitamin C

Vitamin C is an antioxidant found in citrus fruits, green peppers and dark green leafy vegetables. Vitamin C works by promoting the production of sebum, the natural oil that the body produces which further lubricates the skin and moisturises the hair. This can make your beard grow thick.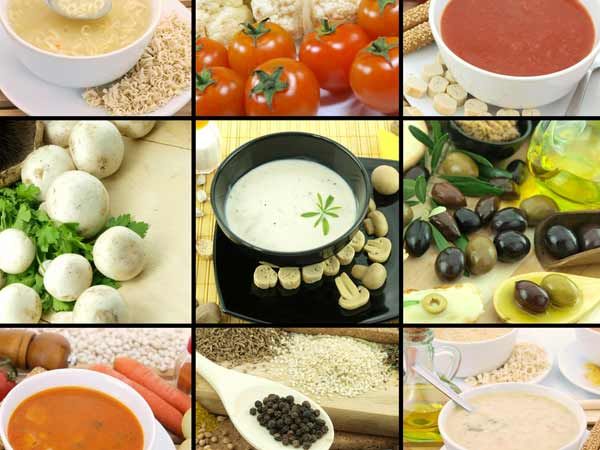 3. Protein

Protein found in eggs, lean meats, fish, beans and milk can help in the growth of beard too. The skin and hair are primarily made of keratin, a structural protein which is made up of amino acids called glycine and proline, which are proteins that the body uses to build hair, nails and skin.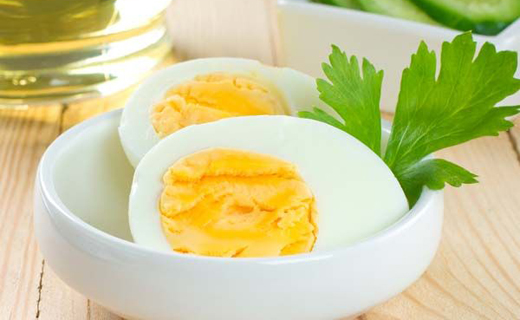 4. Biotin

Eggs are one of the richest sources of biotin which happens to be the best nutrient for beard growth. It helps to increase the thickness of the beard overtime. And studies have shown that biotin deficiency can reduce the growth of beard hair.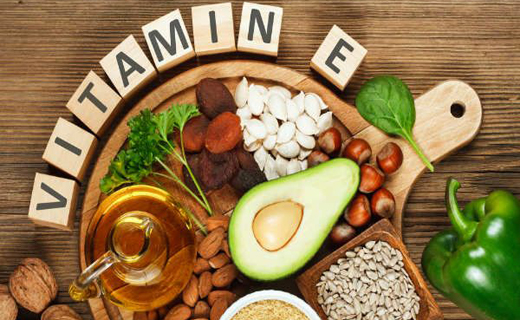 5. Vitamin E

Vitamin E is another nutrient that is known to soften beard hair and increase blood flow to the hair follicles thereby escalating the growth of facial hair. This will make your beard easier to groom and shave. Incorporate vitamin E rich foods in your diet like nuts, beans, green leafy vegetables, etc.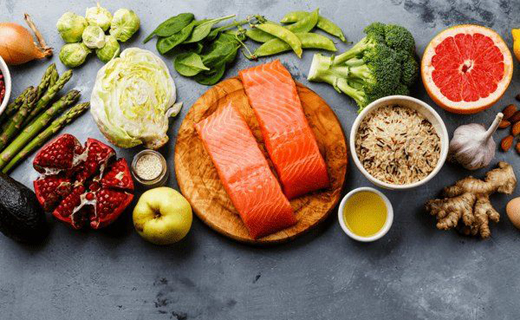 6. Vitamin B6, B3 And B12

These B vitamins help your body synthesize protein so it can be used to build skin cells and promote beard growth. They also enhance the circulation of blood to the hair follicles and boost the production of male hormones which further helps in enhancing beard growth.

B vitamins are found in foods like chicken liver, peanuts, nuts, whole grains, eggs, etc.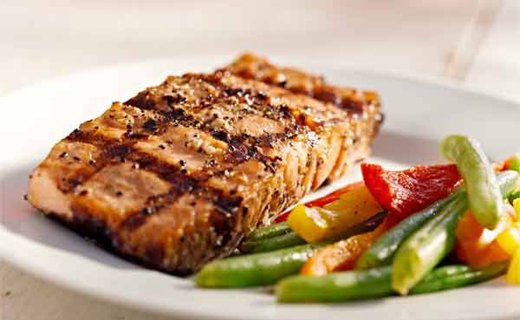 7. Omega-3 fatty acids

Omega-3 fatty acids present abundantly in fish oil is a good source of fats and promotes the production of protein in the body, both of which are essential for beard growth. Eat oily fishes like mackerel, tuna, salmon, sardines, etc., to enhance your beard growth.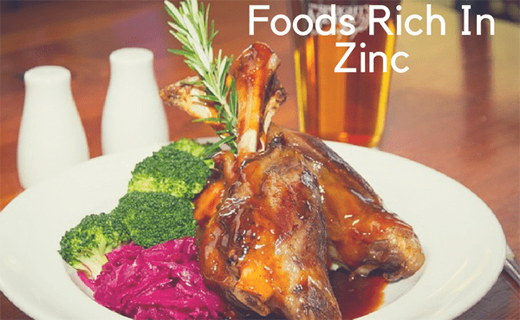 8. Zinc

Zinc is present in foods like eggs, green leafy veggies, seafood, etc., and eating these foods will ensure that your hair follicles are healthy which further supports the growth of facial hair. A lack of zinc in the diet can lead to significant shedding and beard sparseness.
Courtesy: Yahoo.com

Write Comment
|

E-Mail
|
Facebook
|

Twitter
|

Print