Swara Bhasker Gives Befitting Reply to Troll for Tagging Her Father in Her Masturbation Scene
www.mangaloretoday.com
September 11 2018: Swara Bhasker, who never holds back while tackling trolls, has once again expertly shut an online hater for taking a dig at her over her masturbation scene from Veere Di Wedding.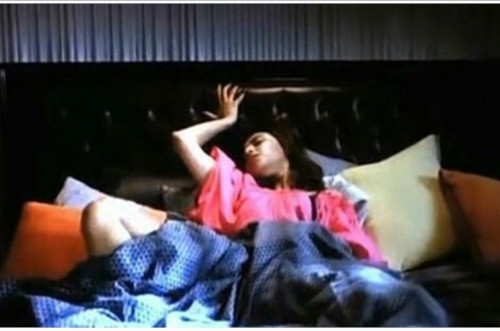 Recently, Swara's father, Uday Bhasker, an ex-naval officer and one of India's leading experts on security and strategic affairs, took to Twitter to express his joy over the Supreme Court's verdict decriminalising homosexuality.
"Bravo @MenakaGuruswamy on @ndtv very insightful observation re. 'constitutional morality' in relation to LGBT decision. .CJI Misra & colleagues have redeemed faith of vulnerable citizen in higher judiciary. Hope enabling legislation will follow soon & police prejudices set aside," Mr Bhasker tweeted. To which, a social media user tagged a screenshot of Swara's masturbation scene from Veere Di Wedding and asked her father as to what she was doing in the picture.
Soon after the post caught Swara's attention, the actress hit back at the troll. She wrote: "I'm an 'actor' & I'm 'acting' like I'm using a vibrator Palash. U don't need to ask my father, you can ask me directly the next time you have any doubts! p.s. drop the Veer from your name bro, anyone trying to shame an older person by such cheap tactics is not v brave! Cheers." (sic)
Talking about doing the particular scene in the film, Swara had earlier said, "While performing any role, an actor should have faith in it. If you don't have faith in a role, it would be hard to perform it on-screen."