Workers Given Sex Dolls Instead Of Cash For Their Annual Bonus
Mangalore Today News Network
Jan 29, 2016: The annual bonus is a good time for workers who can finally splash a bit of cash guilt free after a year of hard work.

But one set of employees at a company that created a dating app couldn't fit their bonus in their wallets because it was a life-sized inflatable sex doll.

Young single men at Lianlian, based in Guangzhou, China, were given the sex dolls as an apt reward for helping others boost their sex lives.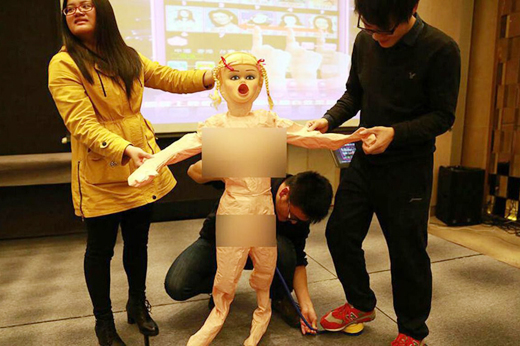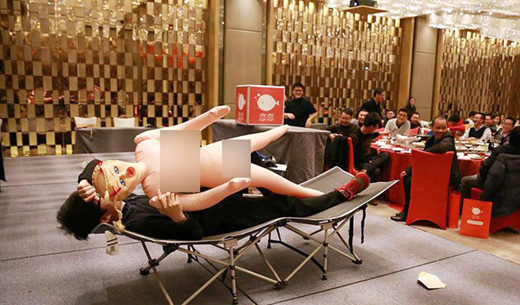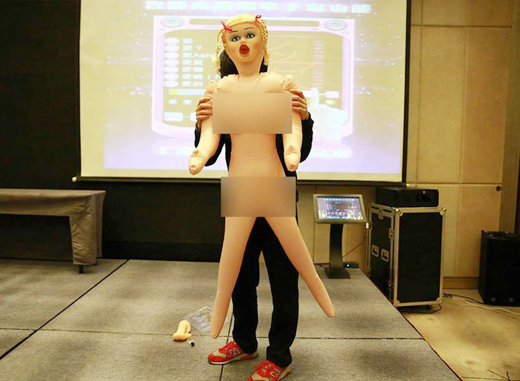 Just in case they weren't clued up in the ways of women, the men, all said to be in their 20s, were taught how to use the dolls and were even invited on stage to demonstrate their uses in front of hundreds of colleagues - just to add to their embarrassment.

Other year-end bonuses included slightly less controversial dehumidifiers, T-shirts, flip-flops, and bottles of Chinese hot sauce.

Bosses of other firms in China also reportedly shunned handing out cash bonuses this year, instead choosing to reward staff with train tickets, pork, and coupons.