Wait, is Meghan Markle *Allowed* to be a Bridesmaid in Priyanka Chopra's wedding?
Mangalore Today News Network
Nick Jonas and Priyanka Chopra's engagement was a shock to, like, everyone. Although we initially assumed Meghan Markle would be a bridesmaid in the wedding, one question still remains: Is she allowed to?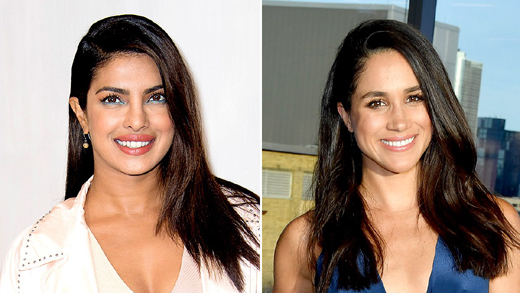 The answer is yes, but it's highly unlikely. Technically, the Duchess of Sussex can participate in a wedding, but there's a small loophole that makes it a risky move. Confusing, right? Here's what you need to know.

According to royal reporter Omid Scobie, there's no rule that forbids members of the royal family from joining a bridal party. "There is no protocol that dictates whether an adult female member of the British royal family can take on the role of a bridesmaid or maid of honor at a non-royal's wedding," he told Cosmopolitan.com.

This is good news, since Markle is a longtime friend of Chopra and prime bridesmaid candidate. However, she may forgo the role for one valid reason.

He continued, "It is an unlikely scenario for one simple reason: A female royal would not be expected to walk behind a 'commoner.' This is why in the past we saw Pippa Middleton as Duchess Kate's maid of honor, but when Pippa got married Kate read a prayer."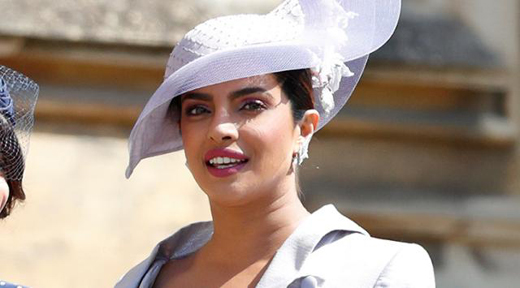 Nevertheless, it all comes down to whether Chopra wants to risk losing the spotlight. "There's also the risk of taking all the attention off the bride herself! In June, all eyes were on Sweden's Princess Madeleine instead of her close childhood friend getting married when she served as a bridesmaid," Scobie added.


courtesy:Yahoo