Romances and 'rumored romances' of Sara Ali Khan
Mangalore Today News Network
Mumbai, Nov 16, 2019: In less than two years of her debut, Sara Ali Khan has emerged as Bollywood's sweetheart. With an amiable face, killer body achieved after inspiring hard work, jovial personality and a humble nature with all that wisdom, the Simba actress makes it very difficult for one to not get attracted to her.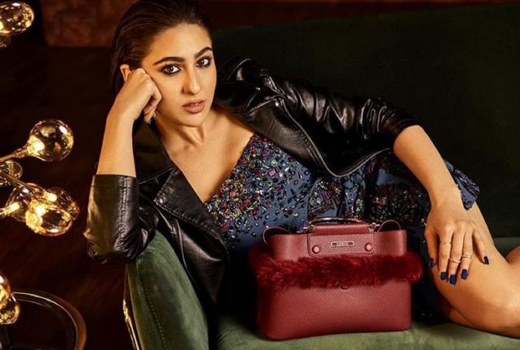 And hence, at quite the tender age, the grandson of Union Minister Sushil Kumar Shinde, Veer Pahariya, fell for the young charmer. He is the one Sara had confirmed as 'the one boyfriend' she has ever had. Pictures of the two had surfaced on the internet way before she had entered show-biz, and the lovey-dovey couple were on cloud 9 in each other's company. But as destiny would have it, this jodi didn't last. Good thing is, Sara didn't suffer a heart-break after the two parted ways. Talking about heartbreaks, she says, "Hasn't happened. My heart has not broken. It is all good, I promise."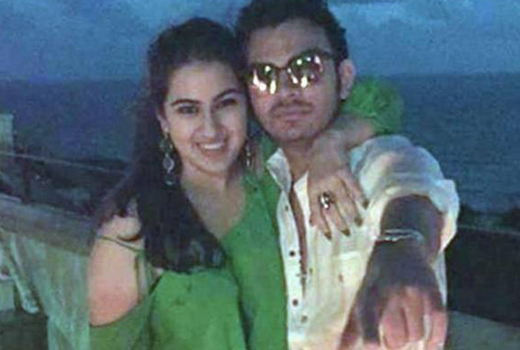 Now, Pahariya wasn't the only one to be linked with the actress. Ever since her return from New York after completing her education, she has managed to rule headlines. Reliable film magazines and websites had once reported on Ishan Khattar spending too much time with Sara, and that they could be – or not – a pair. Gossip mills got back to work, and the news spread like wildfire. None of them ever addressed these speculations and the rumors died a natural death.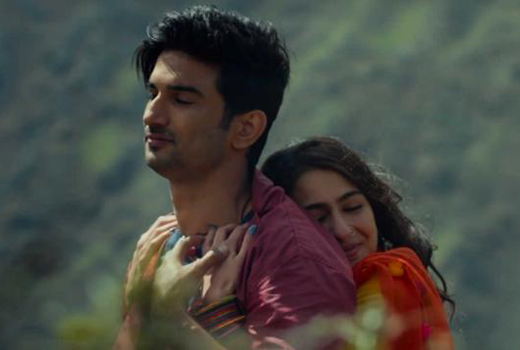 The beauty was also seen sharing frames with Jenner sister's BFF, Orhan Awatramani, at a Christmas gathering hosted by Saif Ali Khan. This was a lead strong enough to kick off dating rumors. Gossips about Sara and Orhan weren't new; the two were classmates at Columbia University, and had tongues wagging even back then. Orhan's graduation day pic with Sara, captioned, "Happy Graduation to my one and only" added fuel to the fire.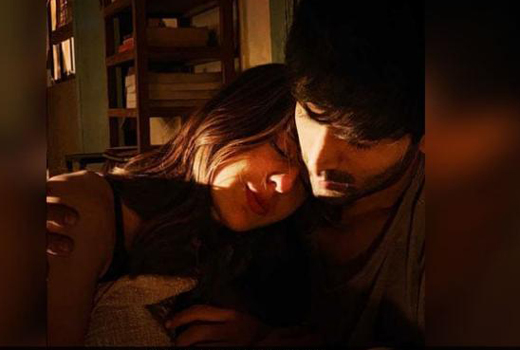 Sara was linked with Anil Kapoor's son, Harshvardhan Kapoor a few months later. Their frequent meetings had sent the town whispering about a budding romance. Pictures of the star-kids on dinner dates would make rounds of social media and add to the speculations. As she geared up for a career in Bollywood, she called times up on this affair, allegedly.