Radhika Pandit flaunts her baby bump in style! Yash lends pregnant wife a helping hand
Mangalore Today News Network
July 15, 2019 : What do people expect from the actress who is known as the Cinderella of Sandalwood? After birthing an adorable daughter, Radhika Pandit is looking forward to welcoming another member into her newly extended family. But, motherhood isn't stopping this beauty from focusing on her career. She is currently busy promoting her latest film Adi Lakshmi Purana. The actress attended an event for the same recently, where she was seen flaunting her baby bump in style. She was accompanied by none other than the Rocking Star Yash, who was seen lending a helping hand to his pregnant wife. Have a look at the pictures below!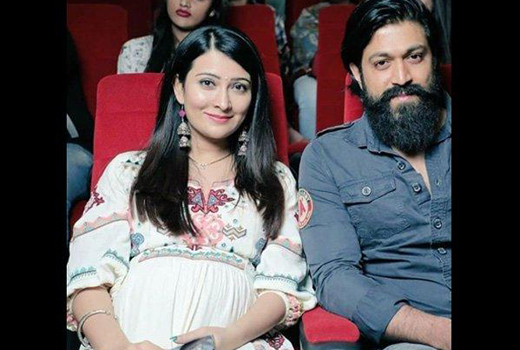 Radhika & Yash Spotted

Despite being held up with his own film, KGF Chapter 2, Yash took time off to accompany Radhika for the promotions of Adi Lakshmi Purana. After going public about her second pregnancy, the actress has been spotted several times flaunting the baby bump.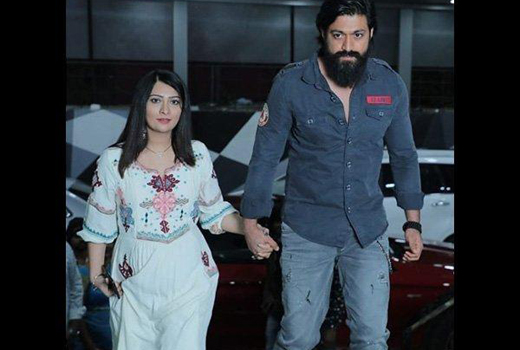 Yash Is Proud Of Her

Yash doesn't believe in restricting his pregnant wife in any way. At the event, he said, "It is totally her choice. I am happy that she is back as I missed watching her on screen. She is a way better actor when compared to me. In fact, our home is filled with many of her Filmfare awards and State awards."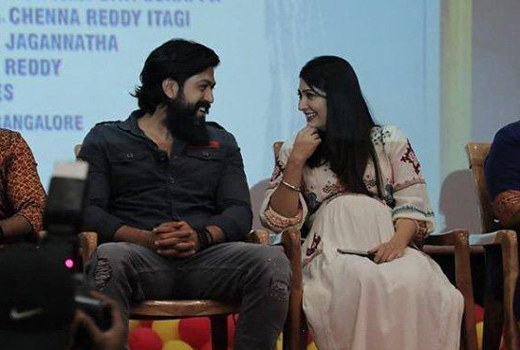 He Is Her Biggest Fan!

"And, if I try to advise her, she will sternly put me off with 'don't try and teach me acting'! But, honestly, I too will continue to wait eagerly as one of her biggest fans to see her on screen again as it is always a treat," Yash further added.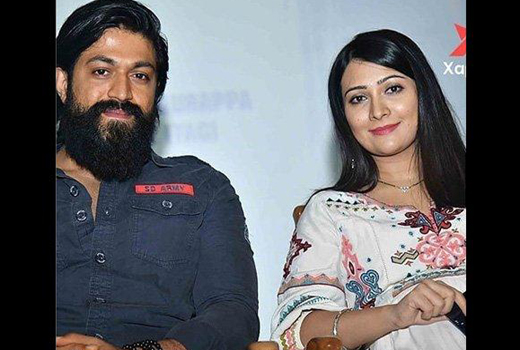 Radhika Thanks Yash

Radhika Pandit talked about working with Adi Lakshmi Purana's team and how they became a family eventually. She said, "I thank all my colleagues here for making me a part of ALP. Finally, I want to thank my husband for coming to launch my teaser."

Meanwhile, Yash responded, "I had to come, else you would not have spared me back home!"