Pakistan's Imran Khan ties knot to 'spiritual adviser' in third marriage
Mangalore Today News Network
Islamabad, Feb 20, 2018 : Pakistani cricketer-turned-politican Imran Khan has tied the knot for the third time, his party said on Sunday, confirming his marriage to a woman local media call a "faith healer".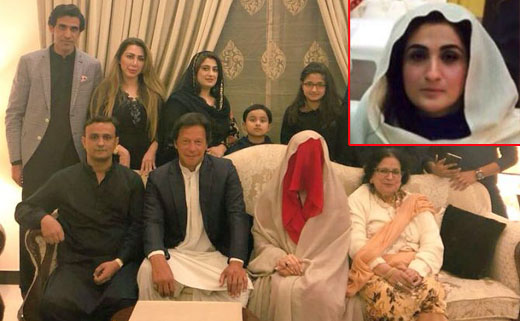 Khan, who captained the Pakistan team when it won the Cricket World Cup in 1992, wed Bushra Watto in a low-key ceremony in the eastern city of Lahore.

Khan has previously referred to Watto, a mother of five, as his 'spiritual adviser' and someone whose guidance he valued.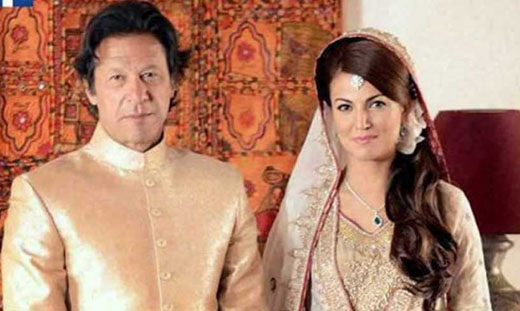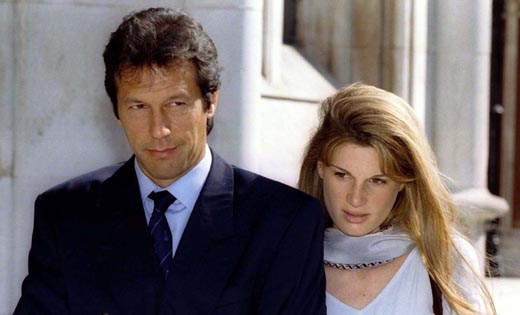 Khan's previous two marriages, particularly when he wed his first wife, British socialite Jemima Khan, captivated international tabloids as well as local media in the deeply conservative Muslim nation of 208 million people.

"Many congratulations @ImranKhanPTI. May Allah bless your future life with lots of happiness," tweeted Shah Mahmood Qureshi, the deputy chairman of Khan's opposition Pakistan Tehreek-e- Insaf (PTI) party.

A photo of the couple released by PTI showed Khan, 65, wearing a dark blazer over a traditional white shalwar kameez, while Watto is clad head-to-feet in a grey robe with a red veil covering her face.

Khan, who has sought to shed the playboy reputation of his younger years, has built a large political following in the northern parts of Pakistan, especially with the conservative Pashtun population.

Over the past year he has also seen his political stock rise following the ouster of Prime Minister Nawaz Sharif through judicial proceedings that Khan had championed.

Khan has cultivated an image of pious devotion in the run up to the general elections in about six months time, when he hopes to become prime minister, but his political rivals and media have often mocked his colourful personal life.

Last month, Khan responded to feverish media speculation about his marriage proposal by lashing out against political opponents and urging others to be respectful to Watto's "very conservative" family.

"All I ask of my well-wishers and supporters is that they pray I find personal happiness which, except for a few years, I have been deprived of," Khan tweeted on Jan. 9.

Khan's first marriage to the daughter of the financier James Goldsmith, ended in 2004, while his second ended after nine months in 2015, following a whirlwind romance with former BBC journalist Reham Khan.


courtesy:Yahoo