Moonlight wins best picture Oscar, after Warren Beatty gives gong to La La Land
Mangalore Today News Network
Feb 27, 2017: In a moment that will go down as one of the strangest and most shocking in Oscar history, "Moonlight" was named Oscar winner for best picture only after "La La Land" was announced first.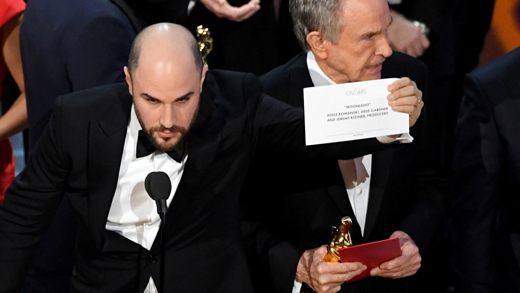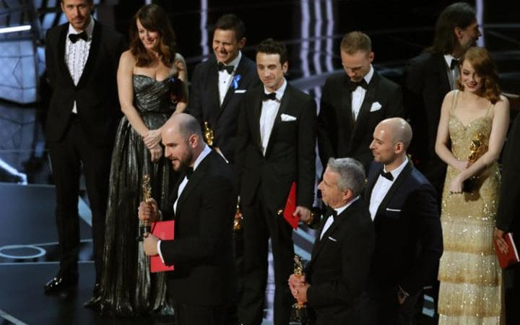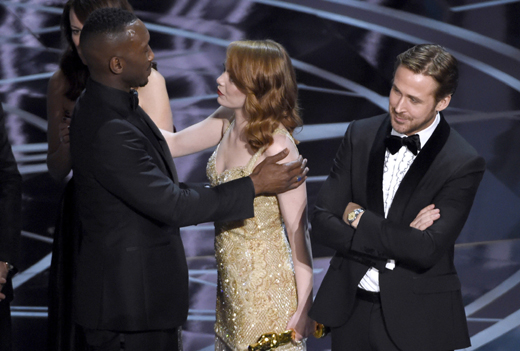 The room was in disarray as they sorted out the error.

Here's how it went down:

Co-presenters Warren Beatty and Faye Dunaway were on stage to present the award. After listing the nominated films. Beatty opened the envelope and then paused for longer than usual. He looked around and over at Dunaway, who then announced "La La Land" had won.

Producers and cast members from "La La Land," the candy-colored big-screen romantic musical about two artists striving to fulfill their dreams, made their way to the stage to celebrate. They had begun their thank yous when the mistake was caught.

"La La Land" producer Jordan Horowitz interrupted the celebration, calling attention to the discrepancy on the winners card in his hand.

At that point, Horowitz showed the card to the camera, which clearly indicated "Moonlight" had won. As the "Moonlight" crew made their way to the stage, Beatty stepped to the mic.

He explained that the reason it had taken him so long to read the card was because he was looking at something that said Emma Stone had won. At that point, he showed it to Dunaway, who announced "La La Land." Beatty assured viewers that the error was unintentional and he wasn't trying to turn the biggest award into a joke.

Beatty later elaborated on what happened on stage.

"I looked down at the card and thought, this is very strange, because it says best actress," he told The Times. "Maybe there was a misprint. I don't know what happened. And that's all I have I have to say on the subject."

Michael De Luca, one of the Oscar ceremony producers, was walking down backstage hallway towards the Governor's Ball when he stopped to greet someone.

Asked if everything was OK, he responded: "It's OK for some, but not OK for others. It's not OK for the Academy. But it was great live television."

In his review of "Moonlight, " L.A. Times film critic Kenneth Turan wrote, "So intimate you feel like you're trespassing on its characters' souls, so transcendent it's made visual and emotional poetry out of intensely painful experience, it's a film that manages to be both achingly familiar and unlike anything we've seen before."

Both a salute to Hollywood and a love letter to Los Angeles, "La La Land" came into the Oscars with a record-tying 14 nominations. The film starts with a traffic jam that turns into an improbable song-and-dance sequence and goes on to follow its young stars as they meet amid disappointing professional moments.

In his review of the film , L.A. Times critic Justin Chang said, "The result is, by any reasonable measure, one of the loveliest things you will experience in a theater this year."

Those onstage to celebrate what they thought was "La La Land's" win were gracious as they learned they had not taken home the honor.

The other nominees were:

"Arrival"

"Fences"

"Hacksaw Ridge"

"Hell or High Water"

"Hidden Figures"

"Lion"

"Manchester by the Sea"

Feb 27, 2017: The 89th Academy Awards have kicked off to a gorgeous beginning. The stars have started descending on the red carpet and they look amazing. From the ladies in their flowing gowns to the dapper men in their tuxedos, it doesn't get fancier than this.

Check out our Oscars live blog on the ceremony here.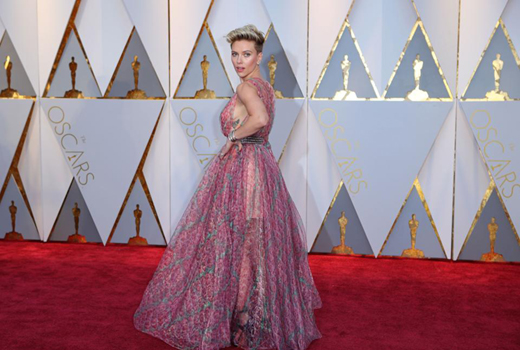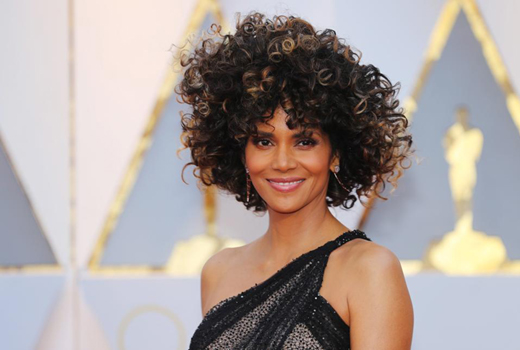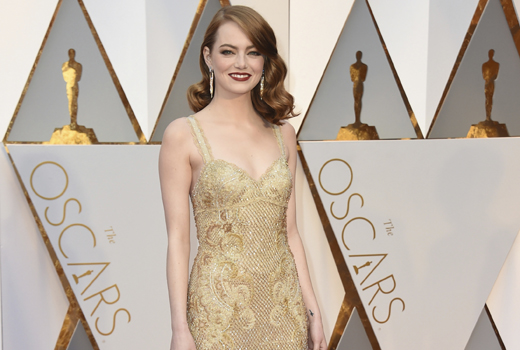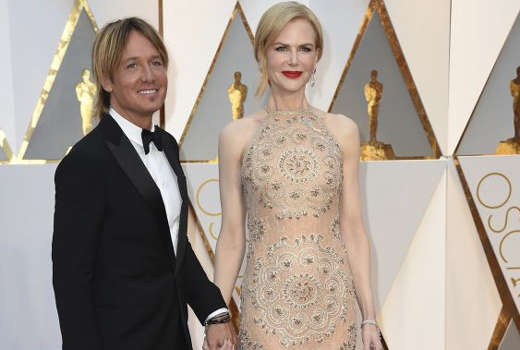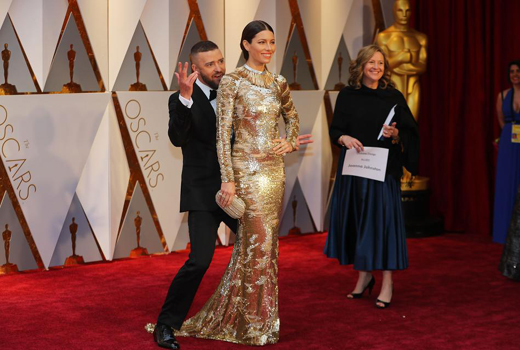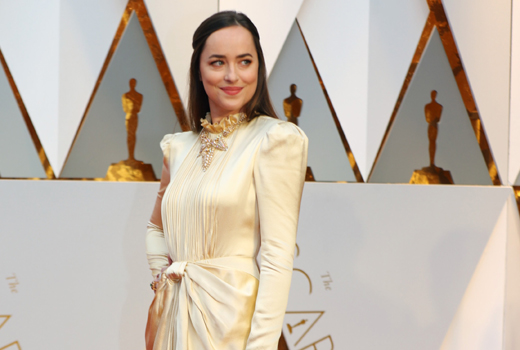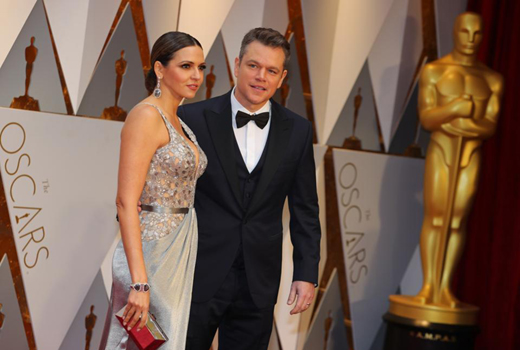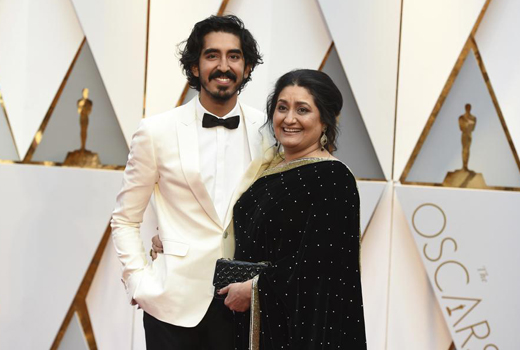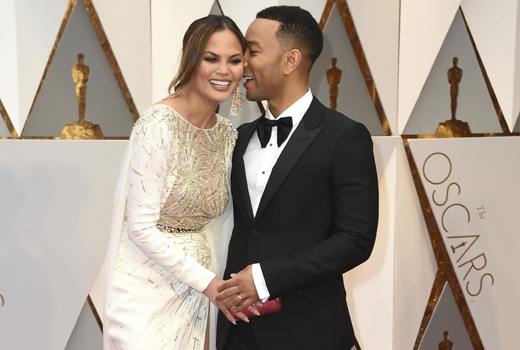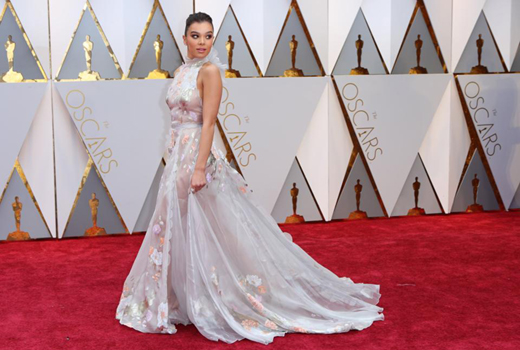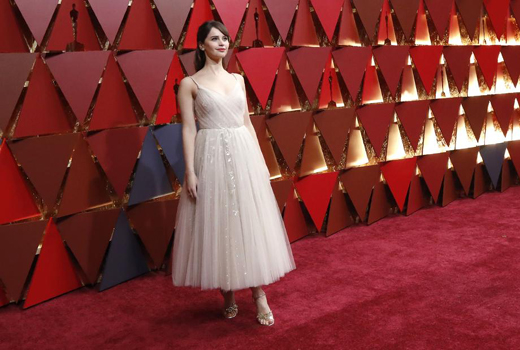 Priyanka Chopra and Dev Patel rocked in white ensembles. Best actress nominees Emma Stone looked stunning in a fringy, golden dress.

The main event, where artists will be honoured for their stellar work in cinema in 2016, will begin at 6.30 am IST. Until then, here are the very best and most glamourous looks from the night as and when they hit the red carpet.


Priyanka Chopra chose a daring dress for the occasion. The white number that hugs her body, had a shield like front and exposed sides. Her hair is sleek and pretty.

She wore an eye-catching geometric Ralph and Russo white-and-silver panel dress.