Mallika Sherawat evicted from posh Paris apartment, but she says it just rumours
Mangalore Today network
Paris, Jan 10: A French court has ordered that Bollywood actress Mallika Sherawat be evicted from an apartment in a posh part of Paris for failing to keep up with the rent.
In a 14 December ruling seen by AFP on Tuesday (9 January), the court told Sherawat and her French husband Cyrille Auxenfans to pay 78,787 euros ($94,000) in rent owed and expenses, giving the green light for their furniture to be seized.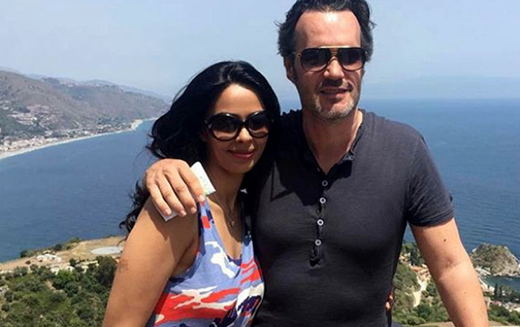 The couple began renting the apartment in the pricey 16th district on 1 January, 2017, for a monthly sum of 6,054 euros. But according to the owner they never paid the rent, making only a single payment of 2,715 euros.
At a hearing in a Paris court on 14 November, a lawyer for the couple said they were in financial difficulty.
The lawyer emphasised the "irregular" nature of Sherawat's work €" an argument dismissed by the owners of the apartment who claimed she had earned tens of millions during the rental period.
Neither Sherawat nor Auxenfans replied to AFP's request for comment.
In mid-December the actress had denied having a Paris apartment. "It's absolutely not true, if someone has donated one to me, please send me the address," she tweeted in response to media reports about the case.
'Do not spread rumours' Mallika Sherawat finally reacts

Actress Mallika Sherawat has debunked rumours about being thrown out from her flat in Paris for failing to pay rent and says that she does not own an apartment nor has rented one."I have said it before and I am saying it again, I do not own or rent any apartment in Paris! I have been in Los Angeles and India since last eight months," Mallika tweeted on Wednesday morning. "I do not live in Paris, please do not spread false rumours!" she added.
Courtesy: Yahoo.com