Kangana Ranaut- Bollywood's unabashed, unapologetic and unconventional superstar
Mangalore Today / Yahoo
Mumbai, March 23, 2020: Kangana Ranaut - a name that sparks controversy and makes you scribble through the internet to see what has she done now? Over the years, Hindi film lovers, fans, haters, media, and even her colleagues, have labelled Kangana as the troublemaker. But what most of the time gets brushed away to the sidelines is the fact that she has also been a multi-talented achiever, trailblazer, and disruptor.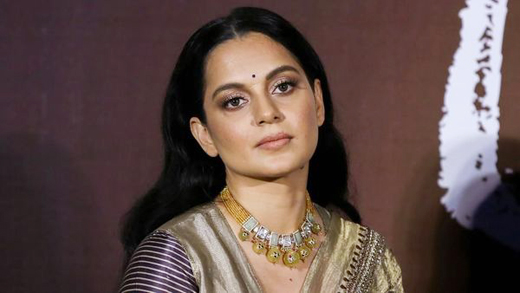 Stepping foot in the film industry through an unconventional debut (Gangster in 2006) to igniting the conversation (which has now become an ugly verbal brawl) on nepotism in Bollywood, Kangana has never shied away from breaking the mould.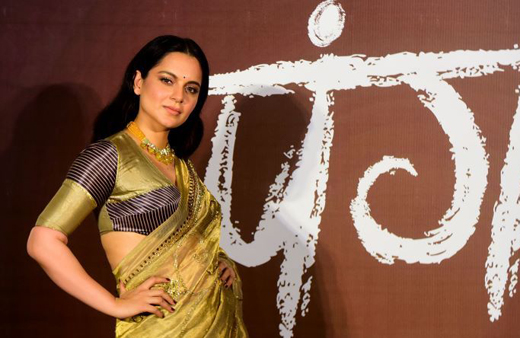 Beneath the ripples that she creates with her solid views and extreme (and often questionable) opinions, is an actress par excellence; the one who knows how to own every frame of the movie she stars in. On her birthday, we take a look at some of her best work on-screen.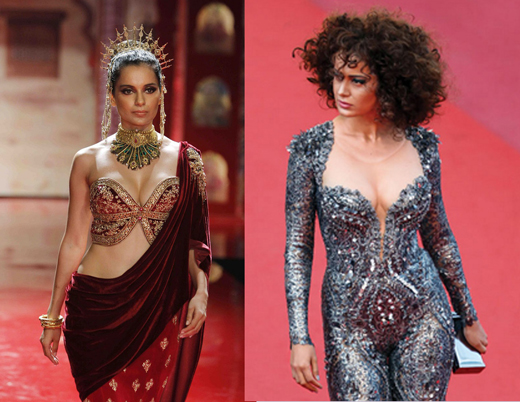 Ashwiny Iyer Tiwari's directorial venture with Nitesh Tiwari's script is a strong testimonial to Kangana's acting prowess. She brings the right amount of vulnerability to the role of a sportswoman, who tries to make a comeback after taking a hiatus to pursue her personal life. As Jaya Nigam, the former Kabbadi champion, Kangana switches with ease, from a young and thriving sports star to a weary mother, to a hard-working athlete seeking comeback.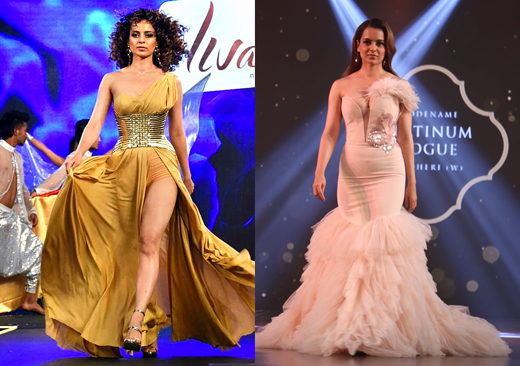 Winning her first National Award (for Best Supporting Actress) in just two years after her debut, Kangana made a deep imprint on the film industry with this one. She played the role of a drug-addict supermodel with oodles of oomph and a magnetic screen presence, even while sharing screen-space with the terrific Priyanka Chopra. She had nailed not only the perfect catwalk but also the complex emotions of fading stardom in this Madhur Bhandarkar-directorial.

Queen (2013)

A milestone in Kangana's career, Queen gave her a spot among India's top actresses as well as another National Award (for Best Actress). As Rani, the girl-next-door who is jilted by her fiancé, Kangana's performance was raw and poignant. Kangana co-wrote the dialogues for the film, which was not just a block-buster but also highly appreciated by critics for its originality.