Is Prabhas getting engaged to his on-screen wife Devasena? Prabhas reveals!
Mangalore Today News Network
Oct 06, 2017: No celebrity can hide from the eyes of paparazzi! There are celebrities who are like an open book and are explicit about sharing their personal life with their fans. But then, there are also celebs who keep their personal and professional life separate, and don't want to openly talk about their relationships.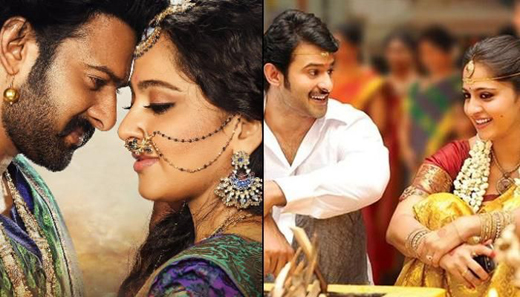 After the blockbuster success of the most awaited movie of 2017, Baahubali 2: The Conclusion, which answered that one question (Kattappa ne Baahubali ko kyun mara) which was messing up everyone's mind after watching movie's first part, the chemistry between the two actors was highly appreciated.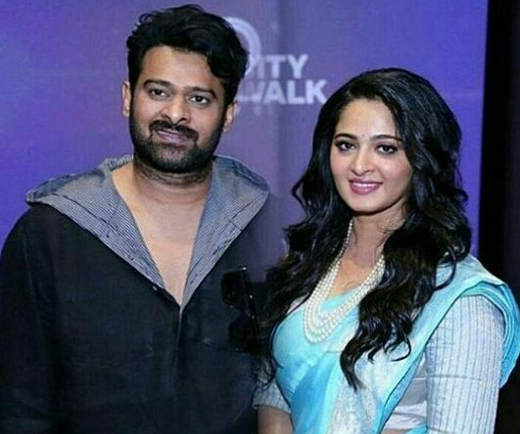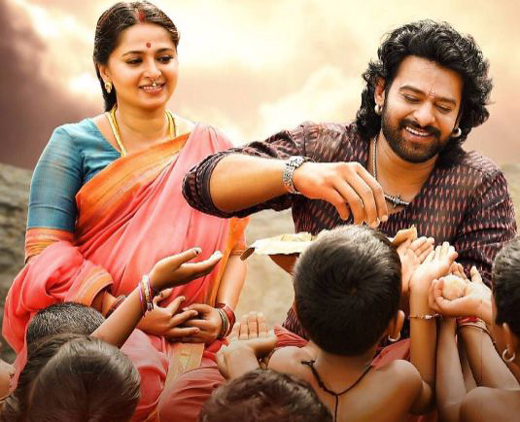 Apart from the breathtaking location and views of the movie, another thing that attracted the audience was the chemistry between the leading actors. We are talking about none other than Prabhas (Amarendra Baahubali) and Anushka Shetty (Devasena). This movie gave us a new heartthrob to obsess about and people are crazy to know about the love life of their 'Baahubali'.

There was a buzz about Prabhas is dating his co-star from the movie, Anushka and the two are getting engaged in December.
Courtesy: Yahoo.com