Is Marriage on the Cards for Rahul Gandhi in 2018?
Mangalore Today News Network
Although Rahul Gandhi, President of the Indian National Congress, may be the opposition parties favourite person for targeting gaffes at; he is still the most eligible bachelor in India, even at the age of 50.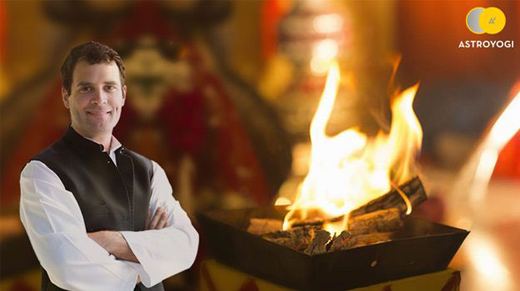 Son of late Prime Minister Rajiv Gandhi and Sonia Gandhi; Rahul owns much of his good looks and 'cute' smile to his father. His batchmate, Veronique, in Cambridge University, had fallen for this good natured boy and the two were in a relationship for 10 long years.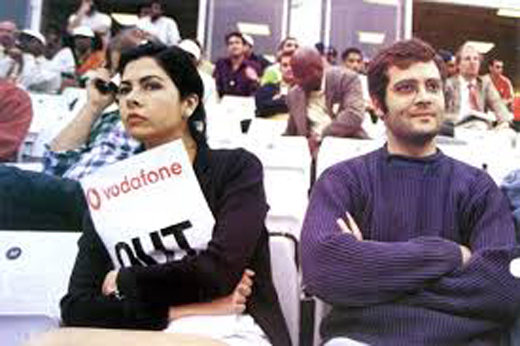 Rumour about his second relationship with Noal Zaher, an Afghan Princess, was rife in 2012, when they were spotted with each other in many places. It died down after her marriage to an Egyptian Prince.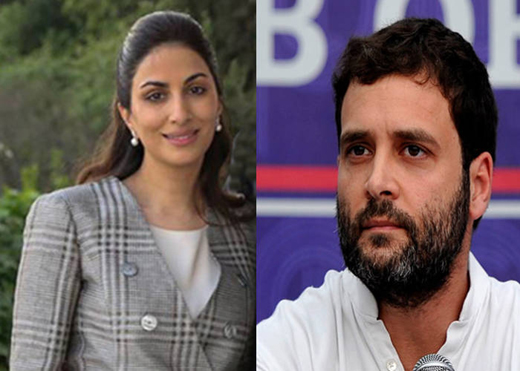 Since then, Rahul had hinted that he intends never getting married and instead, dedicating his life to the cause of Congress.

But then, in 2016, news again started doing the rounds that Rahul has agreed to get married as he feels he has met the right woman to settle down with.

The latest now is that, since the Karnataka State elections in May this year, rumours have been rife through the social media that the handsome scion of the Gandhi family, may tie the nuptial knot with an MLA from his mother's constituency, Rae Bareilly.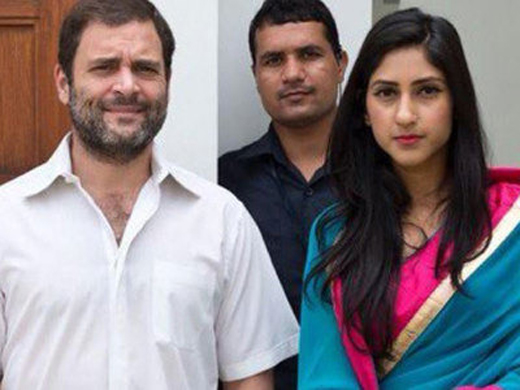 While the damsel in question, has strongly denied this rumour on twitter; claiming that Rahul Gandhi is like a rakhi brother to her; Astroyogi takes a look at Rahul's horoscope for 2018, to check if the stars have written conjugality for him this year. After all, Rahul's outlook about marriage is "Jab hogi toh hogi; I believe in destiny".

Born on 19th June 1970, Rahul is a charming Gemini. Known for their pleasing personality and 'approachability', Rahul can have any number of young ladies drooling at his feet. But Rahul has always behaved like a gentleman. For such a desirable man, he hardly has any romantic controversies circulating in the media. Geminis' are loyal people and it is obvious to everyone, how close Rahul is to his family. He would make a wonderful partner to someone who would know how to curb his impulsive and overactive nature.

Women are drawn to the Gemini, thanks to the fact that they are fun to be with. "There is never a dull moment with Rahul around", vouch his friends.

Astroyogi notes that Mars transit to Capricorn on May 2, could lead to a string of opportunities for the Gemini and they may meet someone who they find attractive. This will invite a lot of attention in Rahul's life. The speculation that something could be brewing between the Gandhi scion and the MLA from Rae Bareilly, could be the result of the stars aligning as such in his destiny.

Mars retrograde on June 27, will put a lid on these rumours.

Rahul's stars show that there could be a rebirth in his love life as Jupiter goes progressive in July. He could prosper in his career because of this association, as Saturn goes direct in Sagittarius.

As Rahul Gandhi turns 50 years of age on 19 June 2018, we at Astroyogi wish him speed in zeroing down on the lucky girl of his choice and have a wonderful married life.


courtesy:Yahoo