Irina Shayk flaunts her enviable bikini body
Mangalore Today News Network
Jan 13, 2016: She has second name that's doesn't trip off the tongue – Shaykhlislamova – but she is very much easy on the eyes, and is getting sexier by the day. Sports Illustrated girl Irina Shayk, who turned 30 last week, has uploaded two sultry bikini photos of hers on her facebook and Instagram pages, days after FHM carried a story on Maja Darvin – her ex-beau Cristiano Ronaldo's alleged new girlfriend.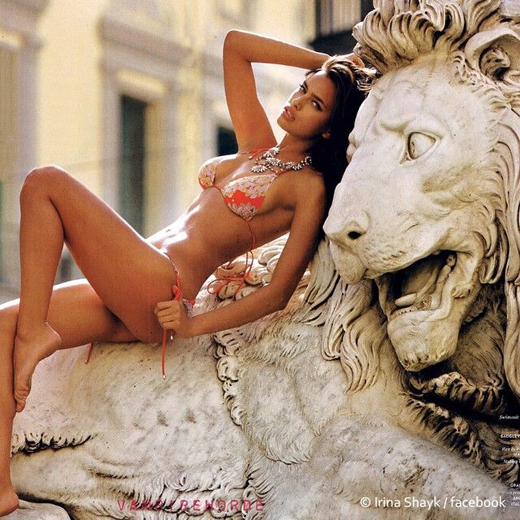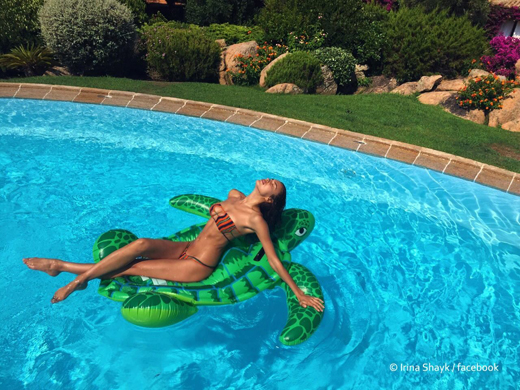 Last year around this time, Irina's absence at the FIFA Ballon d'Or ceremony sparked rumours about the end of her much-celebrated relationship with Ronaldo, whom she had been dating for five years. Months later, the model, in an exclusive interview to The Sun, pointed the finger at her footballer boyfriend's many transgressions, for the split.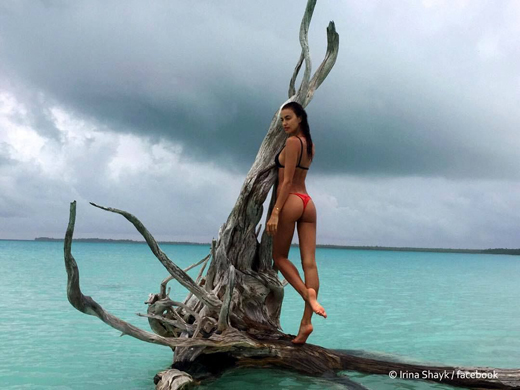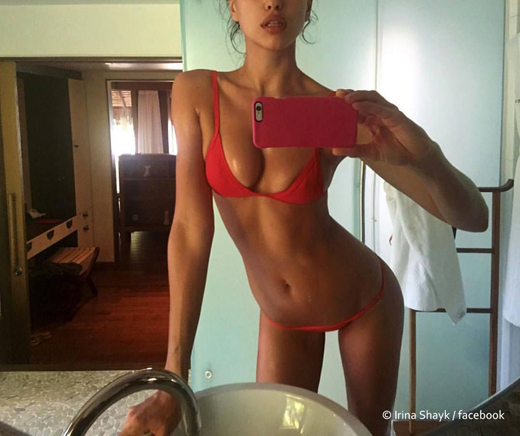 Thereupon, Irina started dating Hollywood star Bradley Cooper, and Ronaldo's name too has been linked with many women – Lucia Villalon, a TV reporter; Marisa Mendes, his agent's daughter. But according to the latest reports, he is seeing a 19-year-old Danish model named Maja Darving.

Although she hasn't millions of followers like Irina on Instagram, Maja too boasts of 129 k followers, and she often uploads her bikini photos there.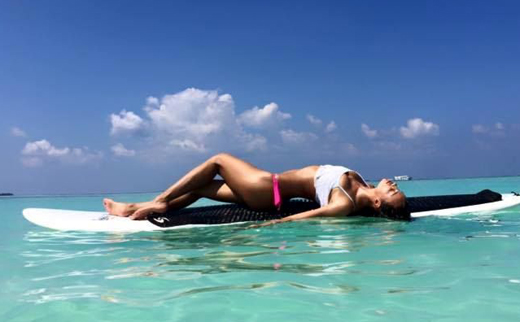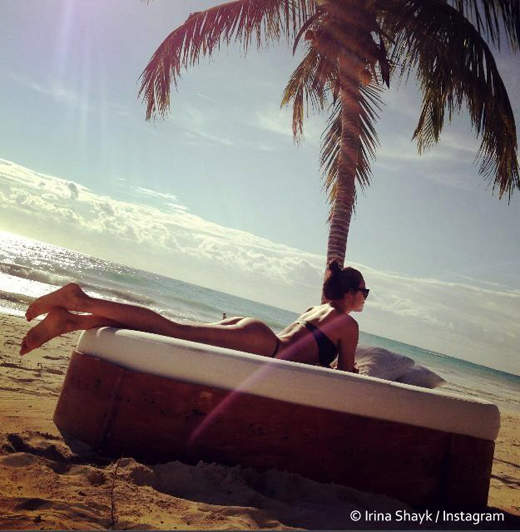 However, Ronaldo wasn't accompanied by anyone at the Ballon d'Or ceremony which happened in Zurich this Monday.

It was more by accident than by design that the small town girl from Russia became one of the top-paid models in the world. She was approached by a modelling agent while paying a visit to a beauty school with her sister, and he convinced her try her luck in fashion. After winning a local beauty contest, Irina decided to drop her studies midway and leave for Paris in pursuit of bigger dreams at the age of 20.

In 2011, the 5' 10" leggy Russian graced the cover of Sports Illustrated Swimsuit Issue, and got catapulted to fame.