Hottest Indian models you need to follow on Instagram
www.mangaloretoday.com
Paloma Monappa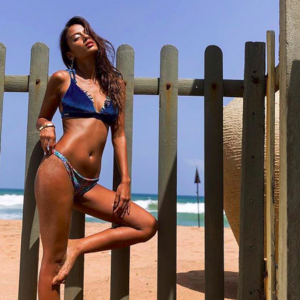 Paloma Monappa is undoubtedly the hottest Indian girl that everyone has seen, loved and envied. Much to her Instagram following's appreciation, most wondering is done in her bikini. This Karnataka beauty is sure to lift you up with her undeniably irresistible looks.
Diva Dhawan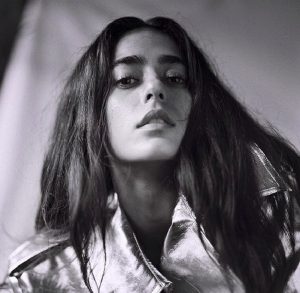 She towers 5"8.5 and has got eyes that can make you go weak at knees. Diva Dhawan hit fame with the eye-catching Garnier ad couple of years back. Her Instagram is full of fitness inspiration you need to get that statuesque body.
Deepti Gujral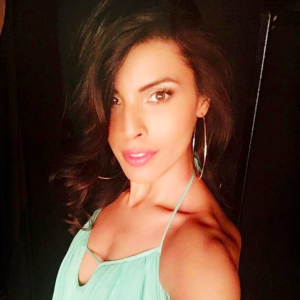 She is neither a newbie nor a seasoned veteran in modeling and fashion industry, Deepti Gujral is one of the most desirable models with razor-sharp cheekbones like that of a Disney villain. Her Instagram feed is peppy and chic like her.
Ashika Pratt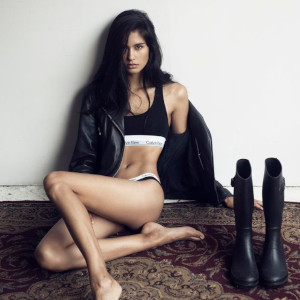 The Auckland-born Fijian – Indian cocktail resulting in the gorgeousness that is Ashika Pratt. She flew to India a few years ago to check out the modeling scene where her Indian genes quickly set her up as one of the hottest faces to watch out for on the ramp and off it. When she's not skipping between New York and Mumbai, you can find her sunbathing in Goa among other genetically superior beings of her ilk.
Rasika Navare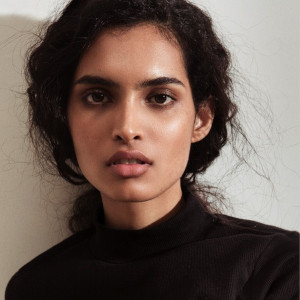 For a one-time student of cardiology, Rasika's Instagram feed is a quirky mix of self-portraits, holiday destinations, favorite meals and her cat. This could be your best friend's profile. If your best friend was a 5'8 model with a budding international career.