From Aishwarya to Anushka, here are 10 of the most expensive engagement rings of B'town brides
Mangalore Today News Network
May 05, 2018: In Bollywood, everything is larger than life – not only in movies but in reality too. And nowhere does it become more apparent than in celeb weddings and engagements. Be it the destinations, the guest list, the coverage, and do we dare forget the precious jewelry and wedding finery.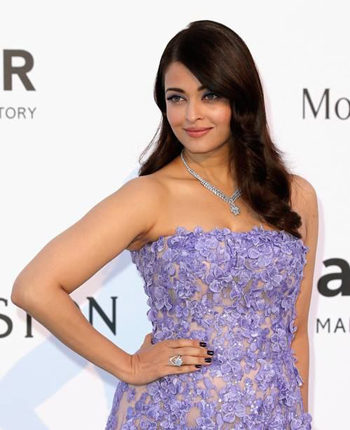 Aishwarya Rai Bachchan

The Abhi-Aish wedding was the "the wedding" of last decade, much like the Virushka wedding of today; as both the bride and the groom had huge fortunes to their names, what they wore, whom they invited, and most importantly what they gave each other had their fans curious like cats. In the past 10 years of her wedding, Aish has been spotted flaunting her 53-carat solitaire diamond ring many-a-times. The diamond came at a cost of 50 Lakhs.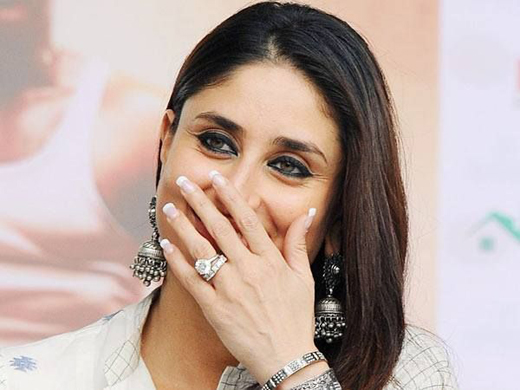 Kareena Kapoor Khan

Newest addition to the royalty of the Pataudis, Kareena Kapoor, was welcomed into the family amidst grand celebrations. But much ahead of the star studded reception, Saif had claimed the tender love of the love of his life in exchange of a splendid 5-carat diamond ring encrusted on a platinum band that came in for 20 lacs.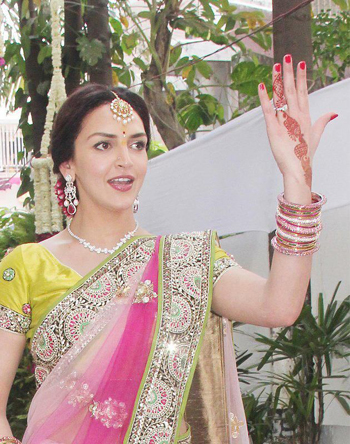 Esha Deol

Introduced by mom, and then love followed, Esha Deol had the kind of arranged-cum-love marriage which is typical of many regular alliances in middleclass India. What is not typical or regular are the rings Bharat Takhtani slid into Esha's fingers. For her engagement Esha got a luxurious solitaire which was teamed with another sparkler gifted by her husband on the wedding day. Though the exact cost of these rings are not known, the shine suggests that it was bulky sum of money they were brought for.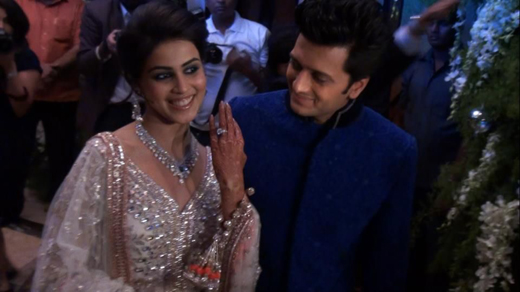 Genelia D'Souza

Together they make the cutest couple in B'town. Their prolonged courtship of over eight years finally culminated into marriage as Riteish took out a spellbinding sparkler to propose to his lady love. The couple have kept the price under wraps, but the sheen reflecting of Genelia's face every time she flashes her ring to the papz tells us the ring did cost a future and is among Genelia's most treasured jewelry pieces.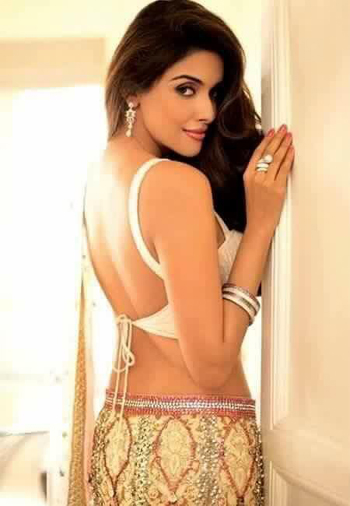 Asin

She was at the peak of her career when she decided to trade a flourishing career in favor of a homely life and we wondered why till our eyes met the gigantic rock that she fondly sports on her ring finger. When time came for her tycoon of a husband Rahul Sharma to pop the question, he brought along a 20 carat ring that cost no less than 6 crores.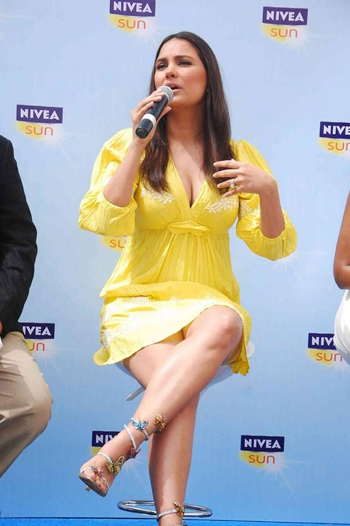 Lara Dutta

Despite belonging to the sports fraternity, Mahesh Bhupati went full on filmy when it came to proposing to then girlfriend Lara Dutta. He got down on one knee following a romantic dinner in New York, and popped the question with a 4 carat ring he had designed himself for his lady. The way she showed off her ring at Karan Johar's talk show, for sure she is very proud of it.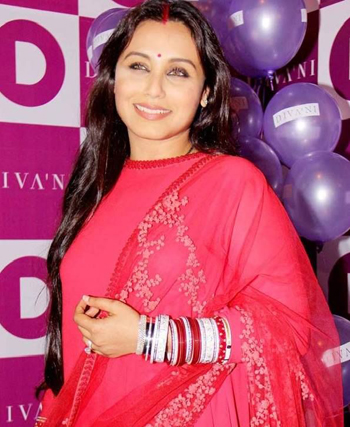 Rani Mukherjee

Just like their courtship, which remained 'alleged' and never 'confirmed' throughout its course, the wedding Rani Mukherjee to Aditya Chopra was also a hush-hush event. Now there's only so many odds for a couple so protective of their privacy to let out the cost of their engagement ring. However, Rani has been rocking the big huge monstrous rock ever since her wedding and by the sparkle and size of it we can tell that one could buy a village in exchange of it.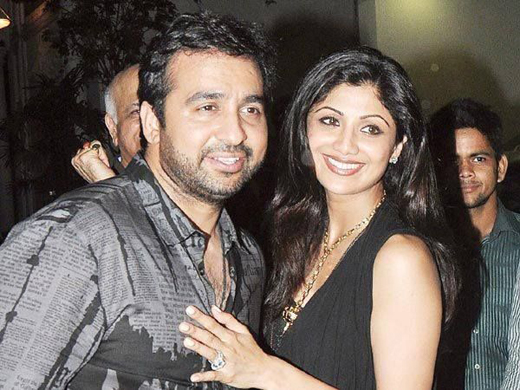 Shilpa Shetty Kundra

When you are seeing an imported business magnate it's only fair that you are wooed with a dazzling giant rock that weighs your hands down. And so though none of us were surprised, we were mesmerized as the actress, all dolled up in her bridal avtar, flashed that massive 20 carat solitaire at the paps on her wedding day. The ring cost her super rich husband a whopping 3 crores.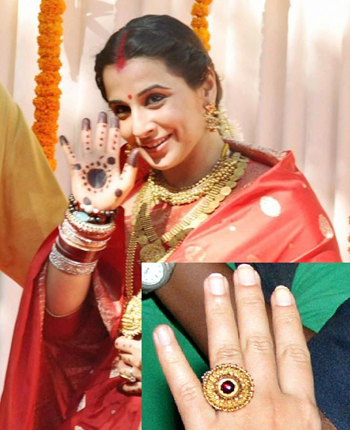 Vidya Balan

With all her talent and subtlety, Vidya stands a little distant from other Bollywood actress, her uniqueness speaks through her choices not only in movies, but clothing too. Siddharth Roy Kapoor, mindful of his would-be's innate love for traditional designs in accessories and wardrobe, picked an antique ring in pure gold. With a central ruby furthering the charm of the piece, the temple jewelry-esque ornament came in for 75 lacs, we hear.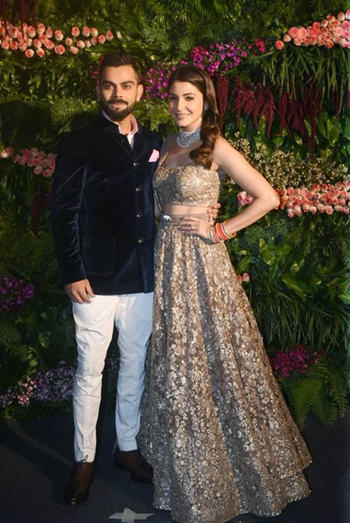 Anushka Sharma

We hear Virat rumaged through a number of jewelry stores for three months to find the perfect ring that would adorne Anushka's finger like he adorns her. With a price tag of 1 crore, the ring is said to have cost way more than the couple's wedding venue.

Why should the dear ring, engagement or wedding, a stunning looking bride receives from her moneyed would-be, be left alone? Many a times, these rings cost what most of us can spend our entire lives in and still some more. Here are 10 of the most expensive engagement rings of Bollywood actresses that had our jaws reach the floor.