Every actor finds intimate scenes hard: Richa Chadda
mangaloretoday.com/ India Today
Bollywood, August 1: Actress Richa Chadda, who will be next seen with Nikhil Dwivedi in romance-thriller 'Tamanchey', feels that everyone finds intimate scenes difficult.

The film will see Richa and Nikhil getting cosy on-screen.

"It (love making scenes) is difficult for everyone to do. There are too many people around.. It is a very technical... Done frame by frame. It is very difficult. Any actor always finds it hard to do an intimate scene," Richa told reporters here at the trailer launch of 'Tamanchey' last night.

Her co-star Nikhil also echoes the similar sentiments.

"It is very difficult to shoot love making scenes.. It is easy to do stunts, get beaten up and other things in a film," he said.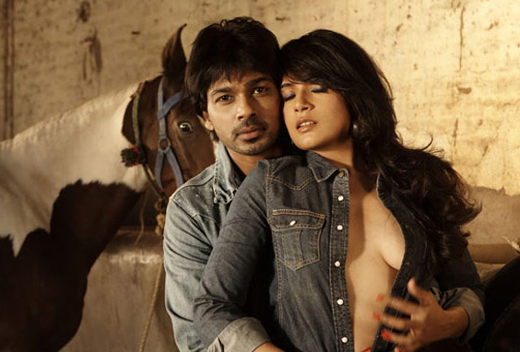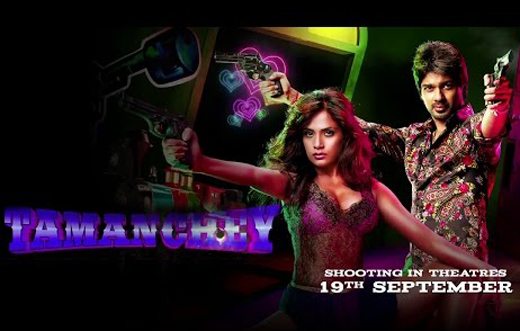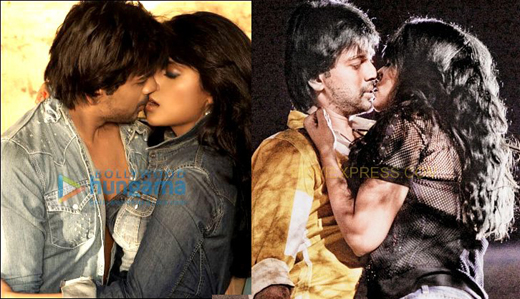 'Tamanchey' is a story of Babu (Richa Chadda) and Munna (Nikhil Dwivedi) and their twisted love story on a backdrop of gangsters, violence and crime.

In this film, Richa will be seen mouthing foul dialogues.

Richa was seen in a similar avatar of 'Bholi Punjaban' in the film 'Fukrey'. But she insists the two characters are different from each other.

"I had worked on this film before 'Fukrey'. There is no similarity between the character that I played in 'Fukrey' and 'Tamanchey'. The only thing that is similar is that both the girls are confident. But in this film, this woman uses her charm, sexuality to her advantage," Richa said.

The film directed by Navneet Behal is set to release on September 19.

"I am always nervous before the release of any film. This film took a lot out of everybody. It was a challenging film and it was difficult for us to keep it engaging," Richa said.